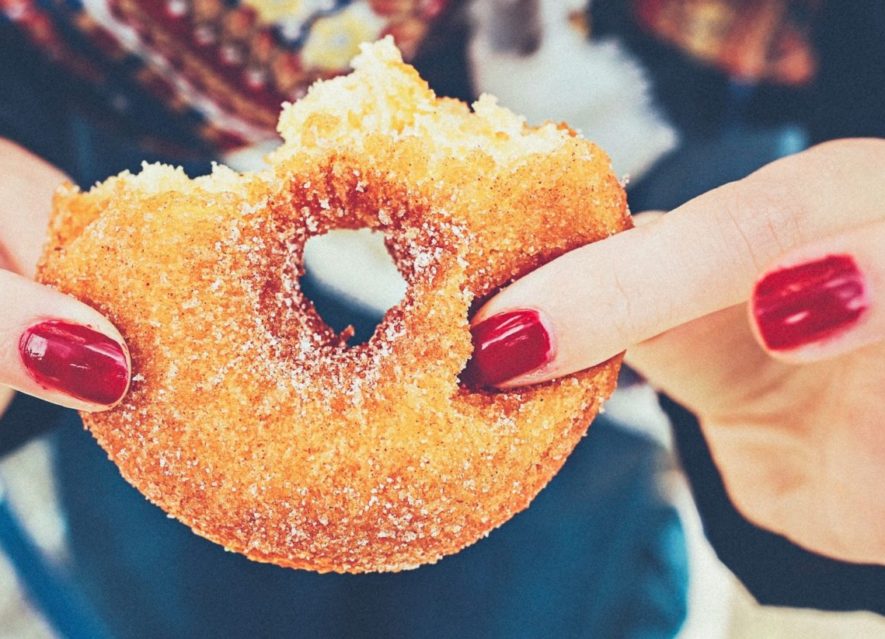 Word or page-based calculation? Source or target text-based calculation?
Ordering translation services may sometimes prove difficult, as translation agencies use different systems. Nowadays, many translation agencies calculate texts based on source text and words. This is related to the use of translation software, as translation software is usually based on the number of words.
So far, the use of page and target-text based calculation has been predominate in Estonia (1 page equals 1,800 characters). Old habits die hard but other calculation methods could also be considered when ordering translation services.