Choosing a copywriting style – 12 archetypes
What is the best slogan? Should my blog post be humorous? Which content creation style is the best for my company? Should we be sharing funny memes or serious scientific news on Facebook? When laying the groundwork for strategic content creation, these questions can often stump even experienced marketers. Establishing the values of your brand can help you find the answers.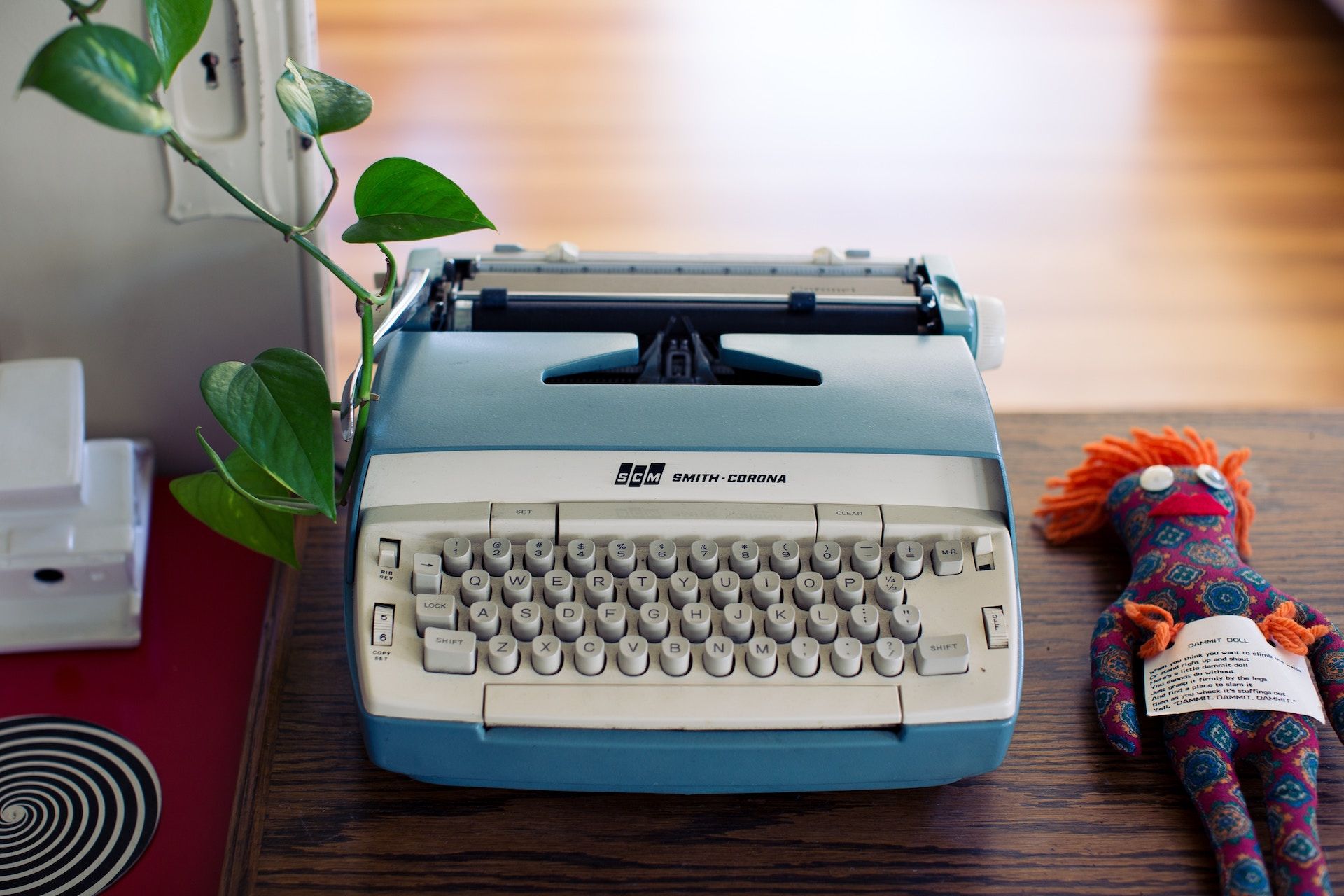 GET IN TOUCH, WE'D LOVE TO HEAR FROM YOU.
Don't forget to add your e-mail address and files and be sure to submit your enquiry. We will be waiting.