Translation
Translation is Transly Translation Agency's primary service. We are focused on providing terminologically accurate and polished translations. We continually ensure that our translations sound natural and contain the most appropriate vocabulary.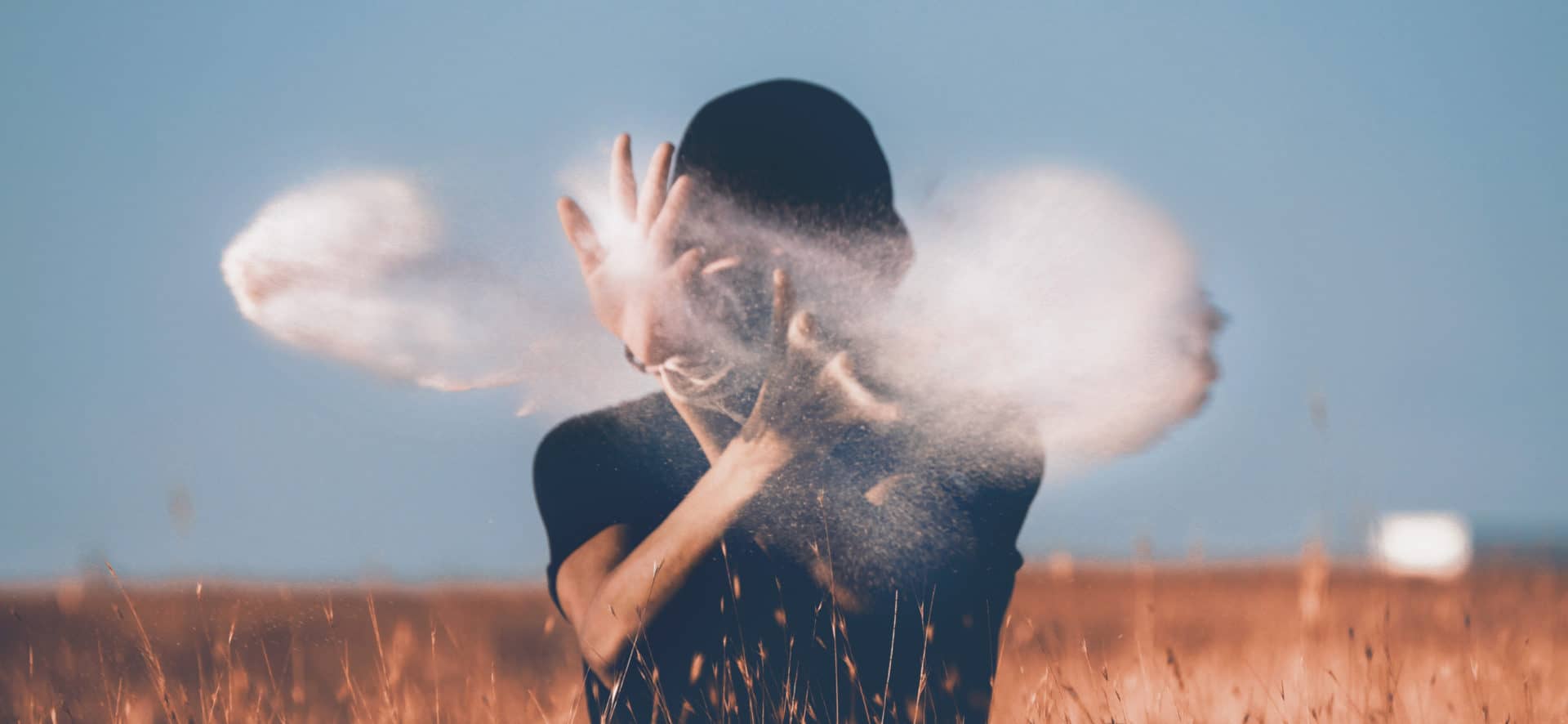 Why should you order translations from Transly Translation Agency?
How to order a translation service?
To order a translation, send us an email or fill out the enquiry form with the following information:
which text you would like to translate;
what languages you want it translated into;
what the deadline for the translation is.
Please add the source text when submitting your request so that we can analyse it and get back to you.
We will get back to you with a quote within an hour.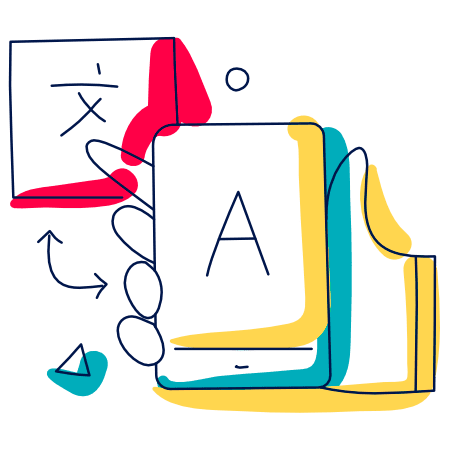 Transly Translation Agency's advantages
Excellent translation
We will do our utmost to ensure that the translation you ordered from us retains the original meaning of the text, contains no mistakes and is natural-sounding to the intended reader. That is why, in the process of translating, we keep in mind the core meaning of the text and convey it in a way that is easy for the reader or user to understand. We firmly believe that a good translation is one that can easily be understood by your partner, customer, or colleague, regardless of their background and mother tongue. The translation service of Transly Translation Agency complies with the international translation services standard ISO 17100:2015, certifying that our translations are terminologically correct, unambiguous, and accurate. To achieve the best results, we will request additional information and review the source text where necessary. If you are looking to tap into foreign markets, we are able to localise the translation to your target audience – this is especially important when translating websites, marketing texts, safety data sheets and the like.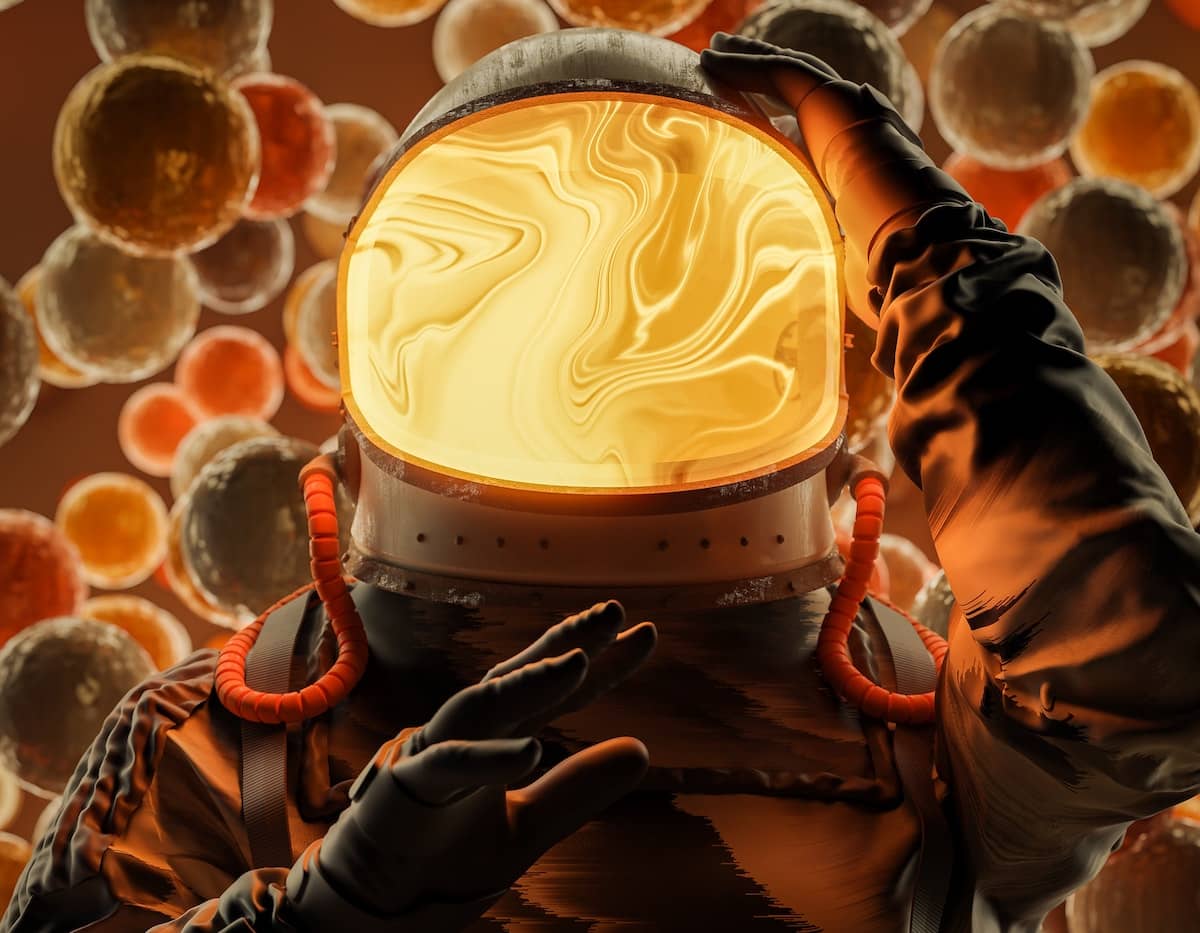 Translation service at the best price
Transly offers translations with the best price-to-quality ratio. Our translation projects are carried out using the most modern technologies available and involve both a translator with a master's degree and a professional editor. Thanks to smart translation software and continuously evolving neural machine translation, we can offer a very competitive price. We offer a discount on repeated segments in the text. This starts to play a significant role in permanent partnerships: the more similar texts we translate, the lower the unit price becomes for our loyal clients. We translate each segment once, which means you only have to pay for it once as well. This way you can be sure that we are making you the best offer.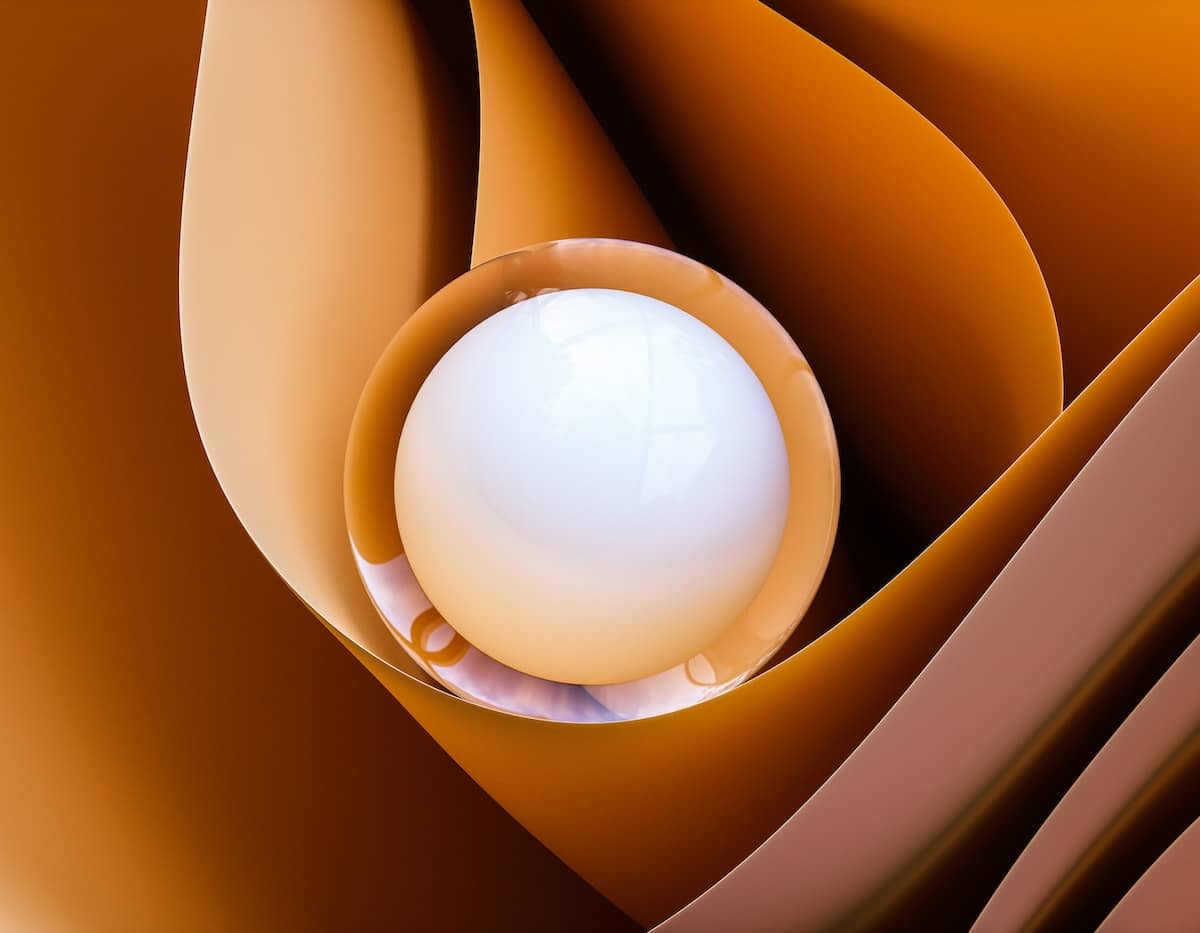 Swift translation service
We work fast. Thanks to Transly's excellent technical capabilities, skilled translators, and smooth processes, our translation process is also faster. We always do our utmost to get back to you as soon as possible and the same applies to the preparation of price quotes. If necessary, we can speed things up even more by having several translators working one project simultaneously. Rapidly evolving neural machine translation and modern translation software that detects repetitions in a text further help accelerate our work process. As a result, our work is swift, efficient, and flexible. Therefore, we can safely say that Transly is one of the fastest translation service providers in the field.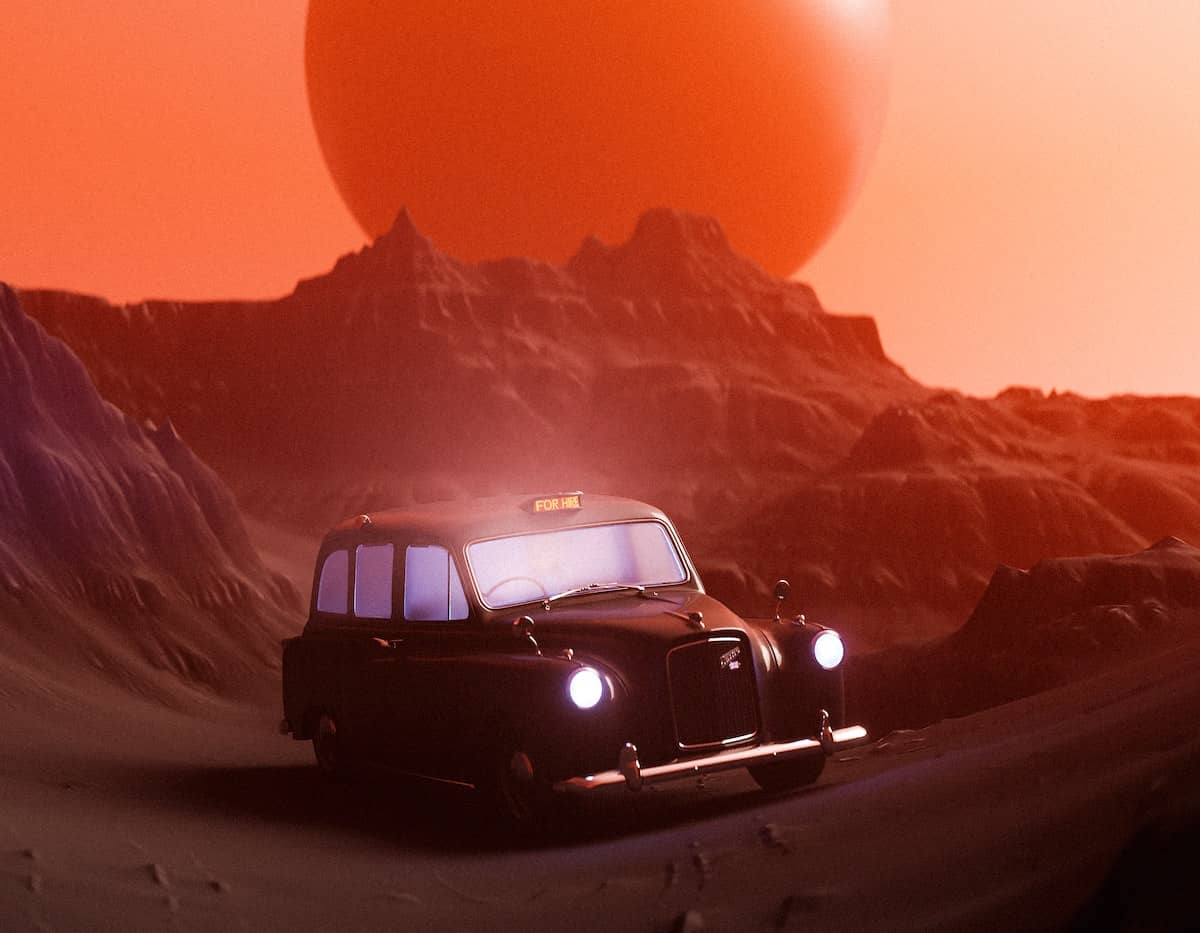 Smooth translation process
We are here to make the translation process as smooth and convenient for you as possible. Thanks to our extensive knowledge and experience, we have been able to develop solutions that enable us to manage translations systematically while also making use of translation memories, term bases and a central workflow system. We know that project management entails much more than just organising the translation of a text from one language to another. Having a streamlined workflow is essential to guarantee a stress-free ordering experience, transparent budget, and translations that are completed in due time. For this purpose, we have minimised or automated all time-consuming standard procedures. This way you can be sure that both the budget and the deadline for the translation will meet your high expectations.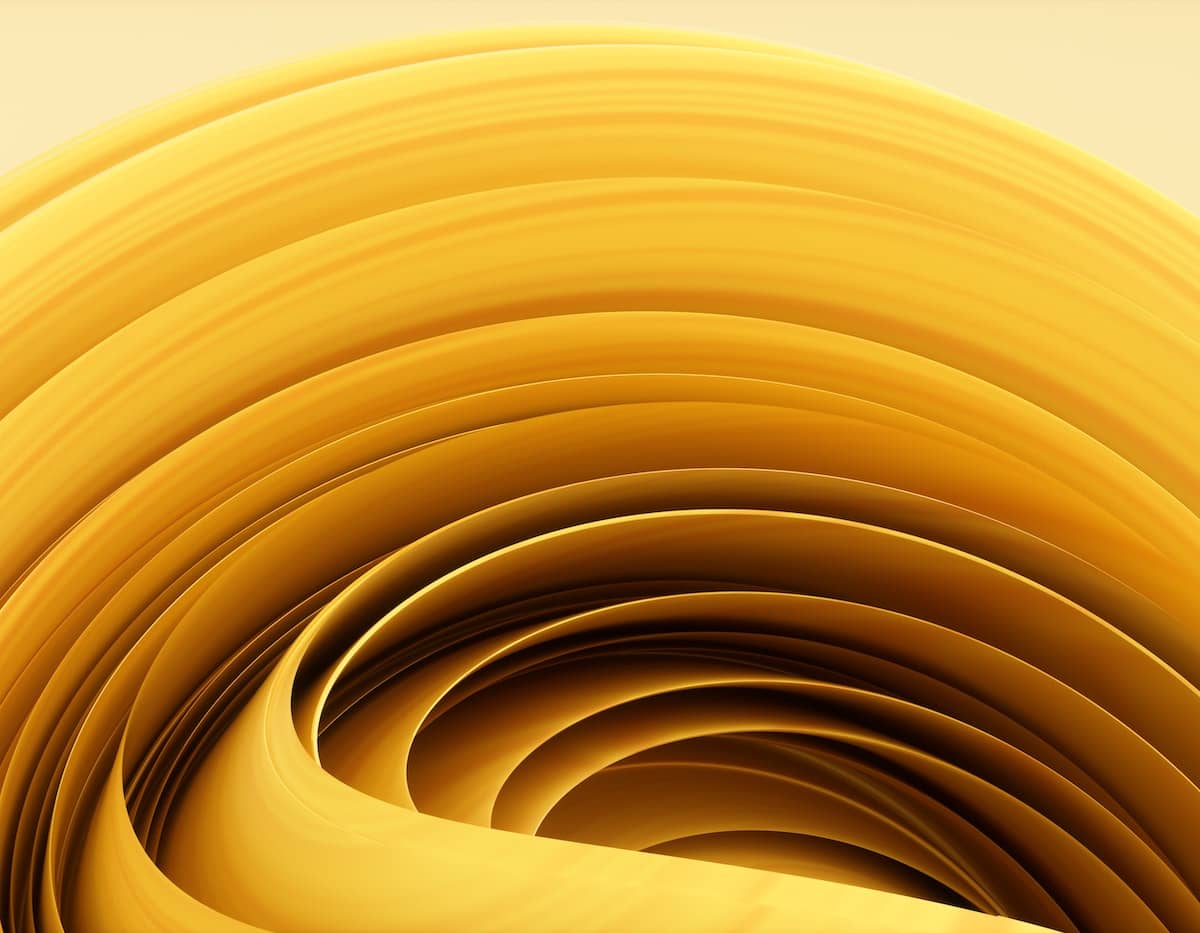 Confidentiality when providing translation service
We guarantee the confidentiality of all texts. Digital safety, data protection and confidentiality are aspects which we take very seriously in our work. The contract for translation services contains a confidentiality agreement. If necessary, it is also possible to conclude a separate confidentiality contract. The use of translation software and a secure storage server both help reduce the risk of data leaks. Thanks to translation software, there is no need to send files via e-mail, which helps prevent data leaks and misdirected e-mails. Additionally, real-time backup is integrated into our translation process, ensuring that your data is in safe hands with us.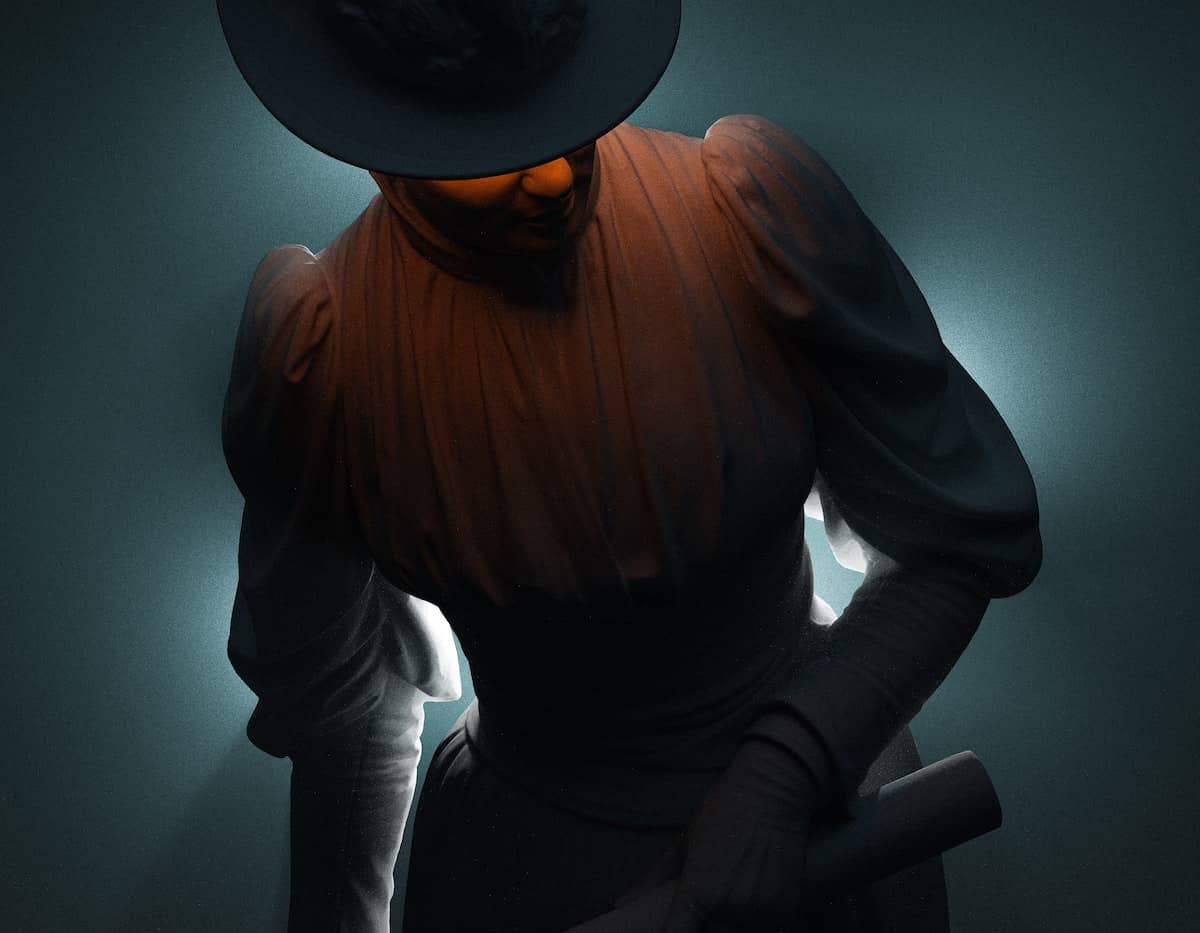 A one-stop shop for all your translation needs
We want your co-operation with us to be as convenient as possible. We will do our best to accommodate all your translation, editing and content creation wishes as well as those related to these services. Therefore, we also offer a search engine optimisation service for translated websites and a localisation service for online stores. Our services also include translation consulting, assessment of translation quality, voice-over, and dubbing. In addition, we are happy to offer layout, design and printing services for translated texts. This all ensures that you can easily and conveniently find all necessary translation services in one place.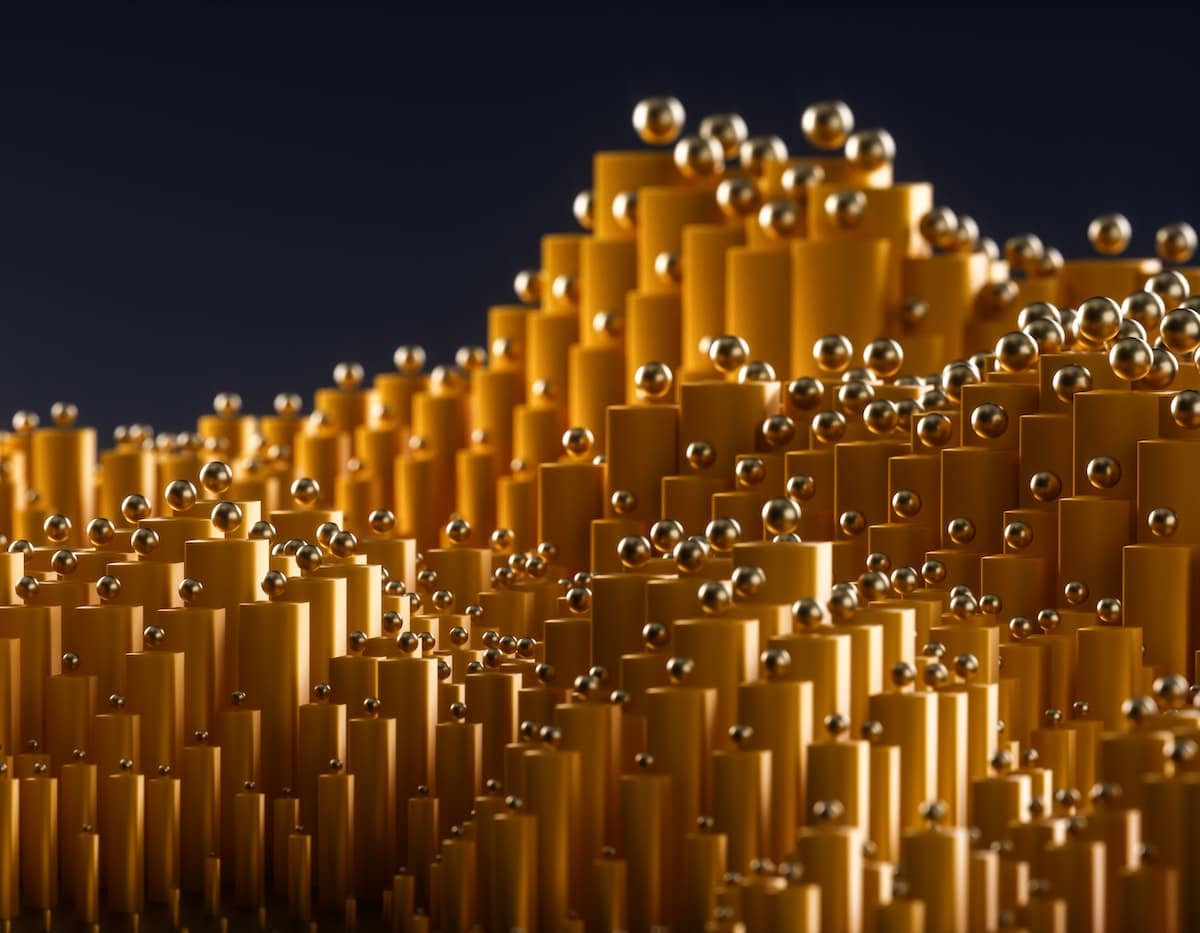 Transly Translation Agency offers professional translations that save you time and money.
Our competent project managers answer enquiries quickly and provide good advice
Gerda
Gerda is our talented project manager, whose enthusiasm, warmth and dedication provide the key to happy clients. In addition to having a degree in English Philology, she is also fluent in Spanish. Gerda's excellent communication skills, fast replies, and helpful ideas make her a fantastic project manager whose positivity rubs off on others.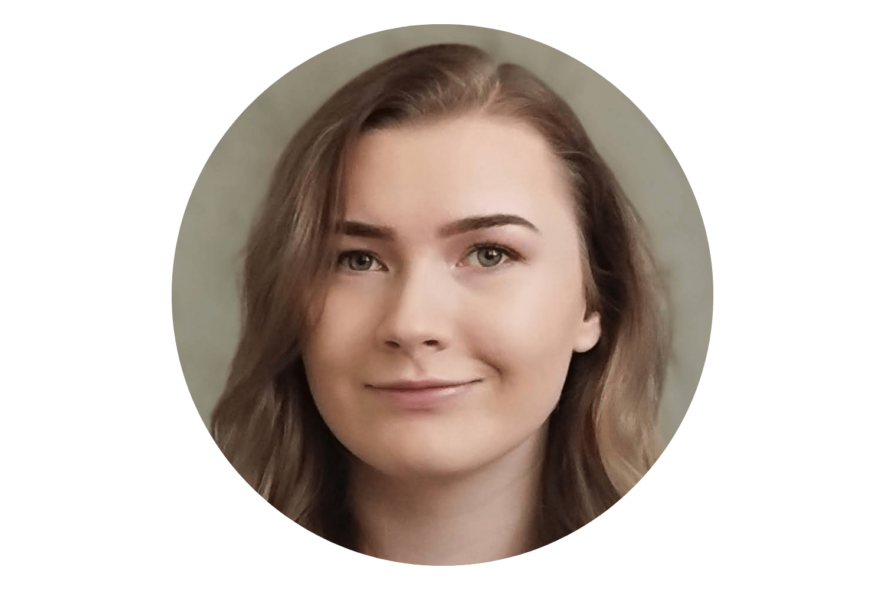 Katrina
In Katrina's capable hands, every translation project is completed swiftly and successfully. With Russian as her mother tongue, Katrina obtained her degree in Finnish Language and Culture. She is also fluent in English. Her thoughtfulness, good sense of humour and kind and caring nature make her an ideal colleague.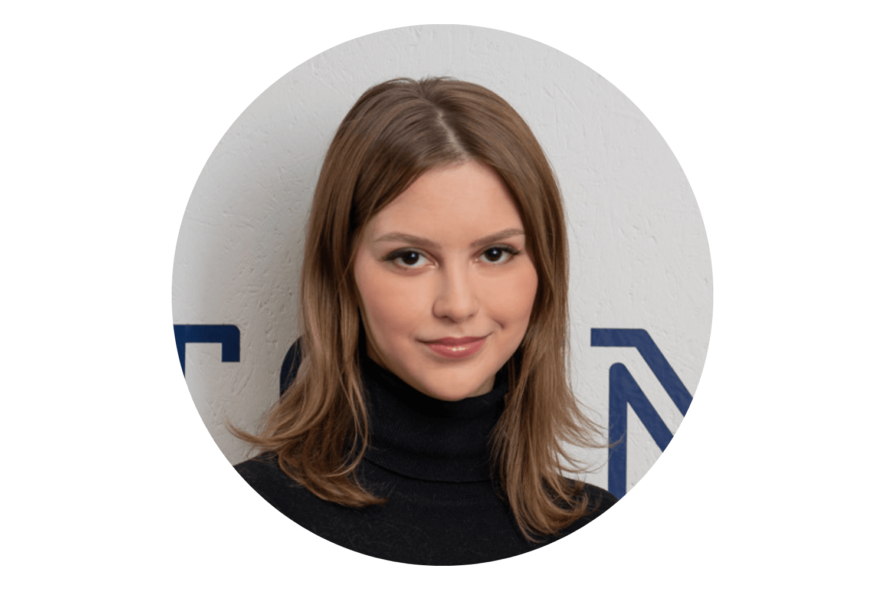 Neit
Neit-Eerik is our attentive and enthusiastic project manager. He has a BA in French Language and Culture, and has also completed further training in literary studies in France. He appreciates flawless and precise translations and knows that simplicity is key. To this end, he always strives for the most effective solutions to make life easier for everyone.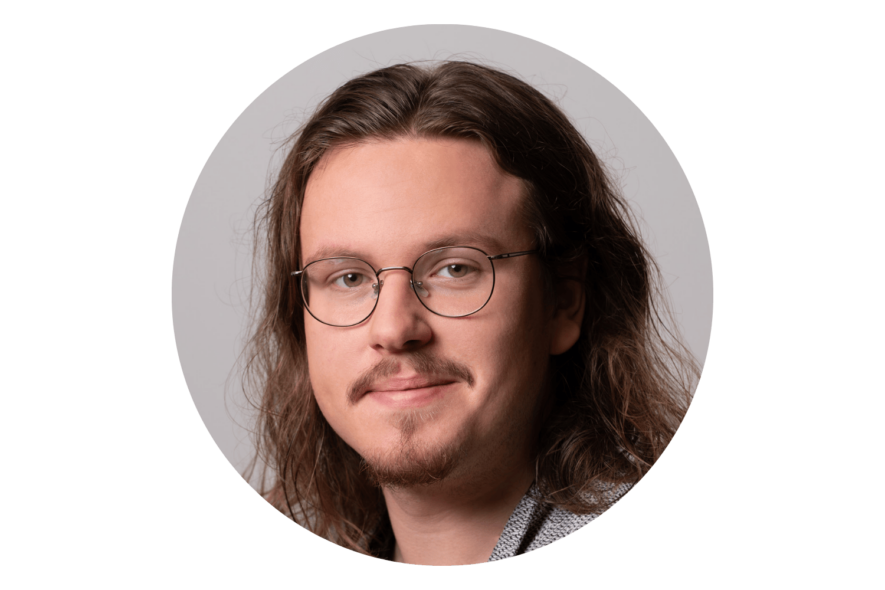 Our professional translators translate both technical and marketing texts quickly and accurately
Keith
With a BA in English Language and Culture and an MA (cum laude) in Translation Studies, She is a creative and meticulous translator, with a love of language and a keen eye for detail. She particularly enjoys translating legal texts, marketing texts, advertisements and websites.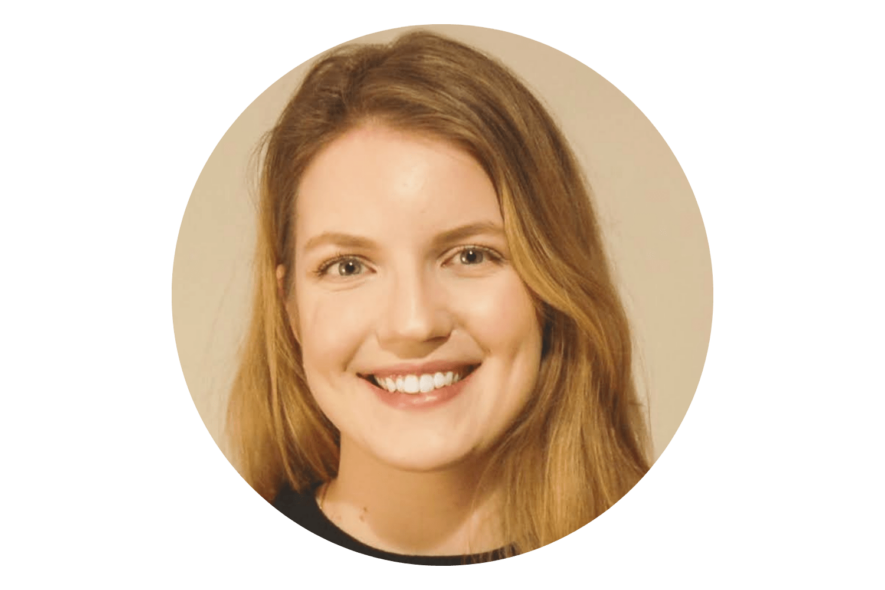 Krete
With a sharp mind and excellent analytical skills, Krete is a skilled translator of technical texts. Having obtained a BA (cum laude) in Chemistry and an MA (cum laude) in Translation Studies, Krete can masterfully tackle both the translation of complex chemistry and energy texts as well as the localisation of software applications.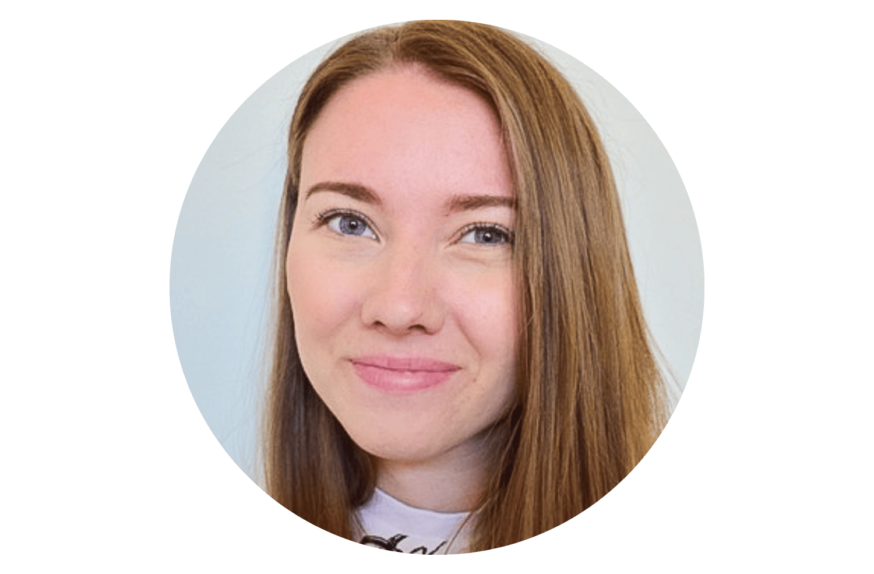 Kristiina
Kristiina is a determined and skilled translator with a strong work ethic and extensive experience in the field of translation. She has obtained an MA (cum laude) in Translation. Her technical translations are always terminologically accurate, legal translations meticulously thought-through, and marketing texts eloquent and compelling.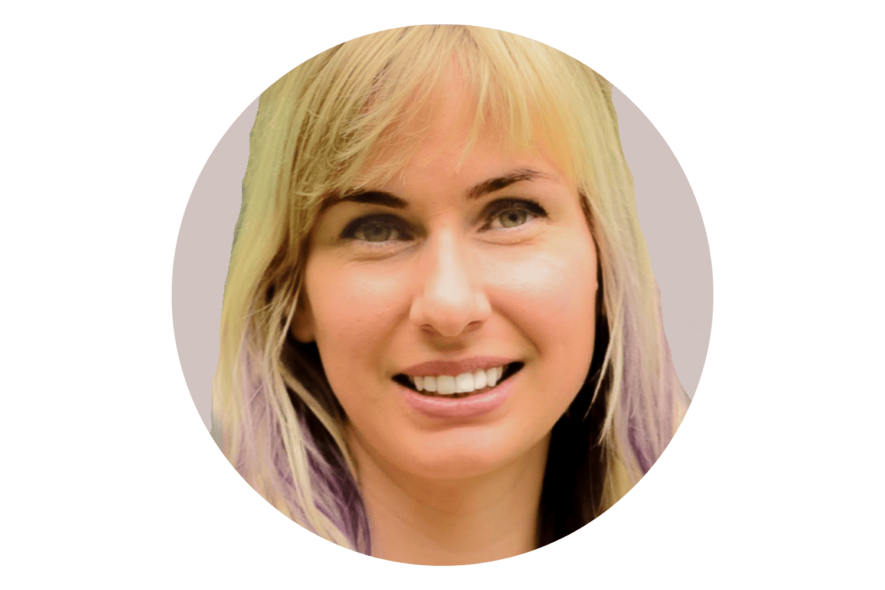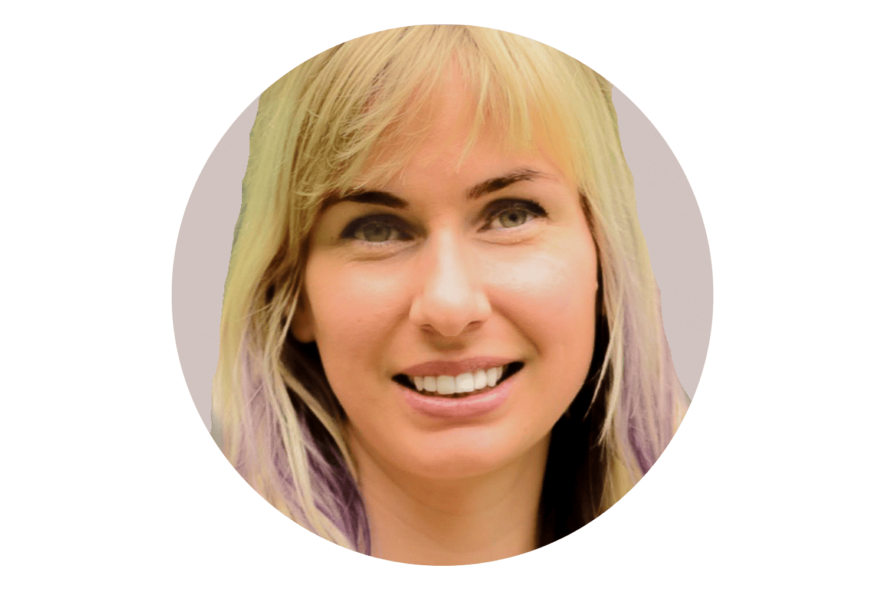 We have extensive experience in translating the following types of texts. Which text would you like to have translated?
Technical translation
Technical translation covers areas such as engineering, construction, environmental protection and technology, information technology, transport, automation, etc. The most common types of texts that require technical translation are, for example, user manuals, safety instructions, quick-start guides, setup guides, reports and applications. Technical translation forms a significant part of our services, the most popular of which are, among other things, user manual translations, IT translations, and application localisation.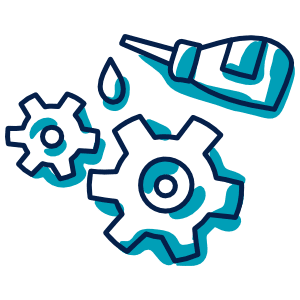 Website translation
Website translation is one of our most popular services. A high-quality website translation creates a trustworthy image for your company. That is why we will translate the website of your company conveniently, quickly and with quality in mind. Manual copying and pasting of website texts is a thing of the past – we use smart technology to automatically export web texts and import translations. Transly's translators and editors have SEO knowledge and, in the process of translating websites, web texts and blog posts, they take strategic keywords into account.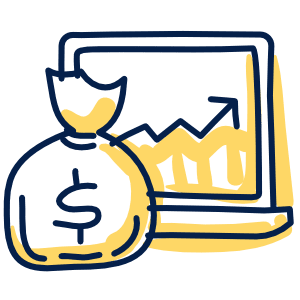 Translation of economic texts
The translation of economic texts is an important field that includes annual report translations as well as the translation of accounting documents, bank statements, proof of payments, and the like. The advantages of using Transly in this area encompass: knowledge of financial vocabulary and accounting and banking terminology, confidentiality, speed, good communication, and excellent price-to-quality ratio.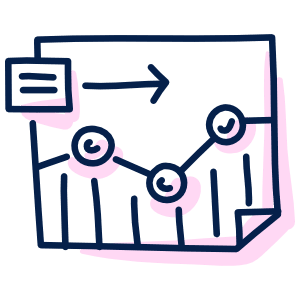 Legal translation
Legal translation involves the translation of contracts, court documents and legislation. With ISO-certified quality processes in place, we produce precise and terminologically correct legal translations. Transly complies with strict personal data protection rules and confidentiality requirements, which are especially important in legal translation.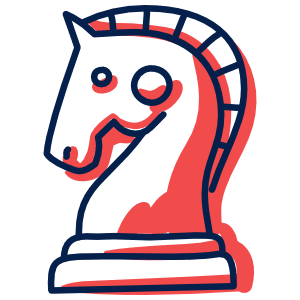 Marketing translation
The translation of a marketing text can be considered successful when the message is conveyed accurately in the target language, the translation reflects the values and style of the brand, and, above all, the translation does not come across as a translation. The translation of product descriptions, websites, online stores, overviews, articles, slogans, advertisements, campaign messages, sales offers, company missions or visions, or brand values all fall under marketing translation. In addition to marketing translation, Transly is also an expert in the field of localisation and transcreation or creative translation.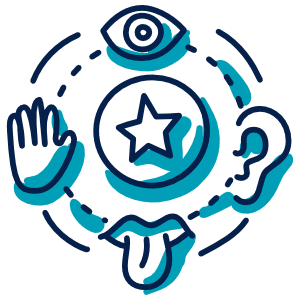 Translation of scientific texts
The translation of scientific texts is also one of our main services. Our clients include Tallinn University, Tallinn University of Technology, the Estonian Research Council, the Geological Survey of Estonia, the Estonian Environmental Research Centre, the Praxis Center for Policy Studies, and the Estonian Ministry of Education and Research, among many others. In the translation of research articles or doctoral theses, we will pay particular attention to relevant terminology and work closely with the client to ensure a quality translation.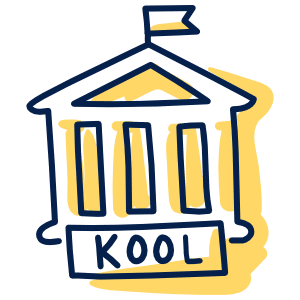 Medical translation
Medical translation involves, among other things, the translation of user manuals for medical devices, information on medicinal products, patient information leaflets, health files, pharmaceutical research, etc. With ISO-certified quality processes in place, we are able to produce translations that are both accurate and terminologically correct. Other advantages of choosing Transly include confidentiality, speed, and an excellent price-to-quality ratio.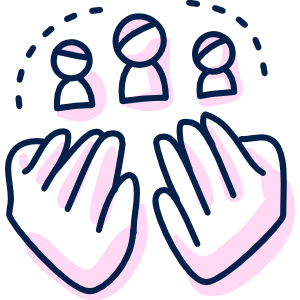 Safety data sheet translation
A safety data sheet is a document that provides information on how to ensure the safe use of a chemical throughout the supply chain. Since each safety data sheet supplier is responsible for the contents of the safety data sheet, it is best to entrust the translation of safety data sheets to Transly Translation Agency. Not only do we translate the text, but we can also identify potential substantive shortcomings or inconsistencies in it. We have extensive experience of translating safety data sheets. We always keep up to date with the latest relevant legislation and official terminology, in order to ensure the correctness, clarity and accuracy of your safety data sheet translations.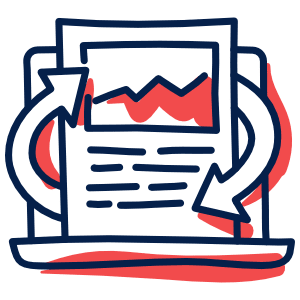 Software localisation
Software localisation involves the translation and adaptation of a computer program or mobile application. In software localisation, the preferences, requirements and habits of users in the target country are taken into account. Software localisation jobs at Transly are entrusted to professional translators who are both tech-savvy and native speakers of the target language.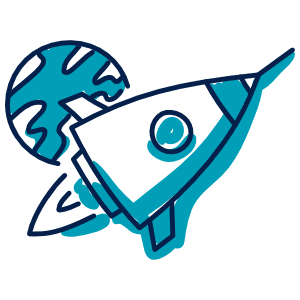 Interpretation
Interpreting, whispered interpreting, remote interpreting, conference interpreting and consecutive interpreting are translation services that are needed at events, meetings, training courses, notarial transactions, etc. Transly's interpreters are highly trained professionals with lengthy experience in a variety of fields. We will help you choose an interpreting service that best meets your needs.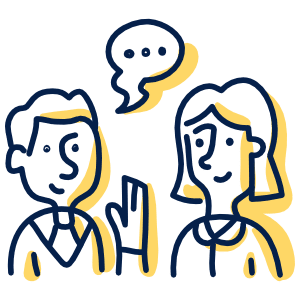 Sworn translation
Sworn translation is an official document translation service which we offer in co-operation with sworn translators. A sworn translator assumes liability for the correctness of translation with their signature and seal. If a certified translation is required, for example, for school admission, travel, or court proceedings, only sworn translators are competent to translate these documents.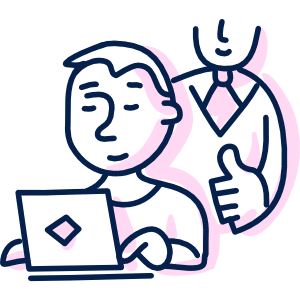 The best translation is the outcome of human input and technology. Get the finest translation services from Transly Translation Agency.
Which language would you like to have the text translated into?
English translation
English is spoken by 1.5 billion people worldwide! Transly translates websites, user manuals, leaflets, contracts, marketing texts and much more besides into English. We also translate from English into other languages. Send us an enquiry for English translation!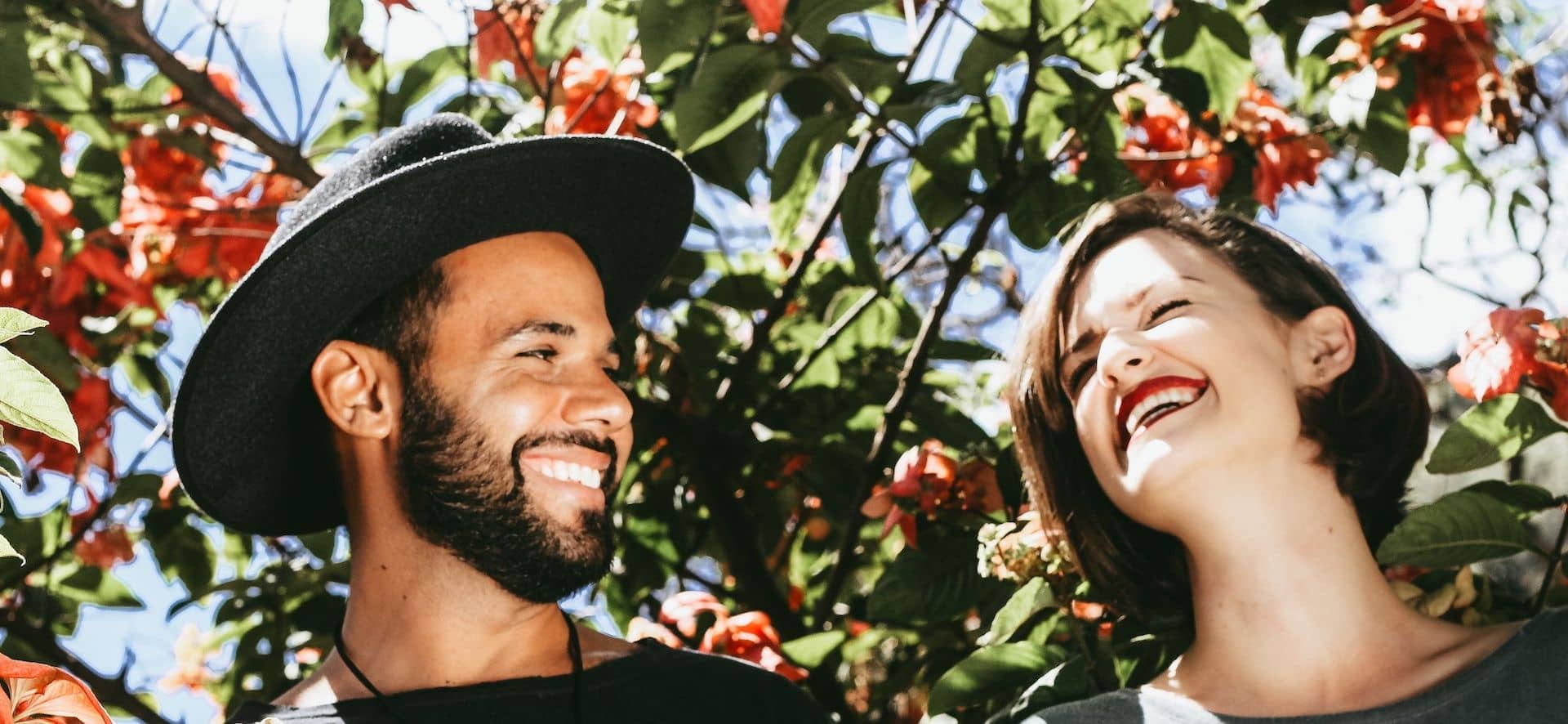 French translation
Did you know that more than 200 million people worldwide speak French? We translate websites, menus, contracts, marketing texts and much more besides into French. We also translate from French into other languages. Send us an enquiry for French translation!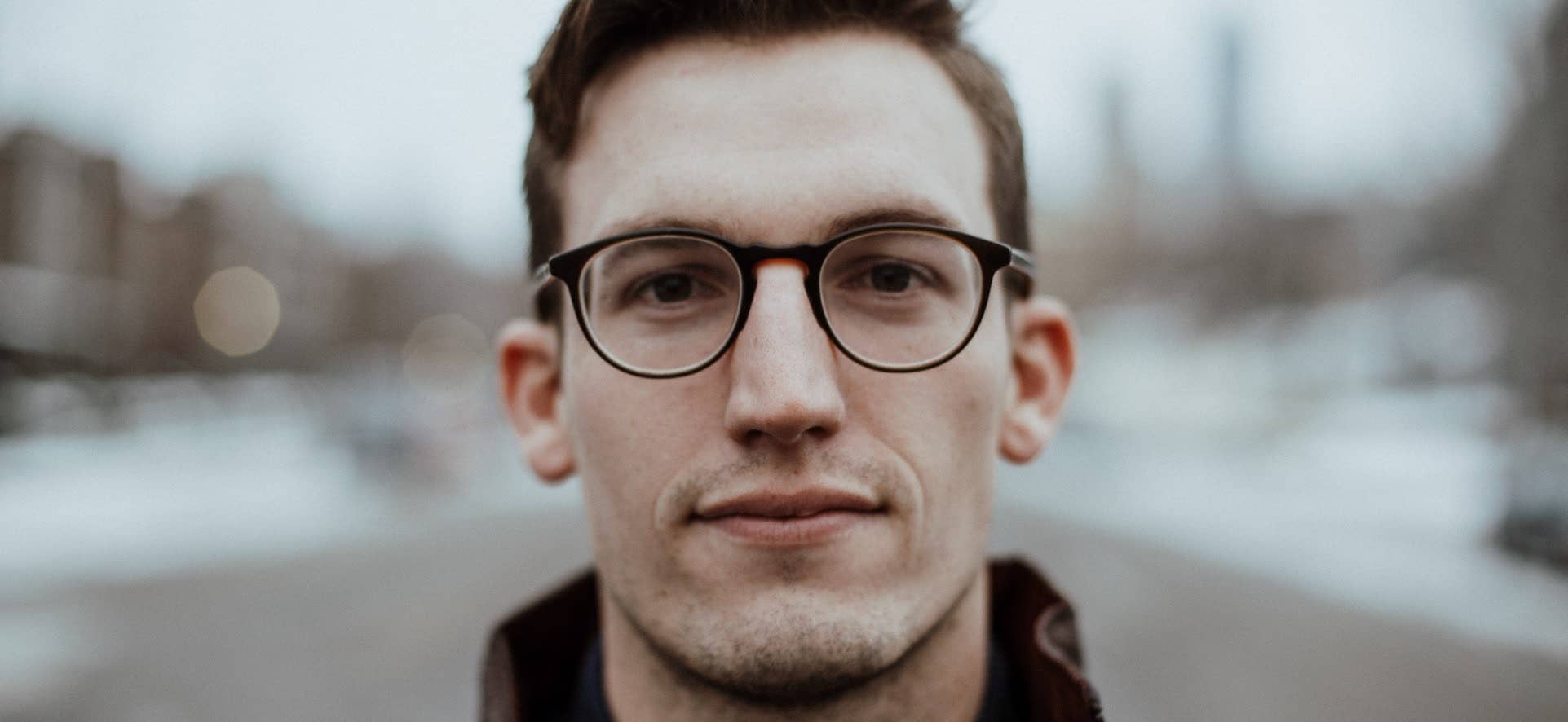 Spanish translation
Did you know that European Spanish and Latin American Spanish are different from each other? Transly translates websites, contracts and much more besides into Spanish. We also translate from Spanish into other languages. Send us an enquiry for Spanish translation!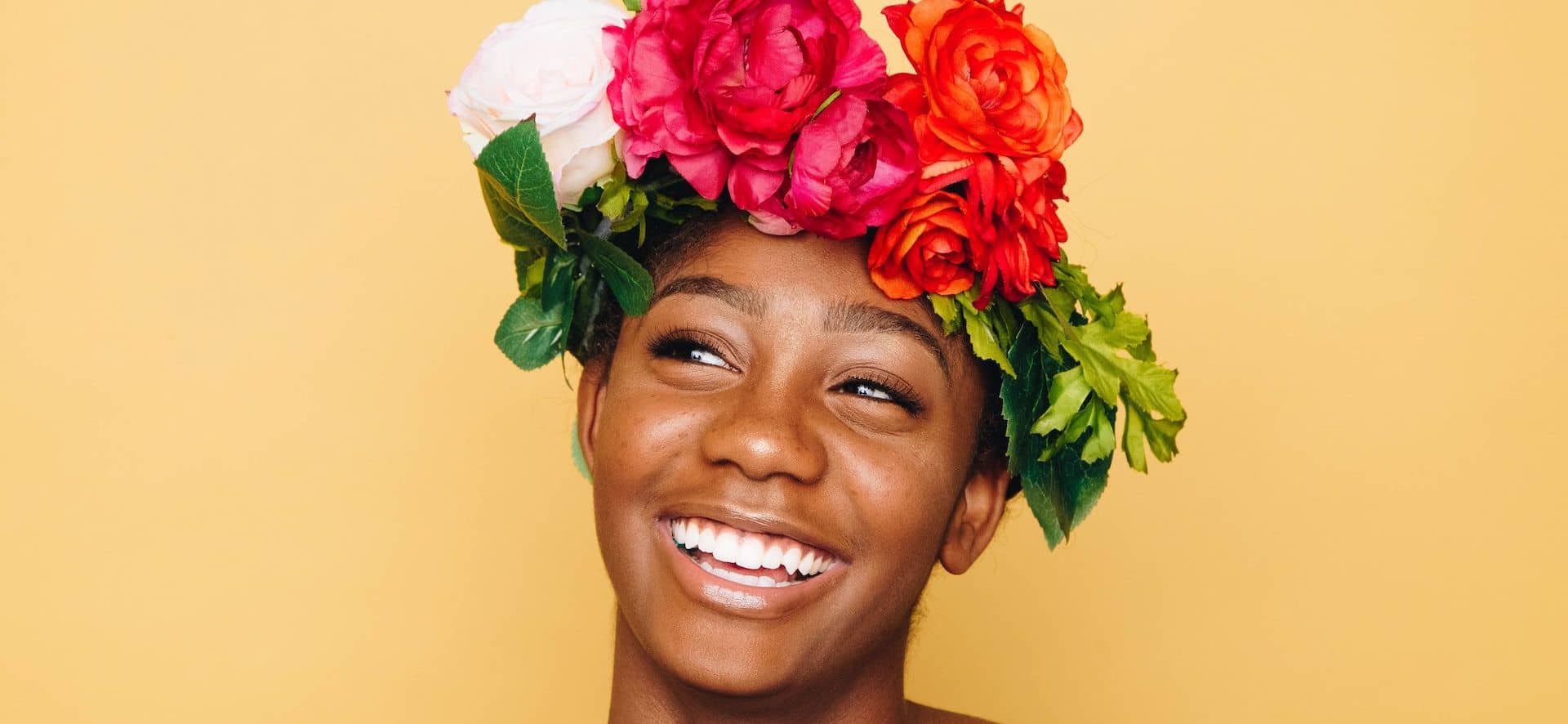 German translation
It is not easy to redeem yourself in the eyes of a German once you have made a spelling mistake. Transly translates websites, online stores, contracts, marketing texts and much more besides into flawless German. We also translate from German into other languages. Send us an enquiry for German translation! We will be waiting.
Russian translation
Did you know that on Russian websites it is good practice to use the formal you instead of the informal you when addressing the reader? Transly translates websites, product descriptions, contracts and much more besides into flawless Russian. We also translate from Russian into other languages. Send us an enquiry for Russian translation!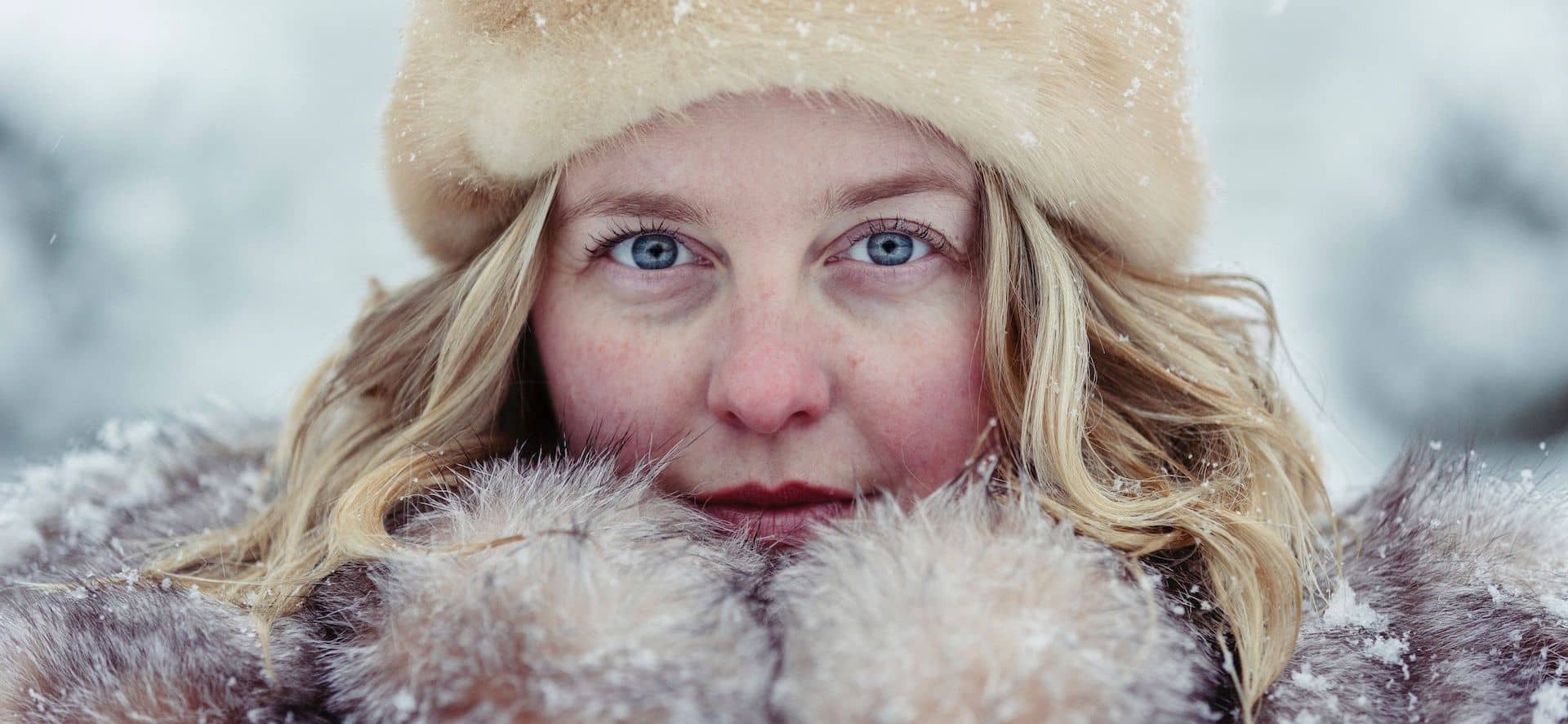 Finnish translation
Having trouble finding a professional Finnish translator? Look no further – we have got you covered! Transly translates websites, online stores, leaflets, contracts, marketing texts and much more besides into Finnish. We also translate from Finnish into other languages. Send us an enquiry for Finnish translation!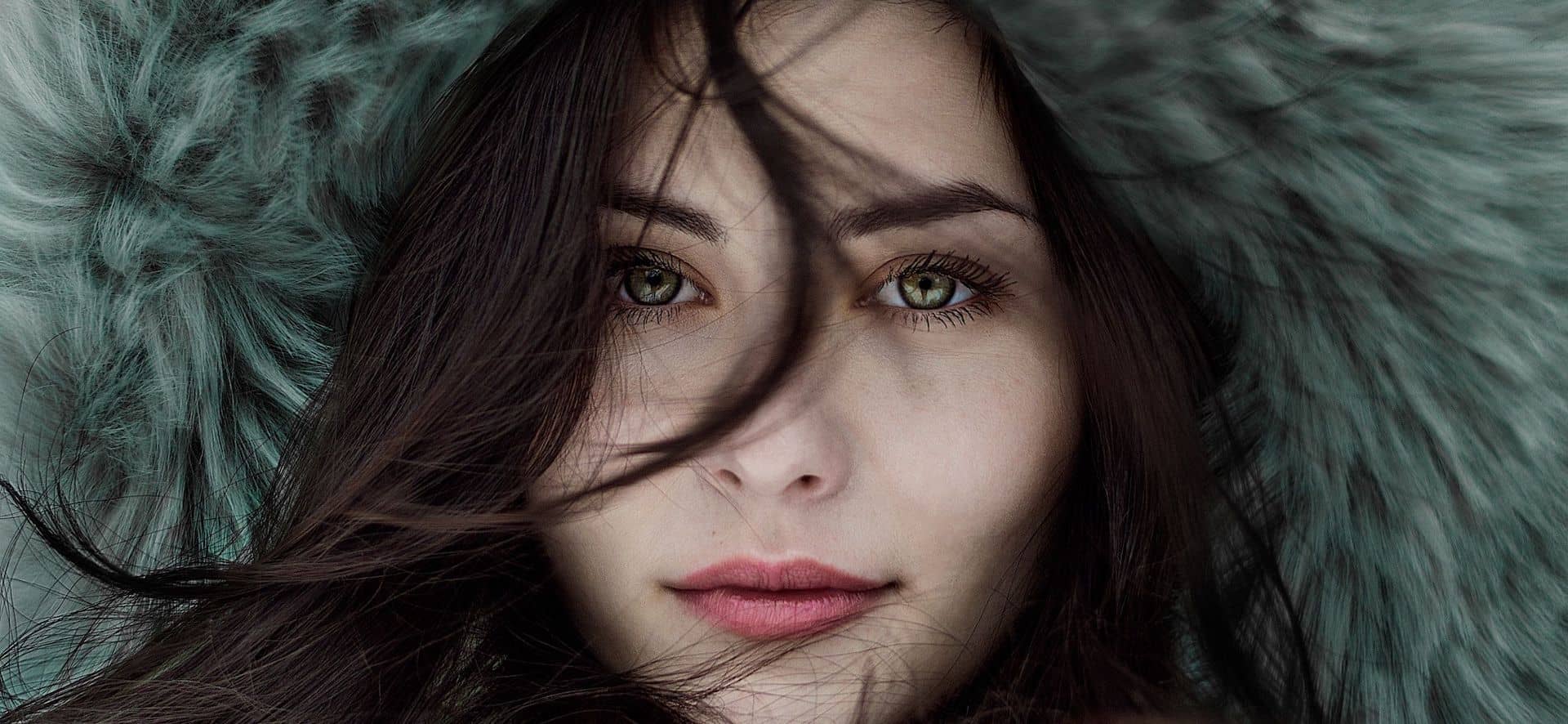 Swedish translation
We offer professional Swedish translations that save you time and money. We also translate from Swedish into other languages. Send us an enquiry for translation! We will get back to you within 2 hours.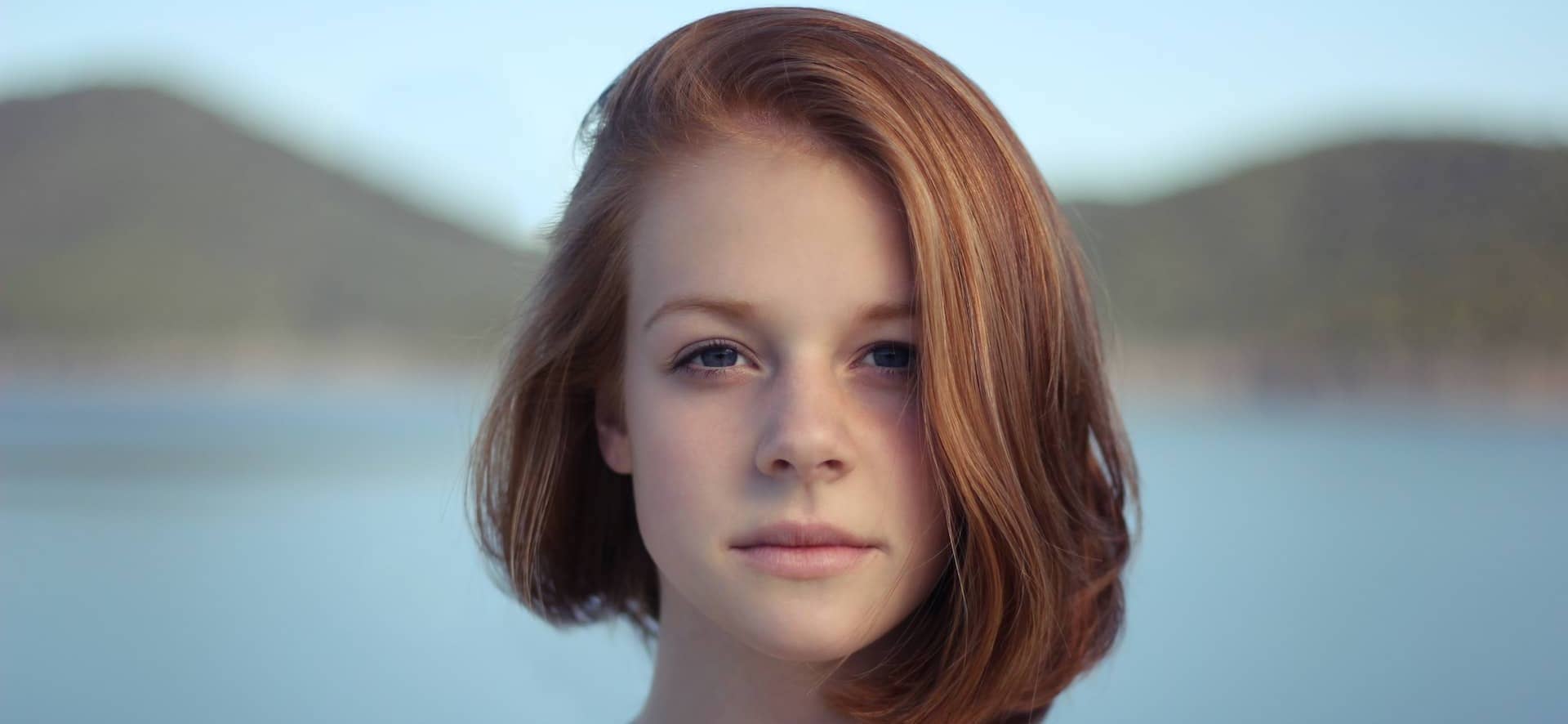 Norwegian translation
Did you know that there are two variants of written Norwegian? These variants are called Bokmål and Nynorsk. We translate websites, product descriptions, contracts, marketing texts and much more besides into Norwegian. We also translate from Norwegian into other languages. Send us an enquiry for Norwegian translation!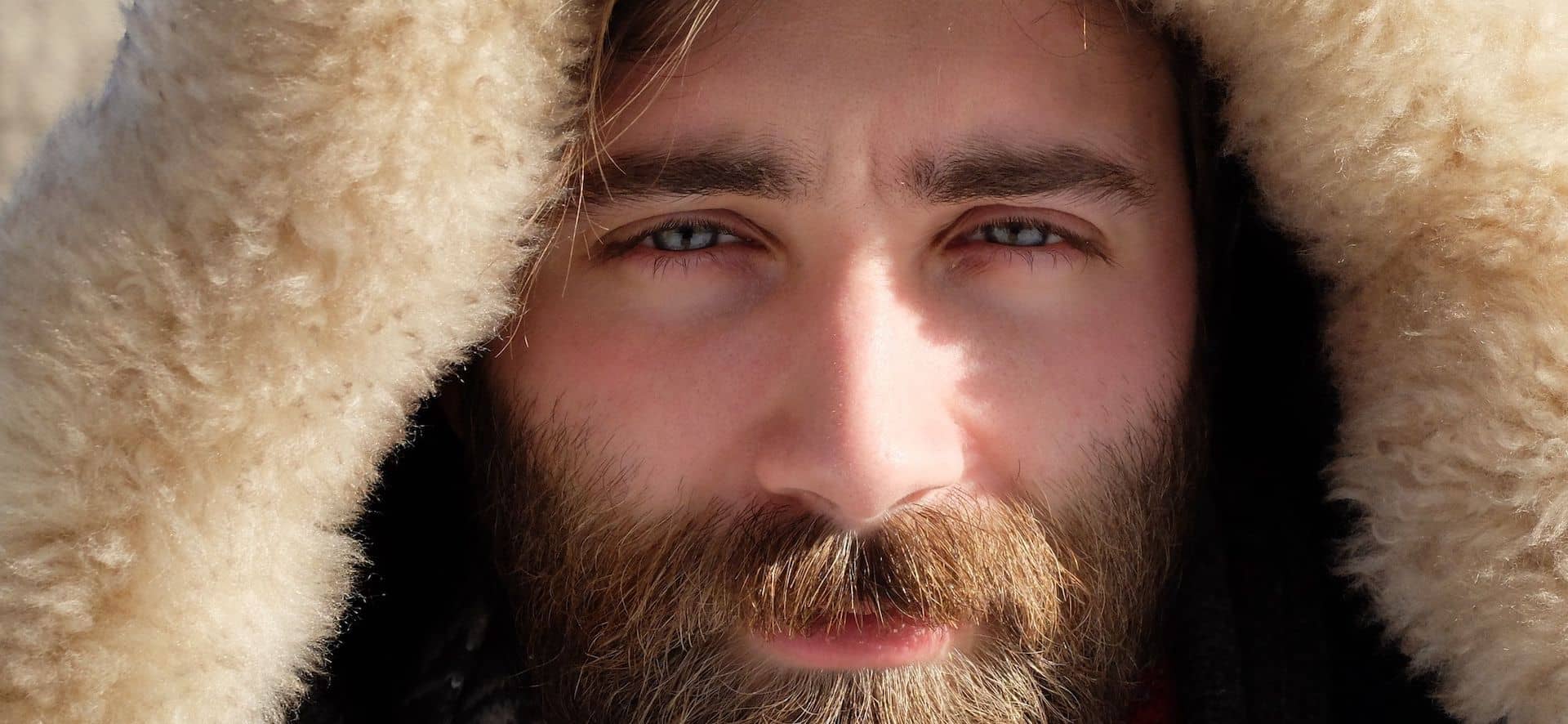 Latvian translation
We translate websites, online stores, product datasheets, catalogues, marketing texts, documents and much more besides into Latvian. We also translate from Latvian into other languages. Send us an enquiry for a Latvian translation! We will be waiting.
Lithuanian translation
We translate websites, user manuals, leaflets, contracts, marketing texts and much more besides into Lithuanian. We also translate from Lithuanian into other languages. Send us an enquiry for Lithuanian translation! We will be waiting.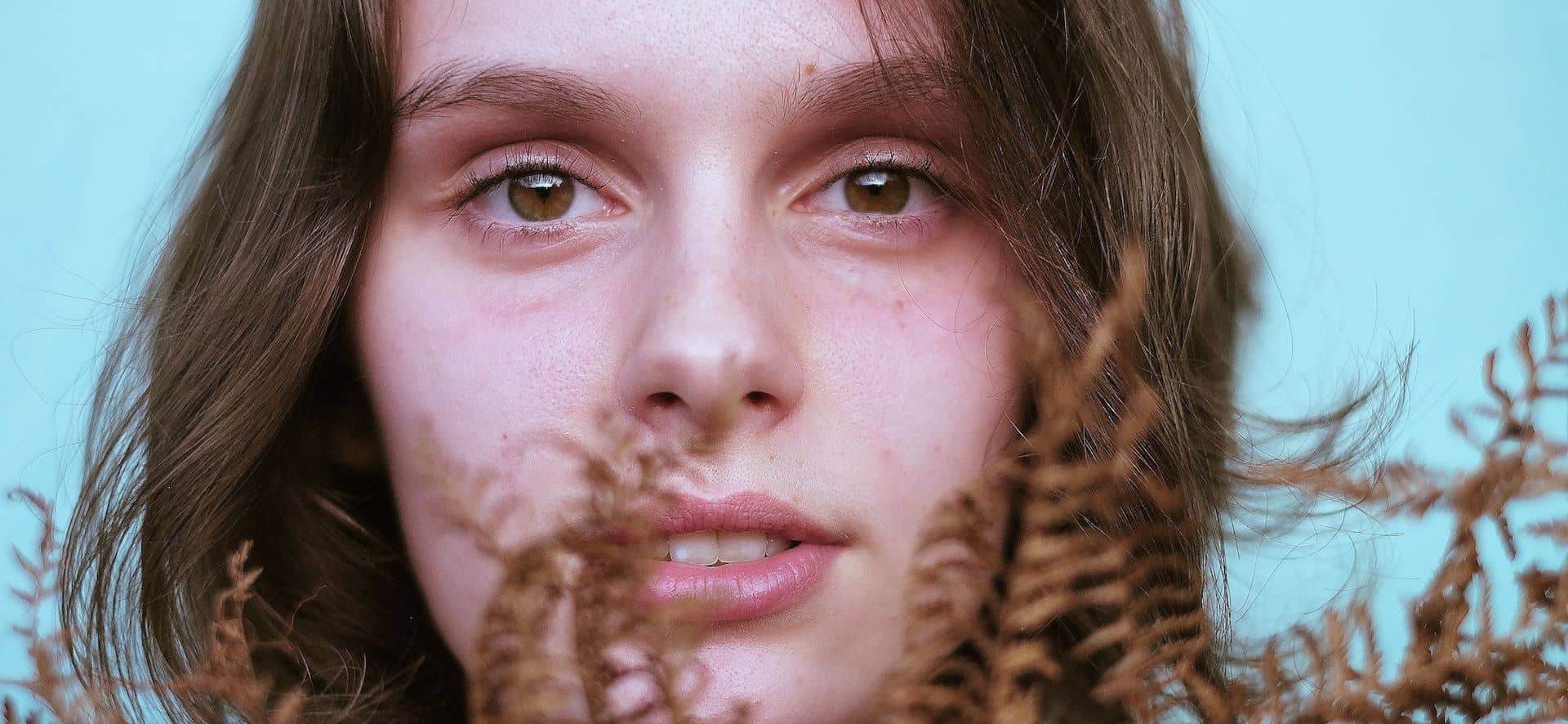 Estonian translation
Around one million people speak Estonian as a native language. We translate websites, user manuals, leaflets, contracts, marketing texts and much more besides into Estonian. We also translate from Estonian into other languages. Send us an enquiry for Estonian translation!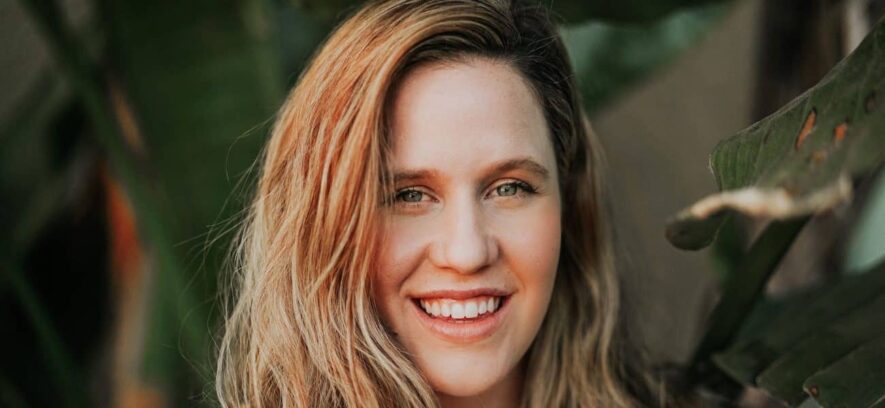 Entrust your translation projects to us. We love translating.
Frequently asked questions: ordering translation services
What should I consider when ordering a translation?
In providing the translation service, our goal is to take into account the individual translation needs of each client. Thus, when ordering translations, we would also like you to describe the purpose of the translation. Sometimes, in addition to translating the text, it is also necessary to adapt the translation to the new market, while other times, the translation is merely mandatory and will not actually be read by anyone. We will also include an expert from an academic background and an experienced editor in our translation process. When organising your translation work, we take into account the function of the completed translation and make an offer that best suits your needs. We guarantee complete confidentiality of all data with which you entrust us and are also ready to enter into a separate confidentiality agreement with you.
Which translation service should I choose?
Often, translation agencies offer a range of services, including junior translations, standard translations, higher-quality translations, and extra-high-quality translations, which can also be either edited or unedited. We do not offer countless packages, various levels of quality or complex compound prices – our translation service is simple. The standard service is an edited translation, wherein we take into account your translation needs and the function of the text. Translations performed by our translation agency are always reviewed by at least two pairs of eyes. This process helps to minimise translation errors. At our agency, the translator is never also in the role of the editor – this means every translation is, at a minimum, double-checked. Thus, quality is consistent and guaranteed – for every text!
How does Transly ensure the quality of its translations?
The terminological accuracy, consistency and flow of our translations is ensured through experienced and dedicated translators, modern translation software and close communication with the client. Our translators are professionals with a higher education and extensive translation experience. We value our translators and offer them generous remuneration as well as a motivational reward scheme. Transly Translation Agency is certified to the international translation services standard ISO 17100:2015. In our work, we use translation software, which allows us to offer the best translation quality at a reasonable price. Our translation managers map your translation needs, making it simple and pleasurable to order both smaller and larger translation work, ensuring that you remain satisfied with the service we offer.
What are the benefits for regular customers?
Regular cooperation with our translation agency saves you both time and money. We always offer a better price for our regular customers, as we use translation software to help keep track of repeated segments in the text. Moreover, the translations can be improved based on your stylistic or terminological preferences. This means that every subsequent translation will take into account any feedback from your previous translations.
For regular customers, we provide services on a fixed price basis, which means that all the texts ordered for one language combination will have the same price per word, plus a discount based on the number of repeated segments in the text.
Which language combinations does Transly offer translations for?
We translate mostly into and from English, Russian, Finnish, Norwegian, French, Spanish, Latvian, Lithuanian, Estonian, Swedish and Ukrainian. However, we also offer translations for many other language combinations. For additional information on translation options, please send us an enquiry.
What types of translation does Transly provide?
Most of the translation orders we receive concern technical texts (technical translation). The field of technical translation covers everything from the translation of user manuals of household appliances and electronic and other devices to safety instructions, safety data sheets, product descriptions, and reports. It also generally includes IT-related translations for, e.g., user interfaces, websites, applications, quick-start guides, setup guides, software, and user manuals, as well as translation testing. We also translate medical texts, such as medical device manuals and patient information sheets. Legal translation is another major part of our services, whether relating to contracts, judgments, certificates, reports, or any other such documents. Nor are we strangers to marketing texts: we have translated advertisements, press releases, product presentations, social media posts, campaign texts, brochures, newsletters, leaflets, and much more besides. In addition, we frequently provide translations in the fields of science and public administration, having translated a variety of reports, standards, articles, research papers, etc.
How quickly can I expect my translations to be ready?
The average daily translation speed of a professional translator is 1,300 words, or five pages. This is supplemented by the time spent on editing the text, a delivery review, and communication with the customer. In the case of a translation of even just a few pages, it should be taken into account that it may not be ready within in one business day. The translation manager needs time to analyse your text, prepare a quote and find the best translator for the job, while the translator needs time to attune themselves to the subject of the text, and the editor to check the text. Generally, however, we can complete urgent translations of only a few pages within one business day, but you should always specify the deadline upon ordering a translation.
How is the translation price formulated?
The price of a translation depends on your desired source and target language, the volume (amount of words) of the translation, the subject, the format of the source and target text (paper, Word document, scanned image file, etc), the deadline for the translation, and the function of the text. Using translation software enables us to offer an attractive discount system to regular customers. In order to receive a quote for your translation job, please send us an enquiry with the text to be translated. It is important that we see the text that needs translating when preparing a quote, as only then can we analyse the repetitions in the text and offer you the best price.
What other services does Transly offer besides translation?
In addition to translation, the services we offer also include text editing and proofreading, copywriting or content creation, foreign-language SEO, translation software implementation, interpreting, and all additional services required for full-service translation. We offer text editing and copywriting in many languages. Full-service translation includes the layout and design of the translated text, the printing of foreign-language materials and, where necessary, the transport of materials to your desired location.
How should I place an order for a translation?
To order a translation, please send us an e-mail. In the e-mail, please include the text you wish to have translated in MS Word, PDF, or another format, indicate the desired target language and deadline, and briefly describe the purpose of the translation. After we have received your e-mail, our project manager will send you a quote. If the price is acceptable, our translator will begin translating the text. After the translator has completed the translation, we will forward it to one of our editors. Then we will run a final review of the translation, and as soon as that is done, the completed translation will be delivered to you without you having to do anything else.
Read more
Read our blog
Transly's blog is written by our dedicated team of translators, wordslingers and editors. We love what we do.
Some of our customers
Entrust your translation to us. Transly Translation Agency provides a fast and quality service.
GET IN TOUCH, WE'D LOVE TO HEAR FROM YOU.
Don't forget to add your e-mail address and files and be sure to submit your enquiry. We will be waiting.