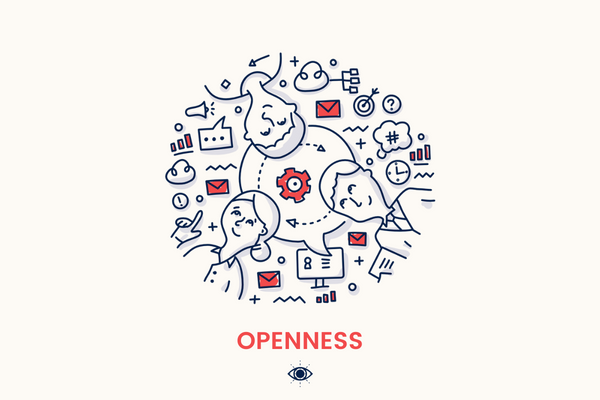 OPENNESS
We explain the nature and objective of our work, so that our partners can understand and value our contribution.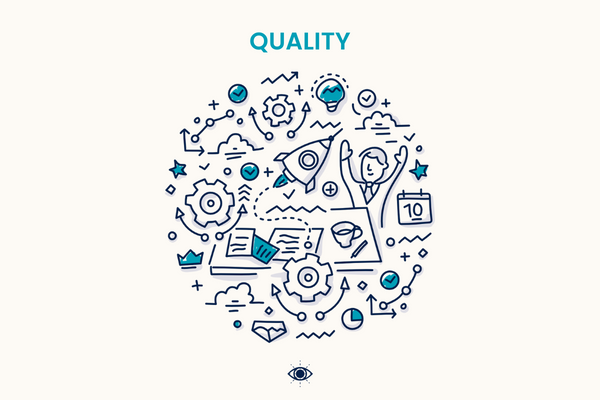 QUALITY
We do our utmost to ensure that our work and its result meet the expectations of our partners.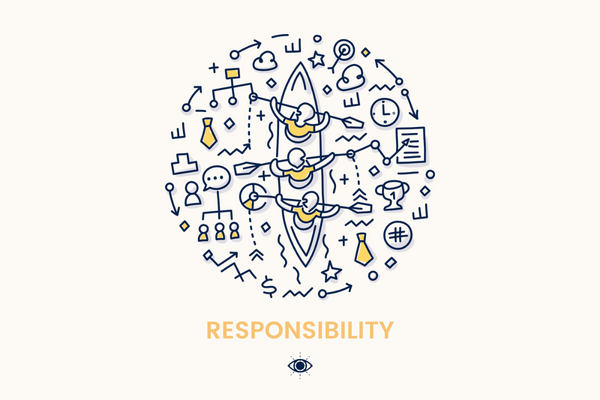 RESPONSIBILITY
We only accept jobs we can fulfil.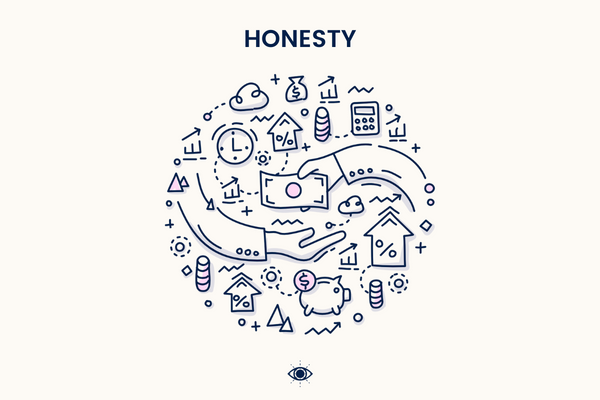 HONESTY
Our business activities are dignified and honest. We avoid conflicts of interest and unfair competition.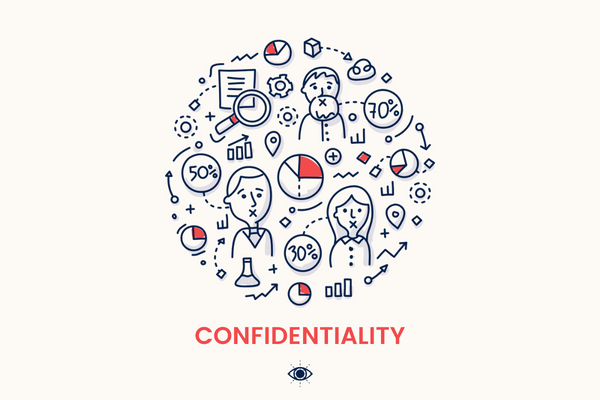 CONFIDENTIALITY
We keep confidential any information we have gained access to through our everyday activities.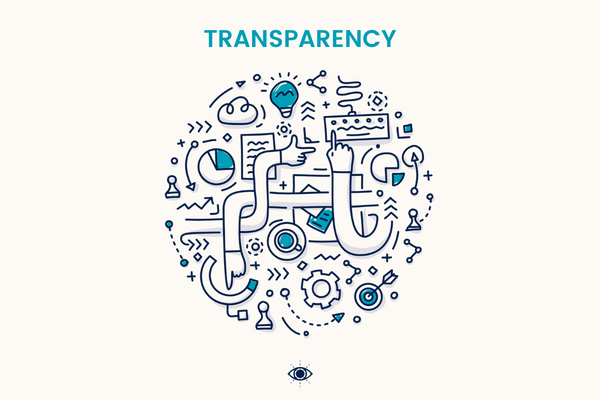 TRANSPARENCY
We coordinate the details of the job with our partner as soon as we become aware of them.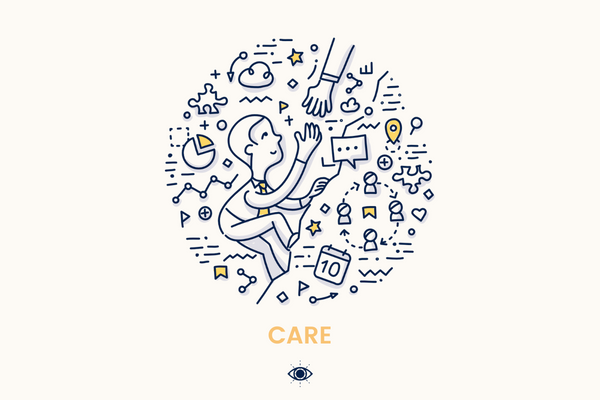 CARE
We support our partners, respect minorities, care about those more vulnerable and help them through our everyday activities.
Do our company values sound familiar to you? Then let's get to know each other!
About us