Exporting to Finland
Finland, along with Sweden and Norway, is a deeply appealing export market for many businesses all over the world. A stable economy, a high standard of living and a favourable geographic location make entering the Finnish market an excellent opportunity for a diverse range of businesses. Finland's largest import partners are Germany, Sweden, the United States, the Netherlands and Russia. Our translation agency offers Finnish-language translations, content creation, language editing and website translation.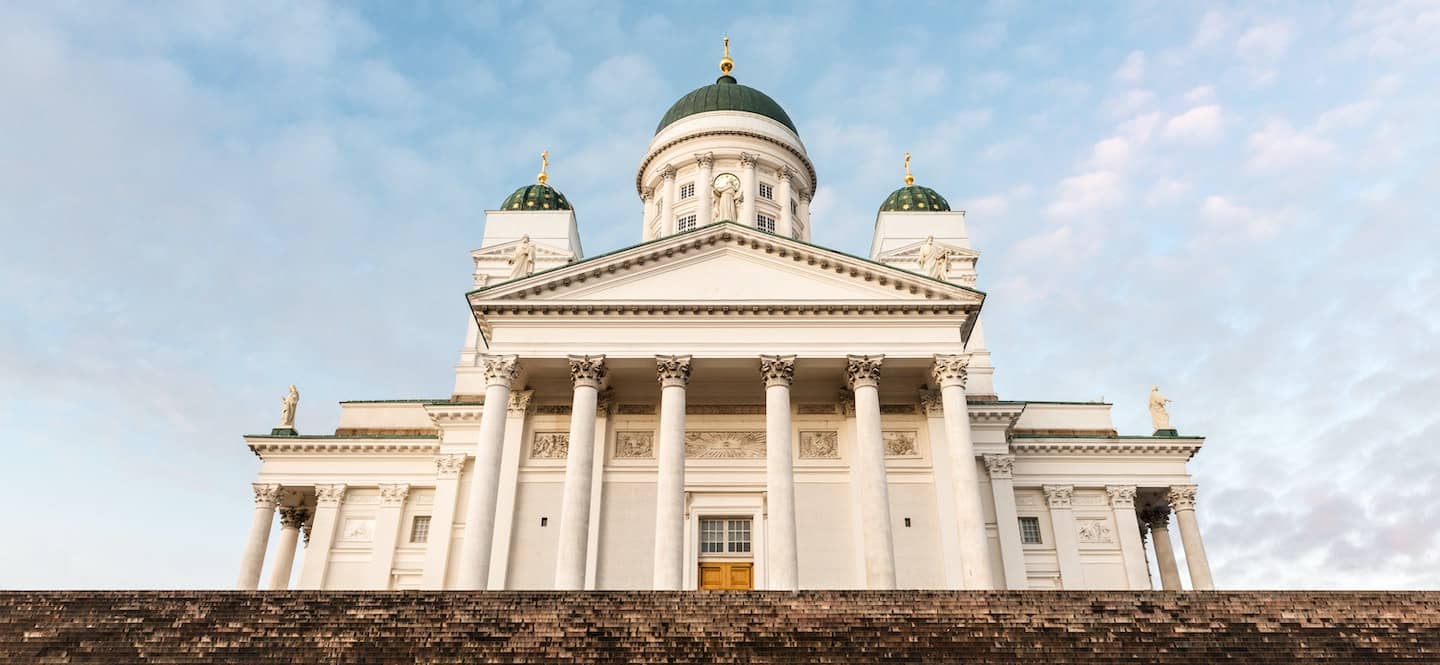 Finnish is one of the two official languages in Finland (the other being Swedish)
The Finnish language belongs to the Uralic family of languages, and has a total of 5.4 million native speakers.
There are nearly 5 million Finnish speakers in Finland. In addition, there are a total of about one million Finnish speakers in Sweden and Northwest Russia (Karelia). There are also Finnish diasporas, ie minorities living in foreign countries, in Estonia, Norway, the United States, Russia and Canada. Most Finns speak excellent English and their second language is often Swedish. 6% of Finland's population are Swedes whose mother tongue is Swedish. There are also a significant number of Estonians living in Finland, over 50,000 as of 2015.
As the Finnish language is not among the most widely spoken languages ​​in the world and most Finns speak English freely, translating your website, product information, marketing materials, etc into Finnish may not be strictly necessary. The exception being, of course, if Finland is one of your main export markets, in which case there is just no way around it. Luckily, at Transly, your sales materials and product catalogues are in the right hands.
Exporting to Finland
The economy of Finland is stable and strong. Finland's GDP is similar to that of other Western European countries, such as France, Germany and the United Kingdom. A total of 70.6% of the GDP of Finland comes from services, with industry accounting for 26.9% and agriculture for 2.5%. Finland is an excellent export market for Europe countries, because the number of consumers is considerable, the location is favourable, and Finnish business culture is excellent. For more detailed information on entering the Finnish market, visit the Finnish information bank. You can also find additional information on the website of the Finnish Chamber of Commerce.
Organising exports to the Finnish market
The majority of Finnish market imports come from Germany, Sweden, Russia, the Netherlands, and Denmark. Finland primarily imports foodstuffs, petroleum, chemicals, transport equipment, iron and steel, machinery, computers and other electronic products, textiles, fabrics and grains. This graph depicts the main Finnish imports.
Entering the Finnish market: an analysis
Before entering a new market, it is always wise to analyse the environment for the product or service you wish to offer. Once this has been performed, the next step is to devise an export strategy. In business, strategy means selecting a specific set of practices from the available options. The practices you should choose are those which will provide your business with the greatest possibility of achieving the best results with the least effort, ie maximum profit for minimum cost. Choosing these practices frequently entails emphasising or realising a competitive advantage.
The most well-known, simple and most widely used method for strategy creation is SWOT analysis.
How can you use SWOT analysis for entering a new export market?
To conduct a SWOT analysis, write down the strengths and weaknesses of your company, product or service as well as the opportunities and threats in the prospective export market.
Write down the strengths of your product or service
Strengths are a list of everything your company is doing correctly. To accurately identify all of your strengths, you should consider the following questions.
What distinguishes your product from those of your competitors?
What resources are available to you?
What kind of assets (capital, credit, technology, customer relationships) do you have?
What is the strength of your current research and development?
Write down any opportunities related to your product or service in the new market
Opportunities are the conditions for the success of your product, service or business in the new market. Think about the following questions.
What are the current trends in your field in the new market?
Imagine the future of your product or service in the export market – what would it entail?
What opportunities are available in the new market?
How can you make use of these opportunities?
List any weaknesses of your product or service
Weaknesses are aspects of your product or service that your competitors do better. To accurately identify all of your weaknesses, think about the following questions.
What is your product or service currently lacking?
Which of your resources are limited?
Is there anything about your product, service or business with which you are not currently satisfied?
What should be improved about your product or service to catch up with your strongest competitor?
Write down all the threats with which your product or service is faced in the new market
Threats are external conditions you cannot control that could put your strategy or business at risk in the new market. Threats can, however, sometimes be used to your advantage if you have an effective and viable plan on how to deal with them. Think about the following questions.
Which factors could pose a threat to your business in the export market?
What could lead to a decrease in your profits or a loss of revenue in the new market?
What characterises your competitors who are active in the export market?
Will your marketing activities be as effective in the new market as in your home market?
SWOT analysis
Once you have considered all of these questions and written down 3–6 strengths, weaknesses, opportunities and threats, you will need to analyse them.
To achieve this, distinguish which strengths of your product or service you could further develop to take advantage of the opportunities offered by the new market. As you consider this, you should also take into account the threats and weaknesses you noted down earlier. Once you have the answer, you have found the core of your export strategy.
Translations for entering the Finnish market
1. Translation of website into Finnish
We offer Finnish-language translation services for translating both marketing texts and websites. If you only require website translation services for translating specific sub-pages of your website, we will be happy to do so. If necessary, we can export the source text from your website ourselves and import the translation back into the site once it is completed.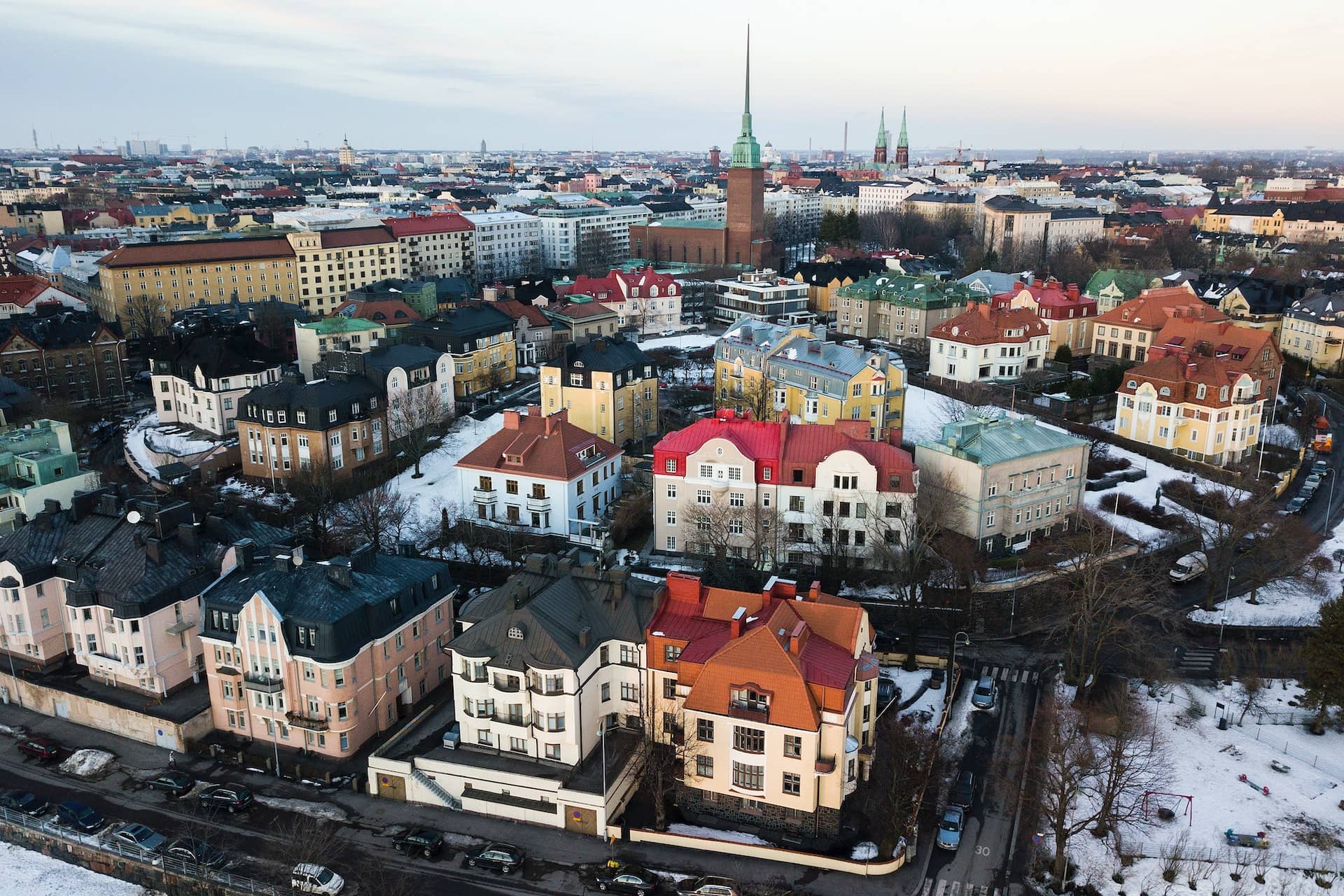 2. Translation of medical texts into Finnish
We can also assist you in translating medical texts into Finnish. We work with medical text translators, translating into Finnish and from Finnish. If necessary, we can also engage a medical expert to consult in your translation project.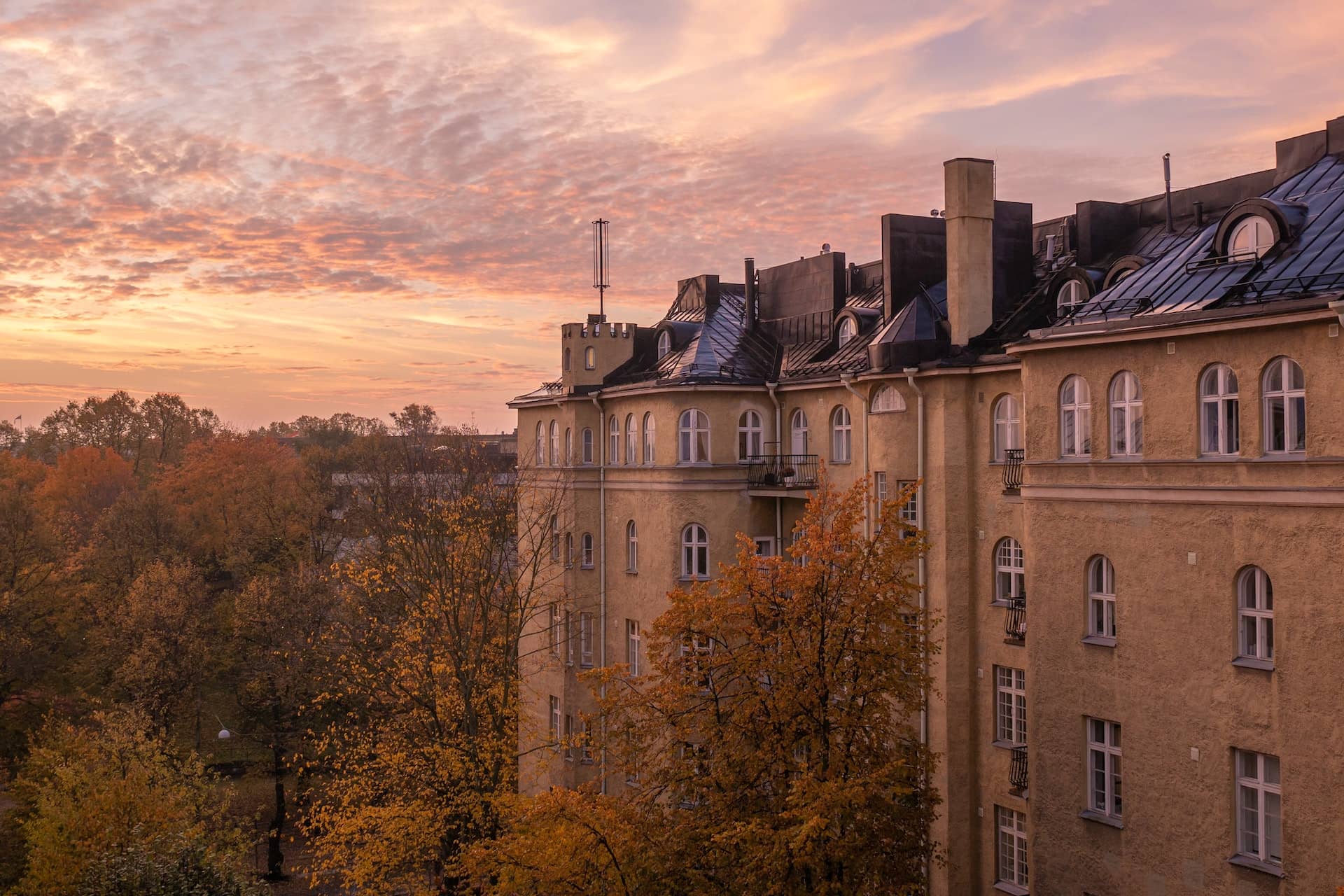 3. Translation of technical texts into Finnish
We also provide Finnish translations of user manuals, technical documentation and specific product descriptions. We have extensive experience in translating many different types of technical texts. Our Finnish translators are always delighted to receive a new user manual for translation.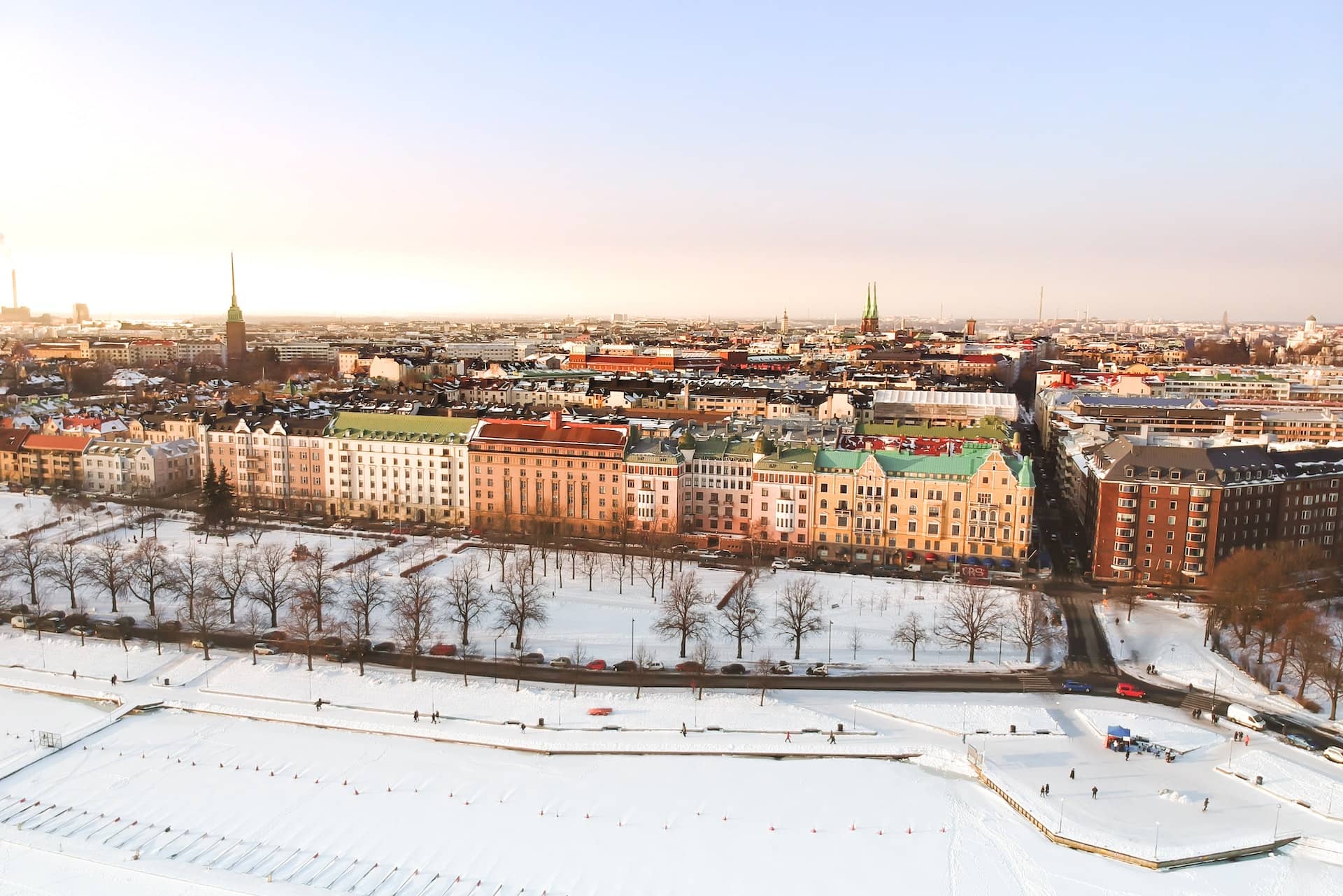 What to keep in mind when ordering Finnish translations
When ordering translations, always describe the purpose of the translation.

Knowing the purpose of your text helps us to identify the best translator for your translation and whether it is necessary to include any other experts in the project.

Plan your translations well in advance

Set aside the time to have your text translated, edited and checked for possible terminological errors. If necessary, we also offer express translations, but standard translations cost less.

Always entrust the translation of important materials to a translation agency

Only an experienced translation agency with a skilled language team, extensive experience, professional software solutions and customer communications managers can offer the highest quality translations.

Read more
ABOUT US, TRANSLY TRANSLATION AGENCY, TRANSLATION SERVICE, EDITING, CONTENT CREATION, FACEBOOK, LINKEDIN
GET A QUOTE.
RECEIVE AN ANSWER WITHIN JUST TWO HOURS!
Read our blog
Transly's blog is written by our dedicated team of translators, wordslingers and editors. We love what we do.
Communication that crosses borders
Take a look at the increasing importance of exports to your business. We can provide you with translations as well as foreign language informational materials.
Entrust your translation to us. Transly Translation Agency provides a fast and quality service.
GET IN TOUCH, WE'D LOVE TO HEAR FROM YOU.
Don't forget to add your e-mail address and files and be sure to submit your enquiry. We will be waiting.