Export to US
The US export market is diverse and full of potential. If performed correctly, entering the US market can be a success story for both large and small enterprises as well as online stores and service providers. As the language of the US market is English, English-language export materials specifically tailored to the market will benefit your business in all other English-speaking countries, such as Australia, New Zealand, and the United Kingdom. If you're looking for polished and accurate English translations, our team here at Transly Translation Agency should be your first choice.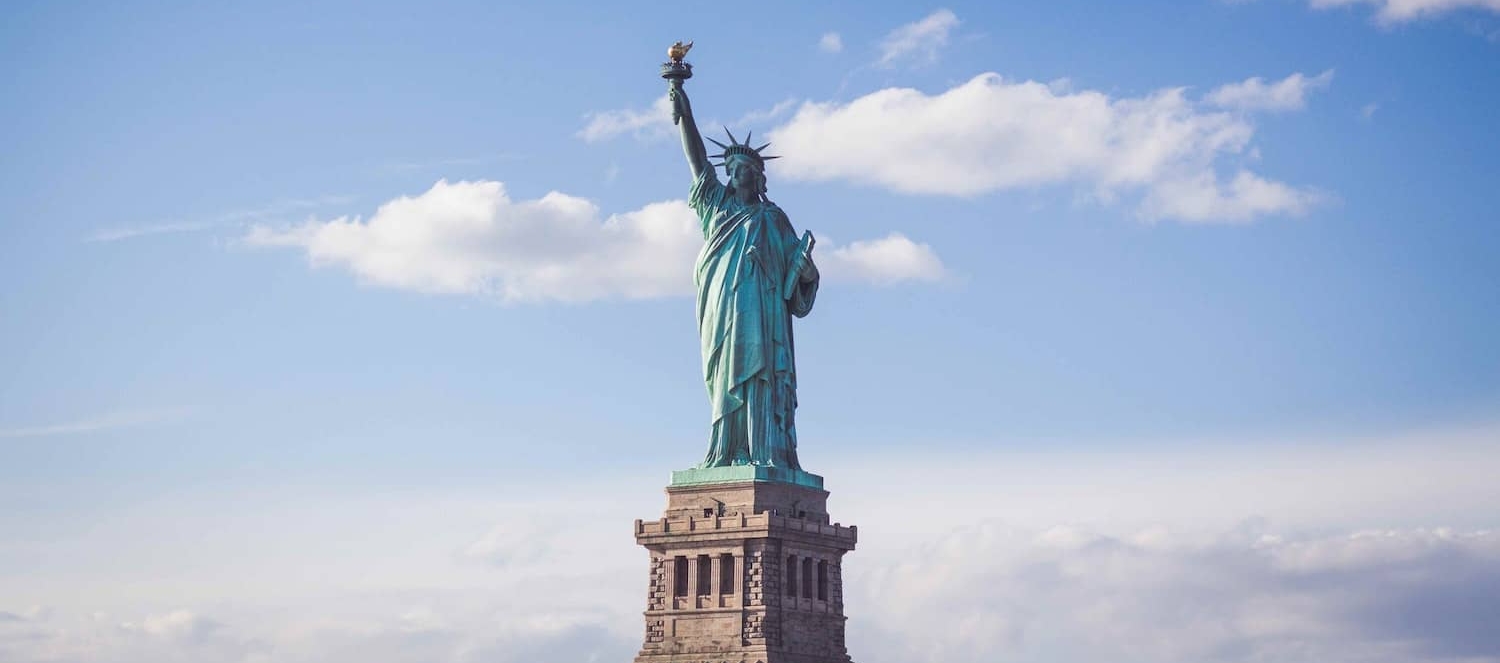 Export to China
Exporting to China – The Rising Dragon – can be extremely profitable. The Chinese market is vast, accounting for nearly a quarter of the world's population, and its astonishing speed of development means that there is a consumer for every product or service offered. The economy of China is currently the second largest in the world, and continues to grow at an unprecedented rate. However, China is also a market with a unique business culture and complex rules to the game, making it a real challenge for outsiders to achieve success. Our translation agency offers a high quality and knowledgeable translation service for companies exporting products and services to China!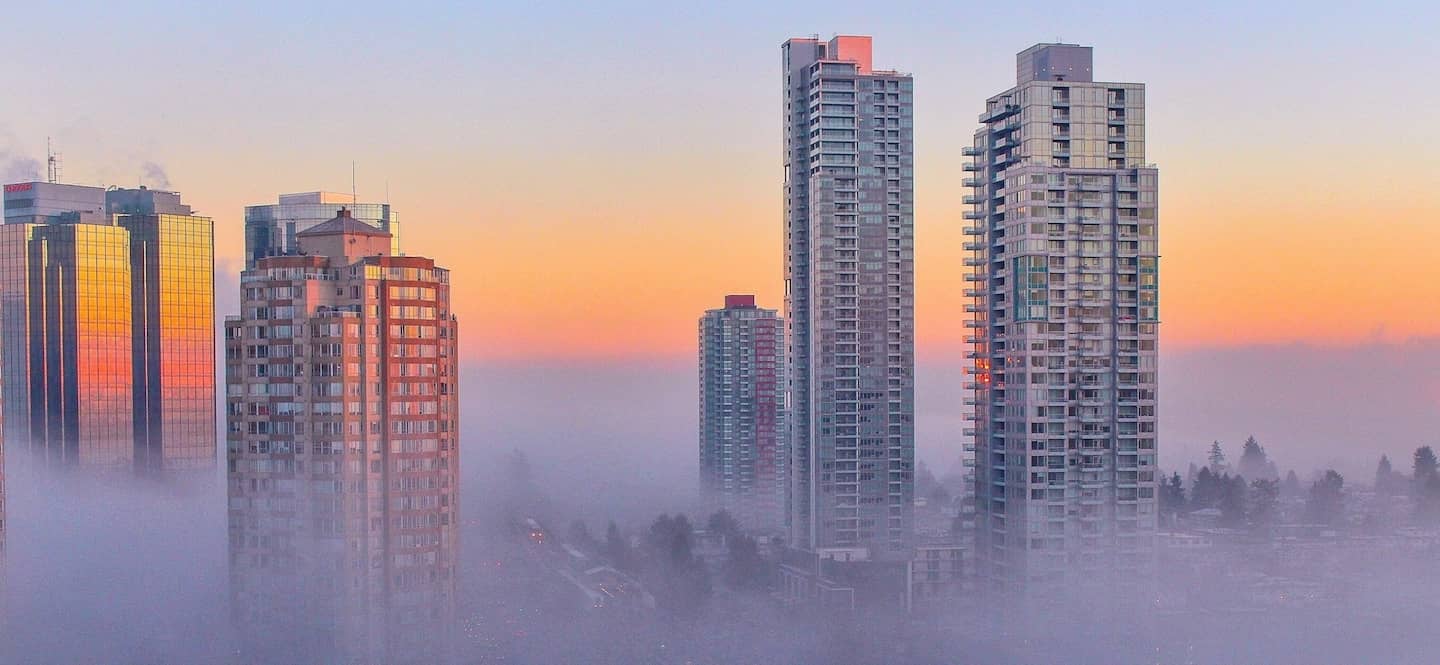 Export to Germany
The economy of Germany is the third largest in the world and organising exports to Germany is thus a wise choice. The German economy is robust and the business culture is similar to our own. This makes Germany an attractive export partner for many businesses. Our translation agency offers exporting companies translations from different languages into German and from German into other languages.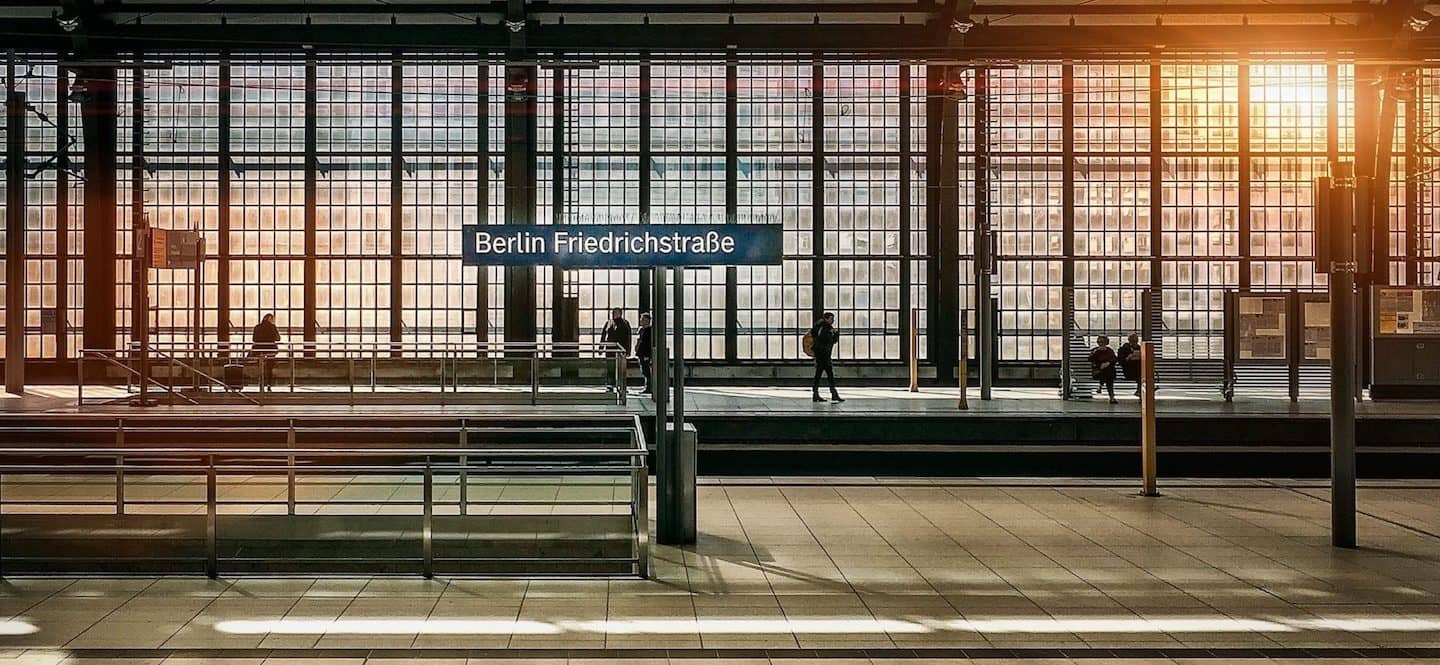 Export to Finland
Finland, along with Sweden and Norway, is a deeply appealing export market for many businesses all over the world. A stable economy, a high standard of living and a favourable geographic location make entering the Finnish market an excellent opportunity for a diverse range of businesses. Finland's largest import partners are Germany, Sweden, the United States, the Netherlands and Russia. Transly Translation Agency offers Finnish-language translations, content creation, language editing and website optimisation.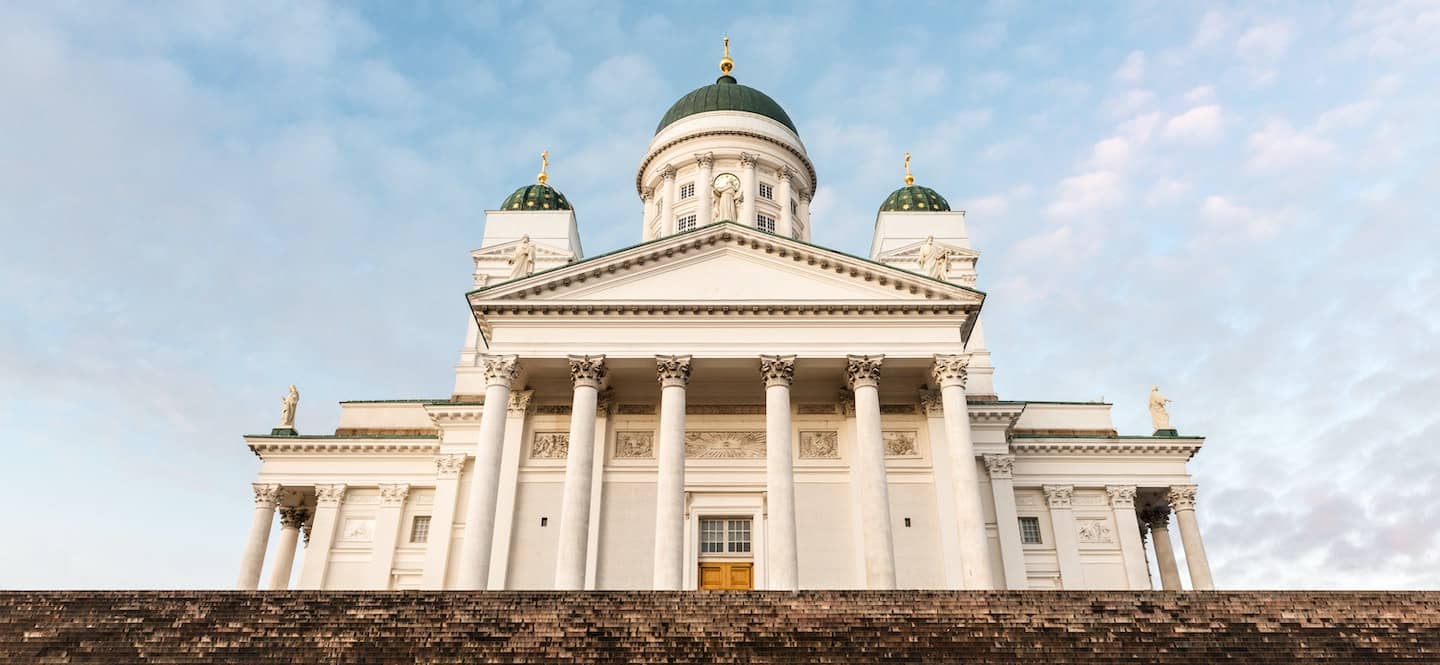 Export to Sweden
Sweden, along with Norway and Finland, is a deeply attractive export market for European businesses. The reasons why exporting to Sweden is so lucrative for European companies are Sweden's strong economy, high standard of living and good access. Transly Translation Agency can help you with all your Swedish-language texts and translations!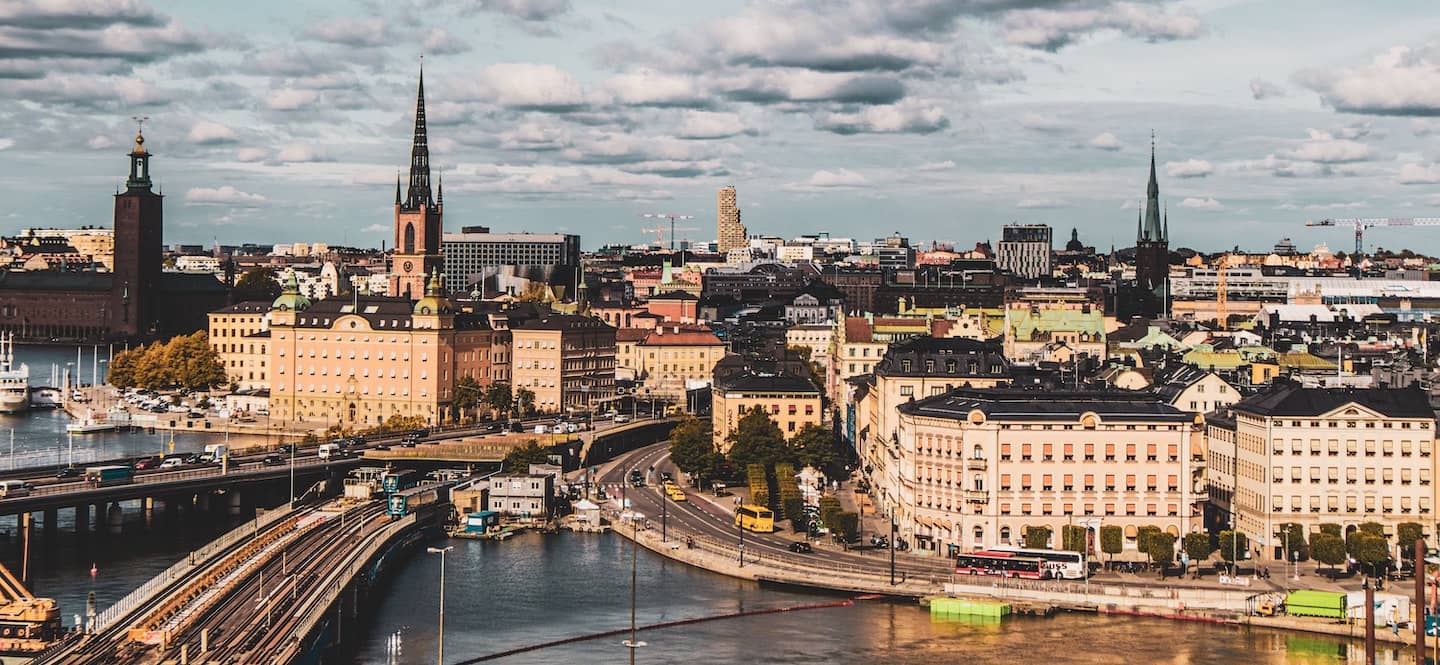 Export to Norway
Norway, along with Finland and Sweden, is a promising export market for European businesses. Norway's standard of living is high, the economy is strong, and the local business culture is similar to our own. Transly Translation Agency offers translation, copywriting and editing services to companies looking to enter this market to help your business succeed in Norway.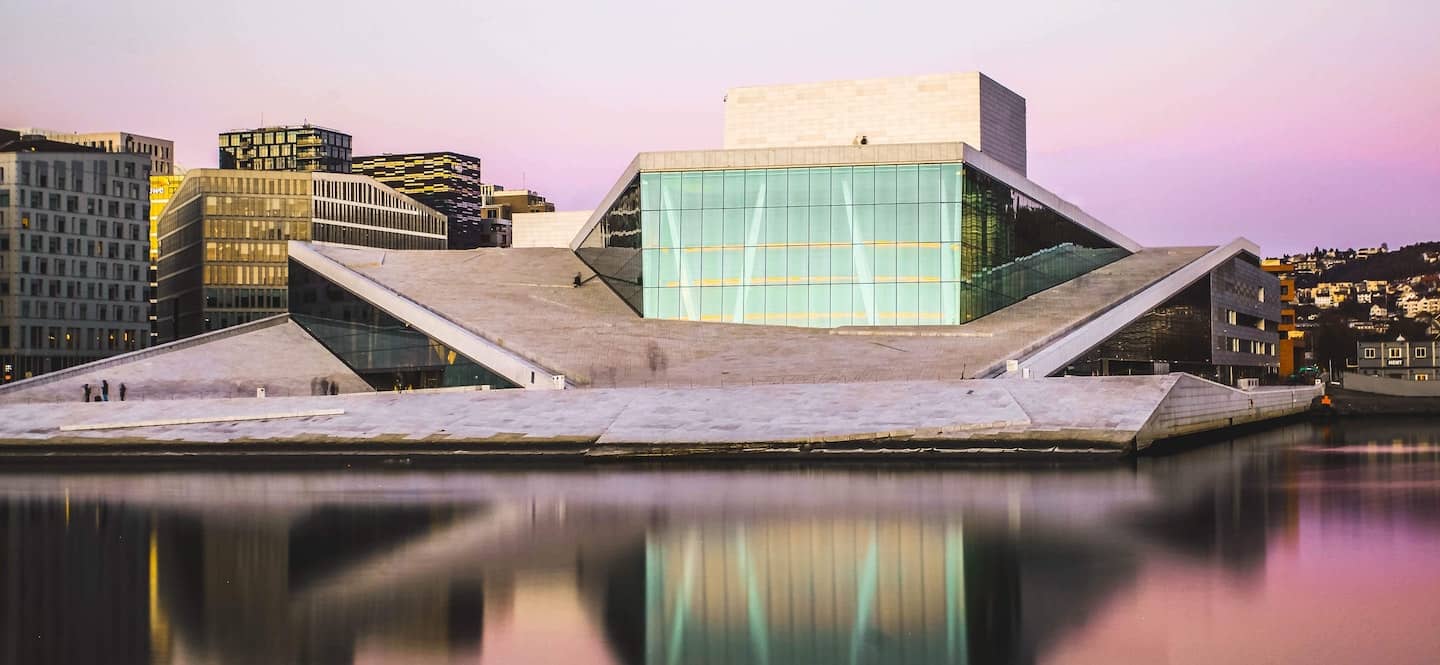 Read our blog
Transly's blog is written by our dedicated team of translators, wordslingers and editors. We love what we do.
Communication that crosses borders
Take a look at the increasing importance of exports to your business. We can provide you with translations as well as foreign language informational materials.
Entrust your translation to us. Transly Translation Agency provides a fast and quality service.
GET IN TOUCH, WE'D LOVE TO HEAR FROM YOU.
Don't forget to add your e-mail address and files and be sure to submit your enquiry. We will be waiting.