Annual report translation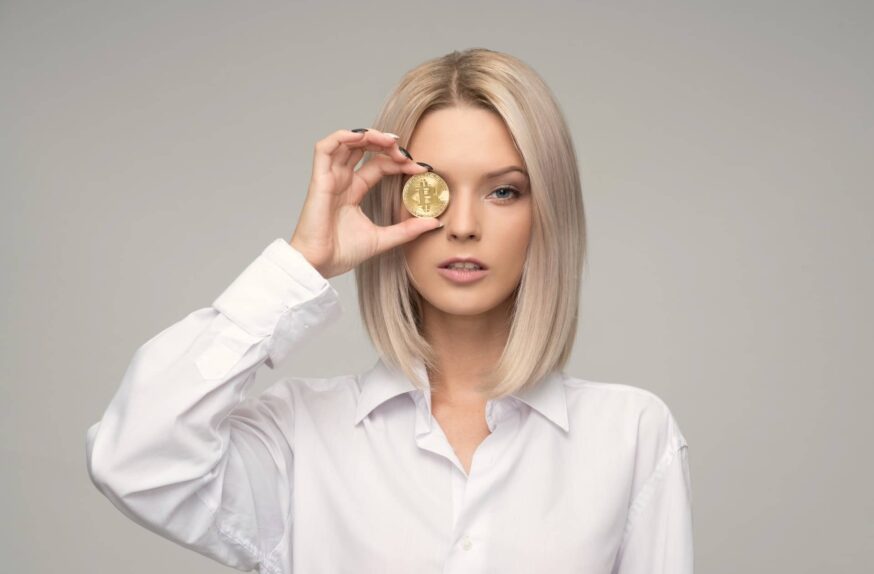 The translation of an annual report has to be done quickly and accurately. Annual report translation is necessary if the enterprise operates in more than one country or if interested parties include persons of different nationalities who do not speak the main language of the financial report. A high-quality annual report translation will make your enterprise appear professional and reliable in the eyes of partners, banks, shareholders, and clients. At Transly Translation Agency, dozens of financial reports are translated each year, primarily into English but also into Finnish, Russian, Latvian, Lithuanian, German, and French. We will also ensure that your company's annual report is translated quickly, professionally and accurately, using correct terminology, so that your financial results are clearly understood by all interested parties regardless of their mother tongue and cultural background.
Why Transly Translation Agency?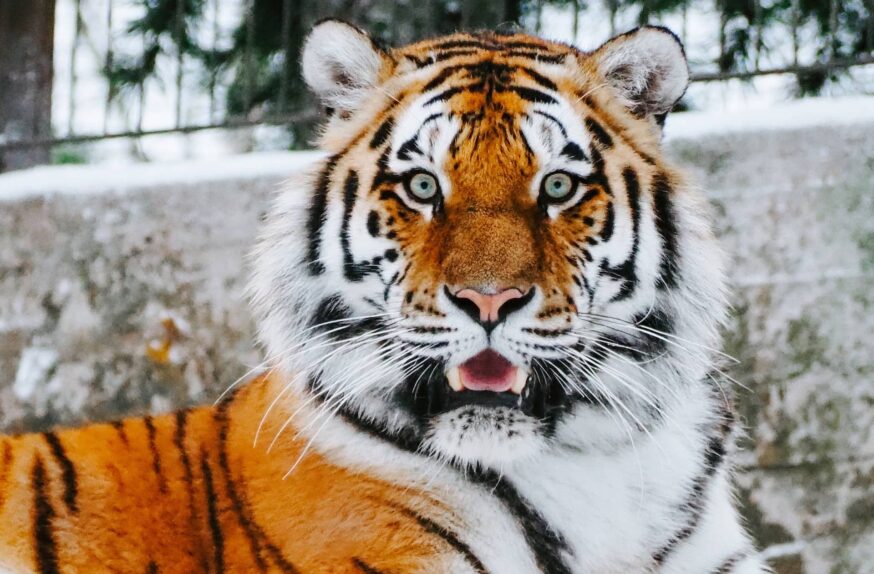 Transly Translation Agency has extensive experience in translating financial reports. We have experience translating all aspects and sections of both annual, biannual and quarterly reports. Thanks to our skilled translators and editors who have experience in the field of finance, as well as smart technology, at the core of which is the use of a translation memory, we can offer you an accurate, high-quality translation that is terminologically correct. The combination of a translation process tailored specifically to your needs, uncompromising digital safety, and excellent project management ensures a translation service that we are proud of and with which you will most likely be very pleased.
What does the annual report translation process involve?
For financial report translation, send us an e-mail with the following information:
👉 what languages do you wish to translate the report into;
👉 what is the deadline for the translation?
Please include any previously translated reports so that we can follow your preferred terminology. We will then send you a quote.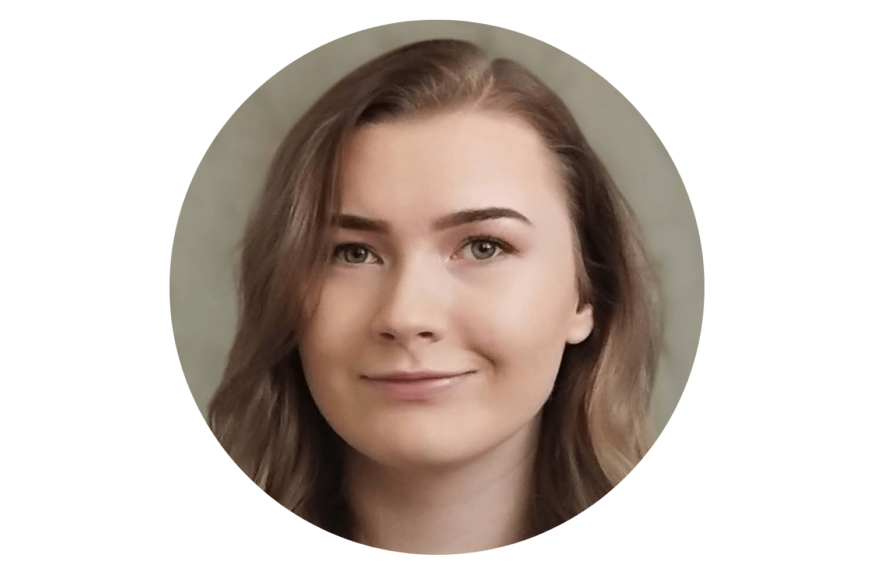 Gerda
Gerda is our talented project manager, whose enthusiasm, warmth and dedication provide the key to happy clients. She is a native of the University Town Tartu where she also obtained her degree in English Philology. In addition to English, she is also fluent in Spanish. Gerda's excellent communication skills, fast replies, and helpful ideas make her a fantastic project manager whose positivity rubs off on others.
The objective of Transly Translation Agency is to offer high-quality translation service and, at the same time, save you time and money.
Inquiry
Annual report translation at Transly Translation Agency
  There are many reasons why you should trust Transly Translation Agency to translate your financial report.
👉 We are pleasant to communicate with.
👉 We try to find the best solution for you.
👉 We respond quickly.
Here are the top 5 reasons to order an annual report translation from us.
👇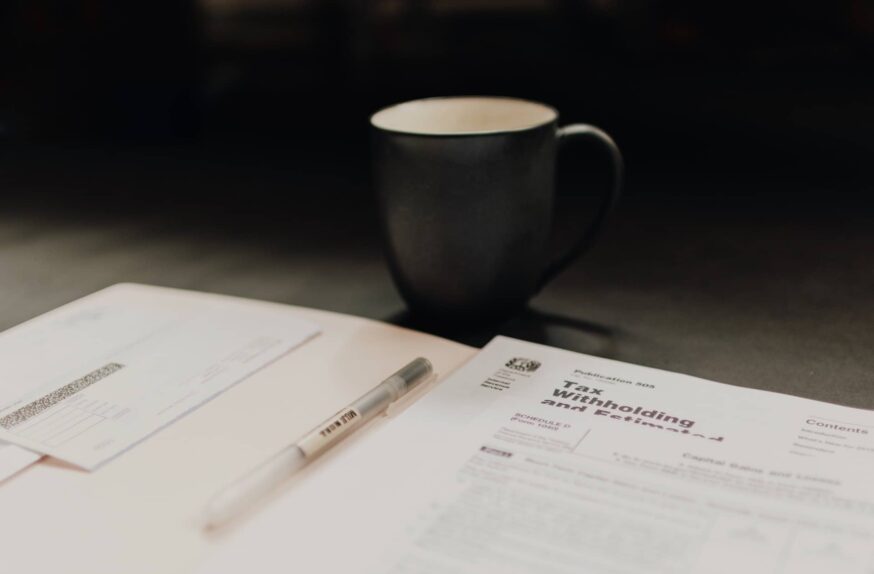 1. Quality translation that is in line with financial reporting terminology
A well-translated annual report is fluent and flawless – annual report translations that ignore the correct use of language or have been automatically translated do not inspire trust. There is no room for inaccuracies in annual report translations. The experienced translators of Transly Translation Agency have good knowledge of financial terminology. We use terminology in compliance with internationally agreed financial reporting standards, such as IFRS or GAAP, or other terminology that is in line with the financial reporting standards of your enterprise. A professional language editor who is a native speaker of the target language is also involved in the translation process – they ensure the quality of the translation.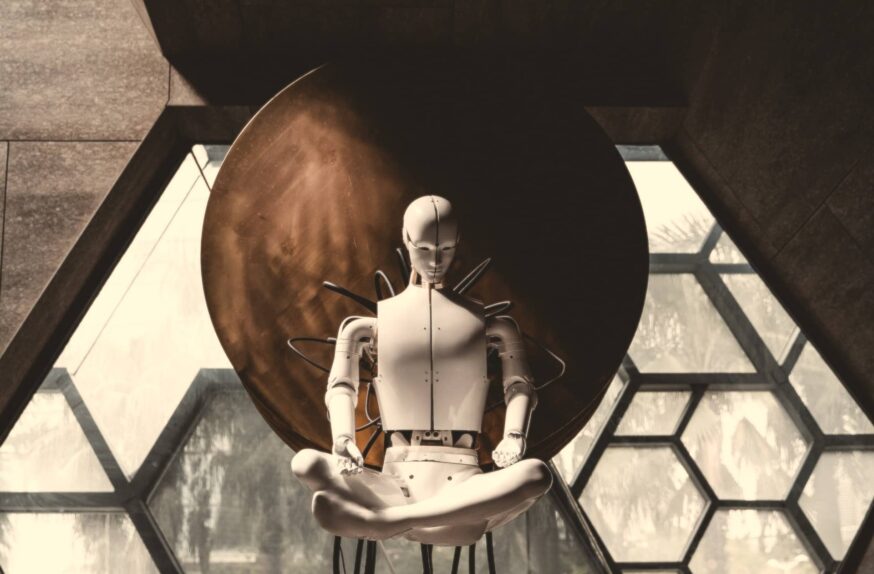 2. Translation memory technology
We use translation memories during the translation process of an annual report. The translation memory and term base created during the translation process are stored on our cloud servers, but belong to the client who ordered the translation on which they are based. The next time you order an annual or quarterly report translation from us, we will already know the preferred terms of your company thanks to the translation memory. As a result, Transly Translation Agency can translate your financial report faster and offer you a more affordable price, while still ensuring a high-quality translation that meets your expectations.
3. Fast and convenient translation process
Thanks to our excellent technical capabilities, experienced translators and smooth processes, Transly Translation Agency is one of the fastest translation service providers. We always respond quickly. Thanks to our technical capabilities and dedicated core team, we are able to offer fast annual report translations even during peak periods. Thanks to rapidly evolving neural machine translation, our working speed also improves. Modern translation software detects repetitions in a text, which speeds up the work process.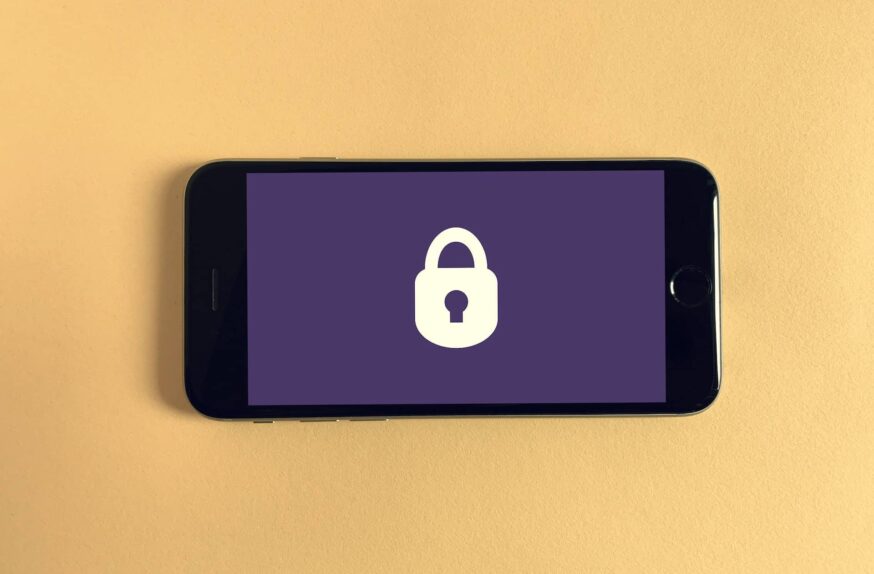 4. Reliable and confidential
Transly Translation Agency continuously improves its digital safety measures and all our employees comply with confidentiality requirements which meet higher standards. We apply the principles of digital safety also in the translation process of financial texts, moreover, we transmit and retain your confidential documents only in a secure IT environment. We always seek the best solution to comply with your confidentiality requirements and meet your specific data security requests.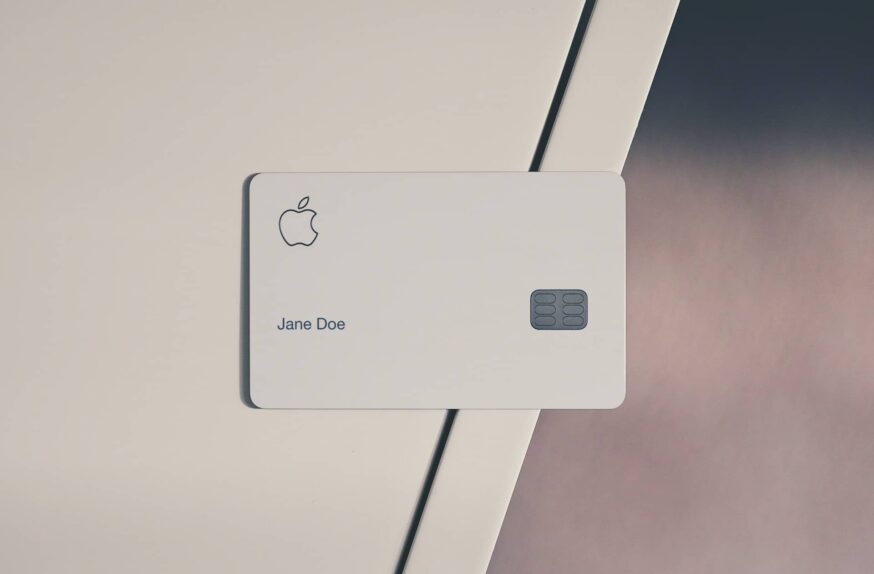 5. Affordable annual report translation
Most of our translators have a Master's degree in translation. A professional language editor who is a native speaker of the target language is also involved in the translation process of an annual report. This does not, however, mean that our annual report translation is expensive. Thanks to smart translation software and smooth work processes, we can offer a very competitive price for annual report translations into English, Finnish, Russian, Latvian, Lithuanian, German, French, Spanish, and other languages.
Choose a quality annual report translation from an experienced translation agency
About us
Recommendations on how to guarantee the annual report translation meets your expectations
Let us know, as early as possible, of your wish to translate the annual report, the deadline for the translation job, and any special requirements.
Send us your company's reference materials, any reports previously translated into the target language, and terminology reference materials so that we can use your preferred terminology in the translation.
Annual report translation provided by the eager translators of Transly Translation Agency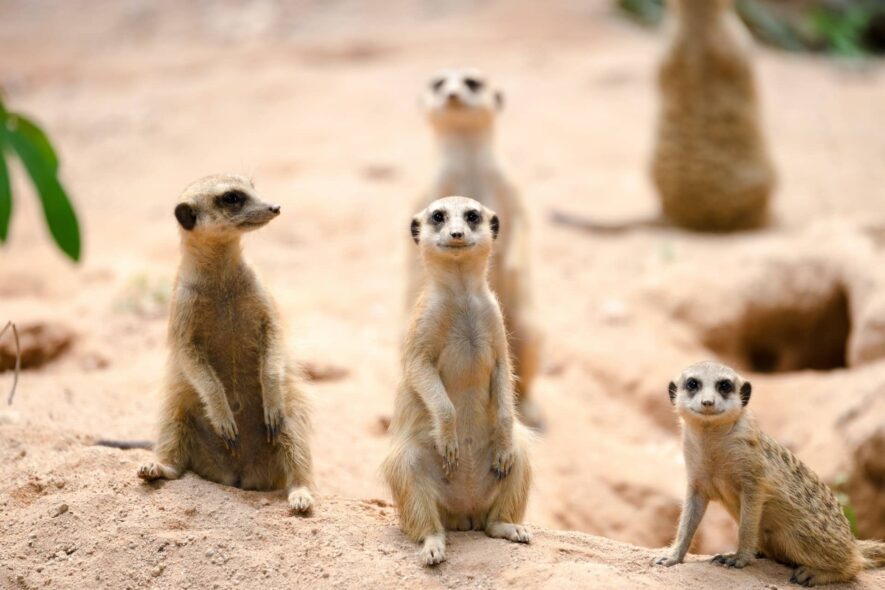 Send us an enquiry 👉
+372 712 4141
info@transly.eu
Frequently asked questions about annual report translation
What is an annual report?
An annual report provides an overview of the company's financial performance over the previous year. This document is the cornerstone of every exemplary enterprise. The annual report allows conclusions to be drawn on the company's financial situation, the transparency of their business activities, and creditworthiness. Moreover, the annual report allows the enterprise management to self-assess their economic standing, on the basis of which they can make better management decisions.
What does an annual report contain?
An annual report usually contains a management report and annual accounts, consisting of a balance sheet and income statement, as well as a number of notes which provide information about the principles for the preparation of reports, the fixed assets, receivables, payables, advance payments, revenue and expenses of the company. The balance sheet records the company's assets, liabilities and equity. The financial reports of large enterprises and corporations often also contain reporting on other indicators, such as corporate social responsibility goals, the environmental impact of their business, and market situation.
Why is an annual report so important?
An annual report is an extremely important document because it helps improve the image of the company and provides a detailed overview of the previous year's financial performance. A well-written annual report brings the company and its shareholders closer together and enhances understanding and trust between parties. In addition, an annual report allows banks, competitors, clients and investors to get a preliminary overview of the company's activities.
For which languages does Transly offer annual report translation?
We translate annual reports into English, Russian, Estonian, Latvian, Lithuanian, Finnish, Swedish, Norwegian, German, French, Spanish, Italian and many other languages. Additionally, we offer editing and content creation in English, Russian, Latvian, Lithuanian, Finnish, and Swedish. See our main translation languages.
How long does it take to translate an annual report?
A translator can translate up to 1,500 words per day, however, editing also requires time. If you need an urgent translation, several translators can translate the annual report simultaneously. Translation memory also allows us to do more in less time. In general, the time required to translate an annual report depends on the volume of content of the document.
How much does it cost to translate a financial report?
The price of having an annual report translated depends mainly on the volume of content (word count) of the document. Reports normally feature a fair amount of repetitions. Repetitions are repeating segments, e.g. identical sentences that are repeated throughout the text. We offer a discount on repetitions. When comparing quotes from different translation agencies for the translation of a financial report, pay attention to what the offer includes: for example, is it an edited translation or unedited translation? When it comes to financial reports, it is always wise to choose an edited translation, as it is a text that represents your company. A professionally translated annual report helps create a reliable image of the company in the eyes of the employees, shareholders, clients, partners, and competitors. Therefore, you should always choose an edited translation.
Which file formats can our translation team handle?
We can translate annual reports in almost any file format. We can handle files in PDF, Word, Excel, PowerPoint, InDesign, as well as XLIFF and JSON and many other formats.
What types of financial document does Transly offer translation for?
In addition to annual reports, Transly Translation Agency also provides translation for the following documents:
auditor's reports
financial statements (incl. balance sheets, income statements, etc.)
business plans
cash flow statements
credit rating reports
financial reporting guides
state tax payment reports and certificates
insurance documents
documents related to the public issue of shares or private placement of shares
statements of changes in equity
investment documents
investment reports
quarterly statements
market and economic reports
bond statements
What does the content editing of an annual report entail?
Since the annual report is one of the key documents of the company, it must be clear and unambiguous. We offer content editing for annual reports to help you ensure that the content of your report is simple and easy to understand. In the process, we edit the sentences to make them more clear and concise and, upon request, we also correct terminological errors. We offer content editing of annual reports in the following languages: Estonian, English, Russian, Latvian, Lithuanian, Finnish, and Swedish.
See also:
👉 Translating special-format files
👉 How do you choose a translation agency?
The implementation of new technologies and the ISO-compliant quality management system ensure a perfect translation.
Send us an enquiry.