Exporting to Germany
The economy of Germany is the third largest in the world and organising exports to Germany is thus a wise choice. The German economy is robust and the business culture is similar to our own. This makes Germany an attractive export partner for many businesses. Our translation agency offers exporting companies translations from different languages into German and from German into other languages.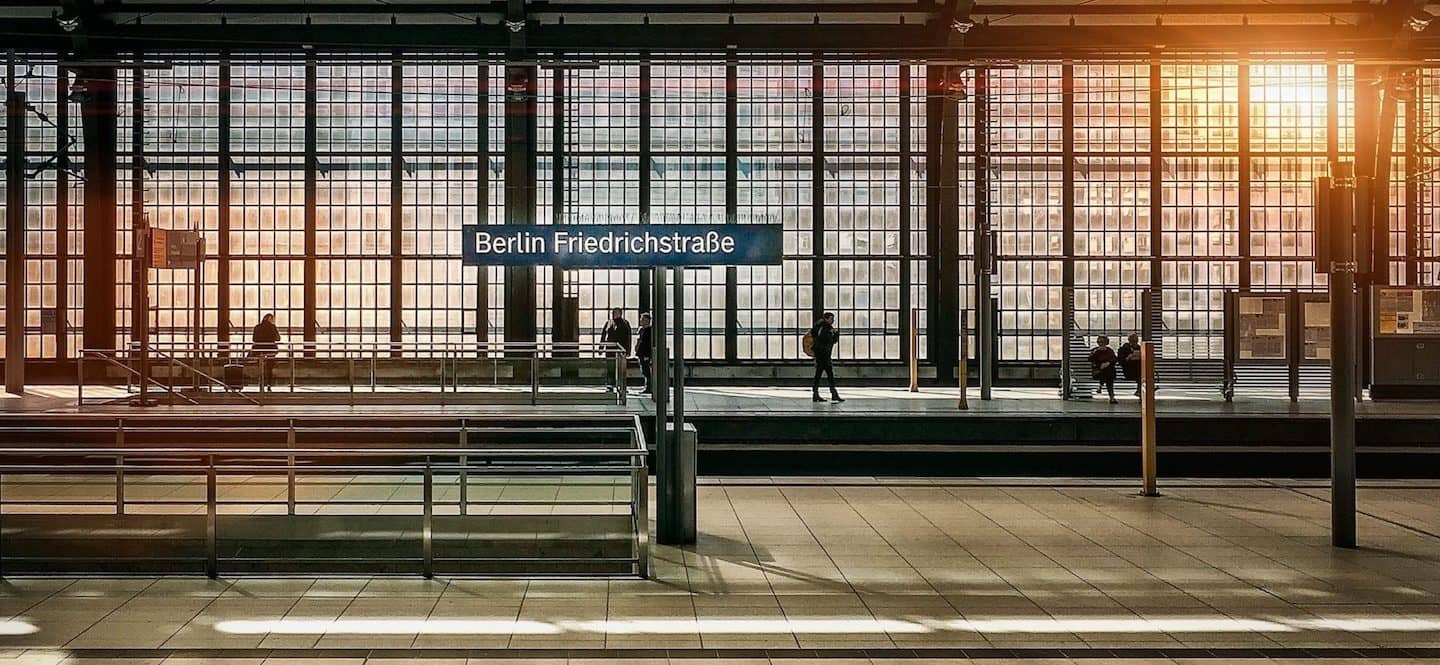 German is the 11th most widely spoken language in the world
German has a total of 90-95 million speakers, making it the 11th most widely spoken language in the world. By comparison, German speakers number ten times higher than those of Swedish. You can read more about the German language here.
Exporting to Germany
Germany is an attractive export market for many businesses as the German market is sizeable, the business culture is similar to most European countries, and Germans have high purchasing power. As an exporter of high-quality products manufactured by a skilled workforce, Germany is a major driver of the European economy. Germany's economic growth has been stable over recent years. However, the German economy is currently facing a number of challenges, such as the transition from nuclear energy to renewable energy sources as well as demographic changes. If you are looking to start exporting your products or services to Germany, you can find help from the local German Chamber of Commerce.
Germany's main import goods
Germany imports machinery, electronics, vehicles, mineral fuels and medicines. For example, Estonia's exports to Germany include modular and log houses, timber and timber products, telephony devices, and medical devices. This graph depicts Germany's main imports.
Entering the German market: An analysis
Before entering a new market, it is wise to analyse your activities to date, as well as your business opportunities and the desired export market. There are many analysis models from which to choose when preparing to enter a new export market, but you should always be sure to pay attention to the big picture when organising exports. This is where the export planning tool inspired by Juris Leeman's framework will be of use.
Organising exports: Why, where and how?
Before you start exporting your products, you should first find answers to the questions of why, where and how to export. In the following, we'll explain the direction in which to think, and what to consider in order to answer these questions.
Why should I export?
In order to answer this question, you need to look at the three dimensions upon which your business has been based.
Company mission, vision and values

Consider your company's core ideas and foundations. Does exporting fit your company's core values and image?

Perform a Porter's Five Forces analysis or a SWOT analysis

Using one of these simple, commonly used frameworks can help you determine whether exporting is actually possible and worthwhile for you at this point in time. Performing these analyses is also likely to trigger some new ideas.
 
Developing an internationalisation strategy

Review your current business strategy and update it. Moreover, carefully consider and formulate an internationalisation strategy for your company. Answer the key questions of whether and why you should export at all.

Step-by-step guide to exporting
Where should I export to?
In order to answer this question, analyse the different regions and export markets available to you as well as your company's potential strengths in these markets.
Choose a region or country
Think about which regions would be the best candidates for your exports. Which countries are conveniently geographically situated? In which languages ​​could you provide customer service? For which markets is your product suitable?
Perform a detailed analysis of the chosen region
Once you have selected the potential countries or regions, perform a detailed analysis of them using either the DESTEP or PESTLE framework. Based on the results of the analysis, choose which market you should enter first, second, third, etc.
Decide on the appropriate entry strategy for each export market
Devise an entry strategy that fits the market, your product or service and your company's values, while yielding maximum results at minimum cost.

How do I export?
This question can be answered by analysing and restructuring your marketing, finances and core processes.
Prepare the optimal product selection for the export market
You can identify the most suitable products and services for the export market by using the Boston matrix.
Form an appropriate business unit for the export market
Familiarise yourself with the laws of the export market and create a company, representative office, branch or other legal entity through which to conduct your business activities in the export market.
Make a detailed financial plan
Combine export-related costs and expected revenues into your regular financial plan. In so doing, you can evaluate export profitability and the volume of the initial investment.
Organising exports: Daily activities to make your exports successful
Once you have a clear vision of what, where and how to export, you are ready for launch! In order to guarantee success in your daily export ventures, there are a few simple steps you can follow to obtain a more comprehensive overview of your exports so you can quickly change course should the need arise.
Define your performance metrics, ie your KPIs
Key Performance Indicators (KPIs) are the main indicators of your business performance. These may be logistics, inventory, sales cycle duration, customer training, information material downloads, website visitation times, and other indicators that you regularly monitor, which are measurable, and which offer an overview of the success and sustainability of your business in the export market. Initially, 3-6 KPIs should be sufficient to provide a suitable overview of your export performance.
Make a detailed sales plan
Draw up a detailed sales plan. Divide your annual sales target into monthly goals and then create a list of weekly activities to achieve them. Assess the share of each product in total sales and how product sales might be distributed between different points of sale. Estimate potential sales growth through advertising campaigns and discounts. By adding together these numbers, you can will gain an idea of how many products you will need to sell each week to reach your export sales target. Ask yourself if your goal is realistic: if the answer is yes, confirm the sales plan and put it into practice.
Schedule and constantly improve logistics
When entering the export market with a wide selection of products, inventory planning can be difficult. Measure product coverage regularly and try to avoid deficits. Keep shortening your inventory period. This allows you to constantly improve your company's financial performance, as exporting is more profitable.
Translations for entering the German market
1. Translation of medicinal product and patient information
In addition to technical, legal and medical texts, our German-language translators also translate medicinal product and patient information leaflets from German into other languages. All our German translations are reviewed by a native-speaking German editor. If necessary, we can also include a medical expert in the process.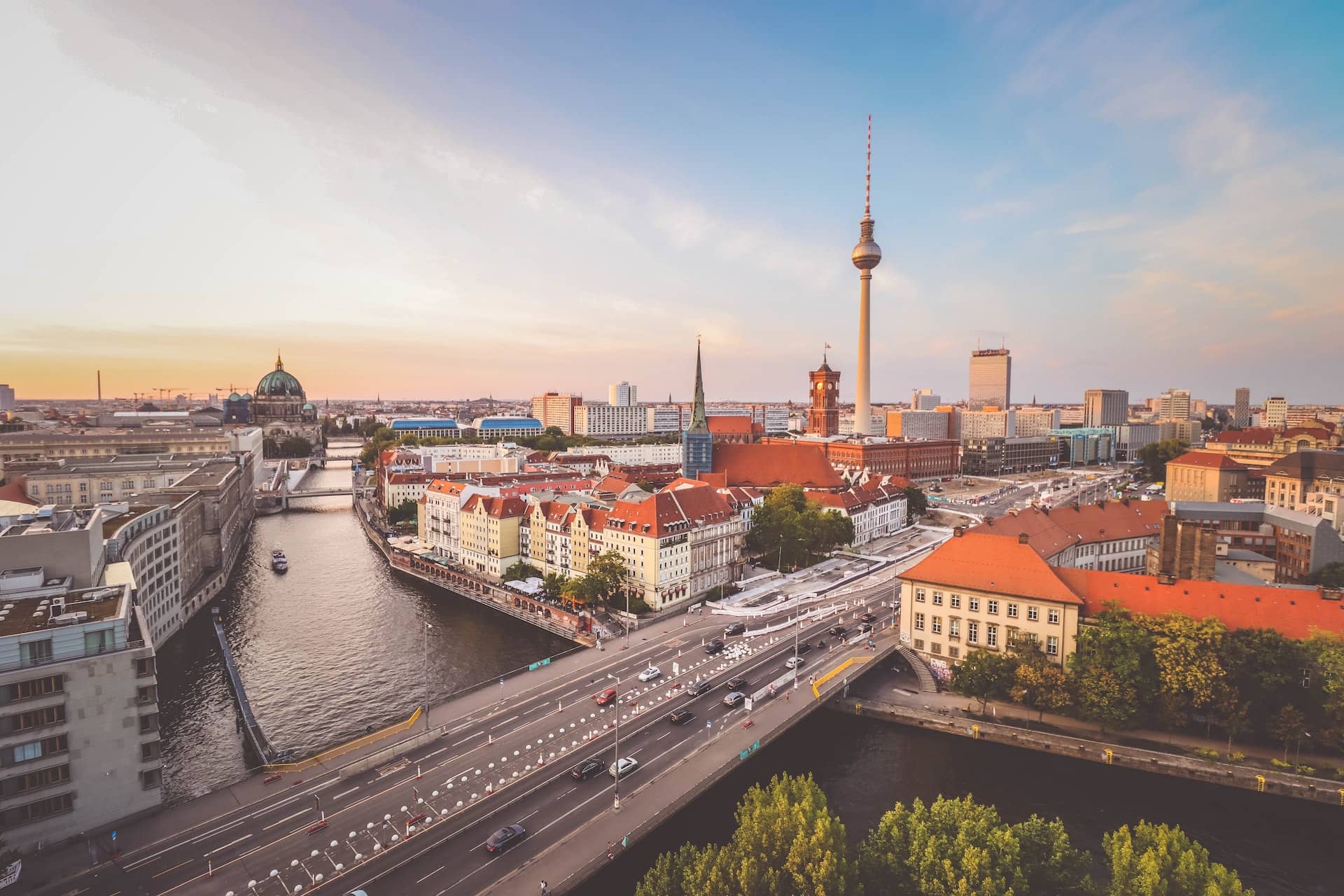 2. Translation of IT texts from German into other languages and from other languages into German
We provide translations of IT texts from and into German. When translating German-language texts, we use translation software. This ensures high-quality translations and allows us to offer loyal customers a discount on any repeated segments in the texts.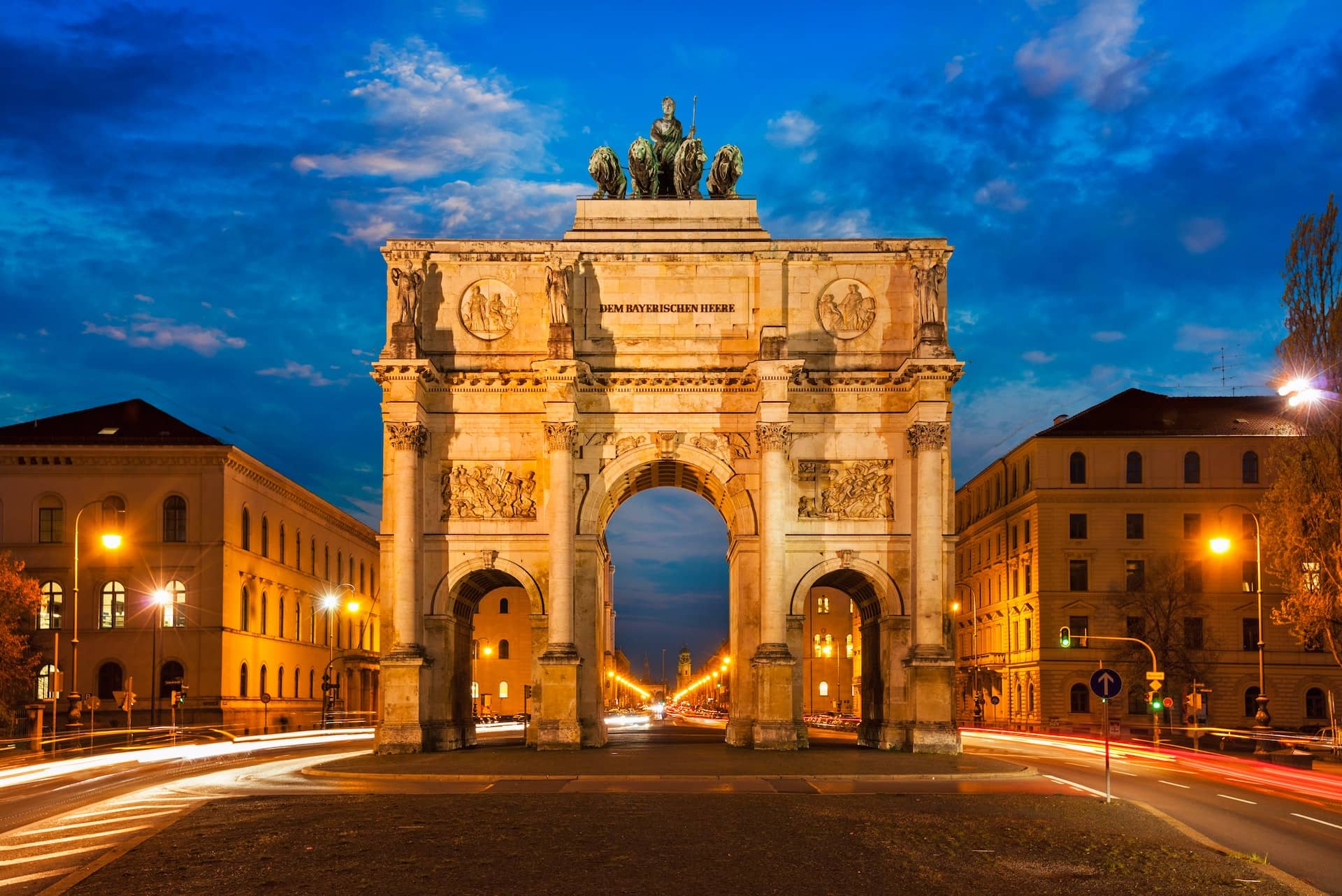 3. Translation of websites into German
We can also translate your website into German. In so doing, we can help you select the pages that should be translated. Following this, we will export the source text from your website, translate it, edit it – engaging a specialist editor if necessary – and import the translation back into your website.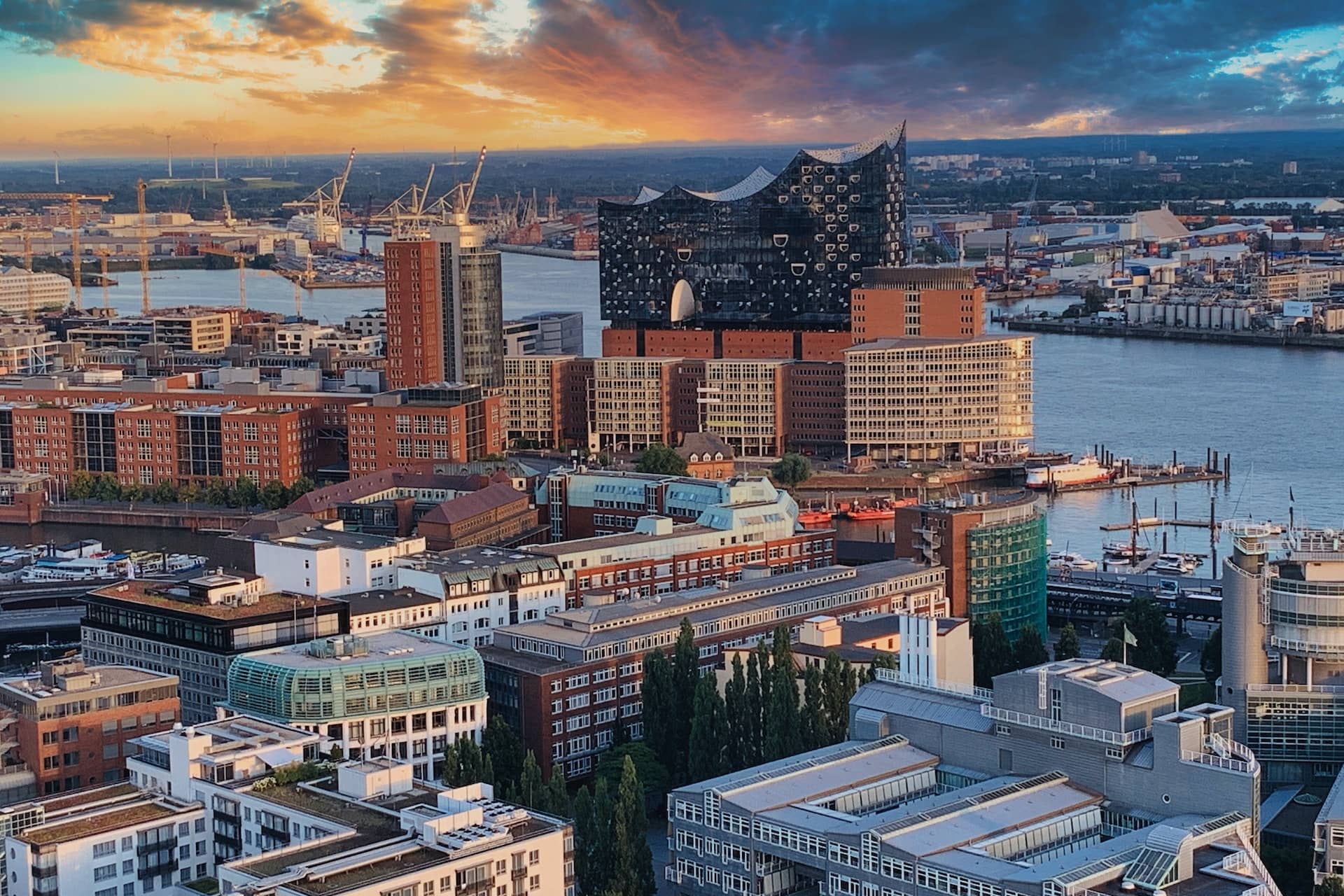 What to keep in mind when ordering German translations
Entrust your German-language translations to a professional translation agency
If you are looking to translate important export materials or marketing texts, you should always entrust the job to the experienced translators of a quality translation agency. In this way, you can be sure that the translation is always reviewed by at least two pairs of eyes.
We have experts on hand for any translation project
We have translated everything from fiction to historical, legal, medical and IT texts. Should our translators and editors encounter challenges with specialist terminology, we can include an expert who is a native speaker of the target language in the translation project.
Our project manager will be your cooperation partner in the translation project. At the start of the project, we will familiarise ourselves with the purpose of your translation and inform the translator and the editor so that our translations always meet your expectations. We will acquaint ourselves with any of your terminological preferences and bear them in mind to ensure that the translation is exactly to your liking.
Read more
ABOUT US, TRANSLY TRANSLATION AGENCY, TRANSLATION SERVICE, EDITING, CONTENT CREATION, FACEBOOK, LINKEDIN
GET A QUOTE.
RECEIVE AN ANSWER WITHIN JUST TWO HOURS!
Read our blog
Transly's blog is written by our dedicated team of translators, wordslingers and editors. We love what we do.
Communication that crosses borders
Take a look at the increasing importance of exports to your business. We can provide you with translations as well as foreign language informational materials.
Entrust your translation to us. Transly Translation Agency provides a fast and quality service.
GET IN TOUCH, WE'D LOVE TO HEAR FROM YOU.
Don't forget to add your e-mail address and files and be sure to submit your enquiry. We will be waiting.