Exporting to US
Exporting to the US is a big dream of many businesses. The US export market is diverse and full of potential. If performed correctly, entering the US market can be a success story for both large and small enterprises as well as online stores and service providers. As the language of the US market is English, English-language export materials specifically tailored to the market will benefit your business in all other English-speaking countries, such as Australia, New Zealand, and the United Kingdom. If you're looking for polished and accurate English translations, our team here at Transly Translation Agency should be your first choice.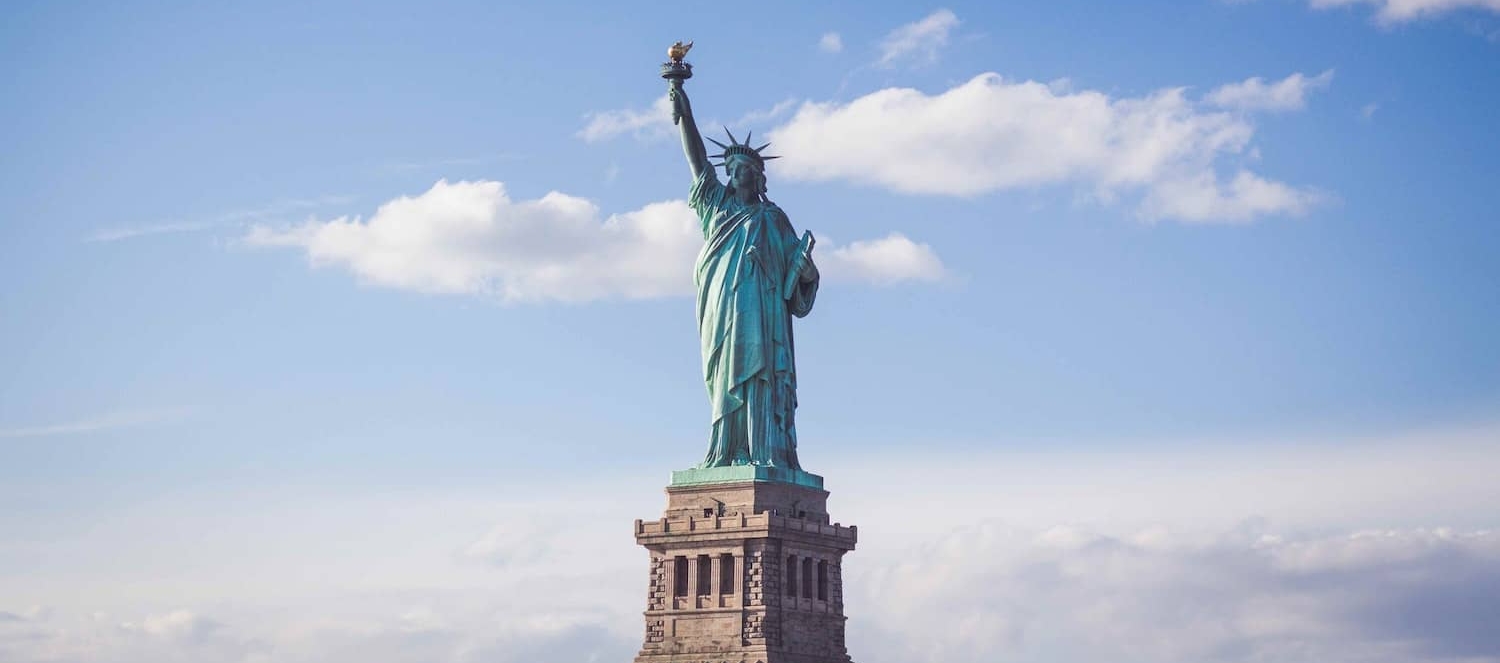 English is the global language of business
It is the common language of the US market and the third most widely spoken language in the world after Mandarin Chinese and Spanish.
English hasn't always been a lingua franca: across different times in history, the role has also been fulfilled by French, Spanish, Portuguese, and Latin. But while the latter have largely lost their relevance as a global language, English has only become more important over time. This is not so much due to the morphology or lexicology of the English language as the global influence of English-speaking countries.
English is one of the most widely spoken languages worldwide in the 21st century, and has a total of 1.5 billion speakers worldwide. For 375 million of them, it is their native language. According to the British Council, English is spoken by 25% of the global population. English is often termed the business language of the world because most daily business communication today is conducted in English. On top of that, more than 50% of all online content is in English.
This makes English one of the most important languages to translate materials into, whether your needs involve business documentation, web content, social media messages, or marketing materials.
The world's most important English-speaking business environments are the United States, the United Kingdom, Canada, Australia, and Nigeria
In addition to the US, English is the official language of a total of 53 sovereign states. In the United Kingdom, the United States, Australia, and New Zealand, English is a de facto official language. Additionally, there are a number of countries where English is a de jure official language or one of the official languages. Some of the more attractive export markets among them include the Philippines, Ireland, India, South Africa, Malta, Nigeria, and Singapore.
The best non-native English speakers are considered to live in Sweden, the Netherlands, Denmark, and Norway.
Organising exports to the US market
The economy of the United States accounts for a total of 24.5% of the global GDP. The state of New York alone ranks as the 11th largest economy in the world, ahead of South Korea and Russia. There is a vast amount of money moving in the American market and thus many different ways to achieve success. This makes entering the US market a promising venture in almost all circumstances. For more detailed information about entering the US market, visit USA corporate website. This graph depicts the main US imports.
US macro-economic environment analysis
Before entering the US market, it is a good idea to assess the export market using the PESTLE analysis model. PESTLE analysis is a framework for analysing the suitability of an export environment at the macro-economic level based on political, economic, social, technological, legal and environmental factors.
How can you use PESTLE analysis for analysing the US as an export market?
To perform a PESTLE analysis, make a list of all macro-environmental factors that have a significant impact on your business (product or service) in each of the areas.
Suppose you have created a medical device you want to start exporting to the United States. In order to assess the suitability of the US as an export market, ask yourself the following questions regarding your medical device and only write down the answers that have an impact on your activities, creating a single logical matrix of the answers.
The figure shows the PESTLE model.
Political environment
What regulations affect exporting medical devices to the US?
Which laws that could facilitate or restrict exports are currently being drafted?
What is the US tax system like?
Is the political and social situation in America stable?
What are the possible state grants and subsidies for exporting the device?
Economic environment
What are the main macro-economic indicators of the target market (GDP, public and private debt, unemployment rate, inflation, etc)?
What is the average salary and the purchasing power of US citizens?
What is the price level of other similar medical devices and how much competition is there?
Does the US market have horizontal or vertical integration in the medical sector?
Social environment
What are the demographic trends in the US?
What kind of lifestyle changes have occurred or are occurring in the US?
What are the religious and cultural beliefs of the citizens?
How do trade unions operate in the sector in which you are interested?
Technological environment
Can business be conducted digitally?
Does the technological environment give you reason to believe that the need for your device will not decrease?
What are the latest trends in the field of medical devices?
Has any research on similar devices recently been published in the US?
Environmental conditions
What are the environmental impacts of your device?
How do you dispose of your medical device?
What is the energy consumption of your medical device?
Are medical devices regulated by any environmental laws?
Legal environment
What kind of laws would your business be subject to in the US market?
Which laws are currently being drafted that could affect your business?
What safety requirements apply to your medical device?
How are business disputes and buyer complaints resolved?
Once you have considered these questions regarding exporting your medical device to the US, conducted additional research where necessary, and written down everything of importance, you should have a clear overview of the current macro-economic environment in the US market.
Translations for entering the US market
1. Plan your translations and texts well in advance
Decide which materials, why and for whom you wish to have translated. Would you like to translate your:
Website and/or product pages
Company brochure
Promotional poster
Product brochure or leaflet
Product catalogue
User manuals and product data sheets
Company newsletter
Standard e-mail reply
Legal documents and contracts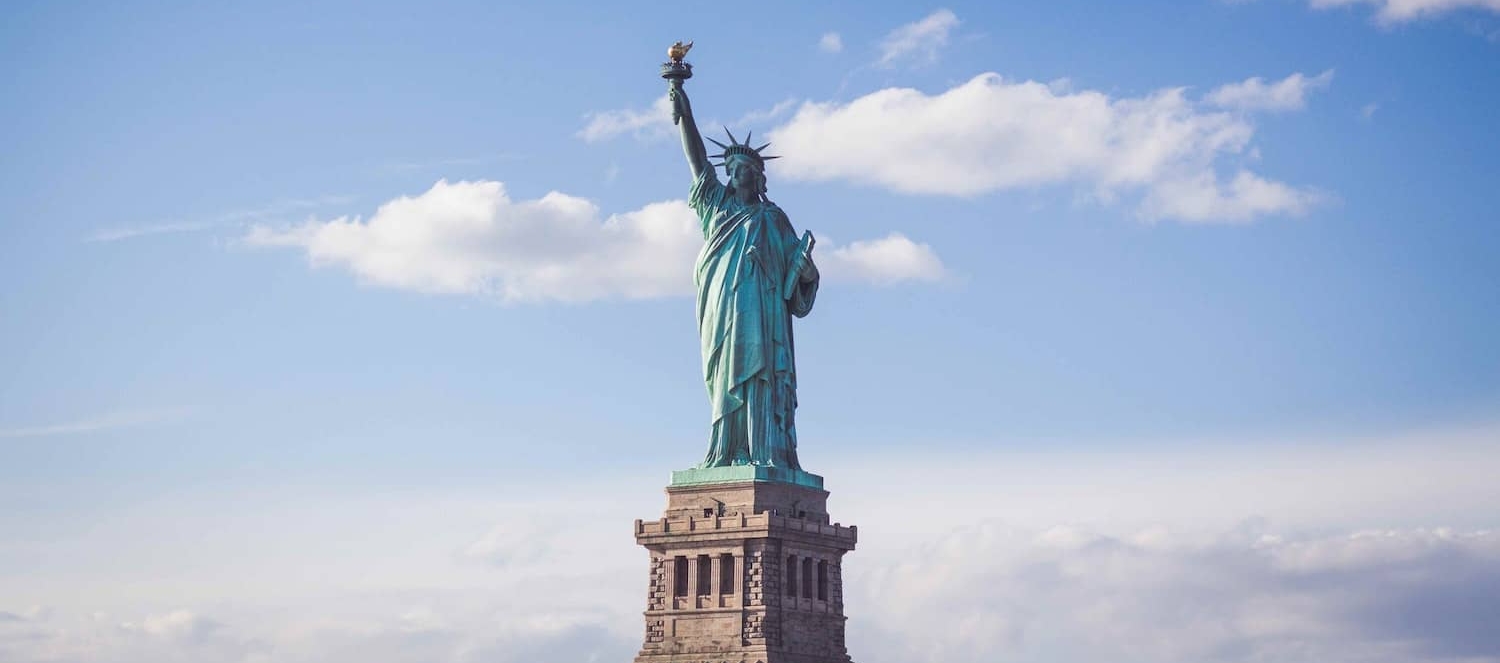 2. Review the source text
The source text must be clear, polished and understandable. If necessary, have it reviewed by an editor or a copywriter. In order to guarantee a quality translation, source texts should be written in short and simple sentences. Texts sent for translation should flow and have a natural style. Abbreviations and domain-specific terms can make the text unnecessarily complicated.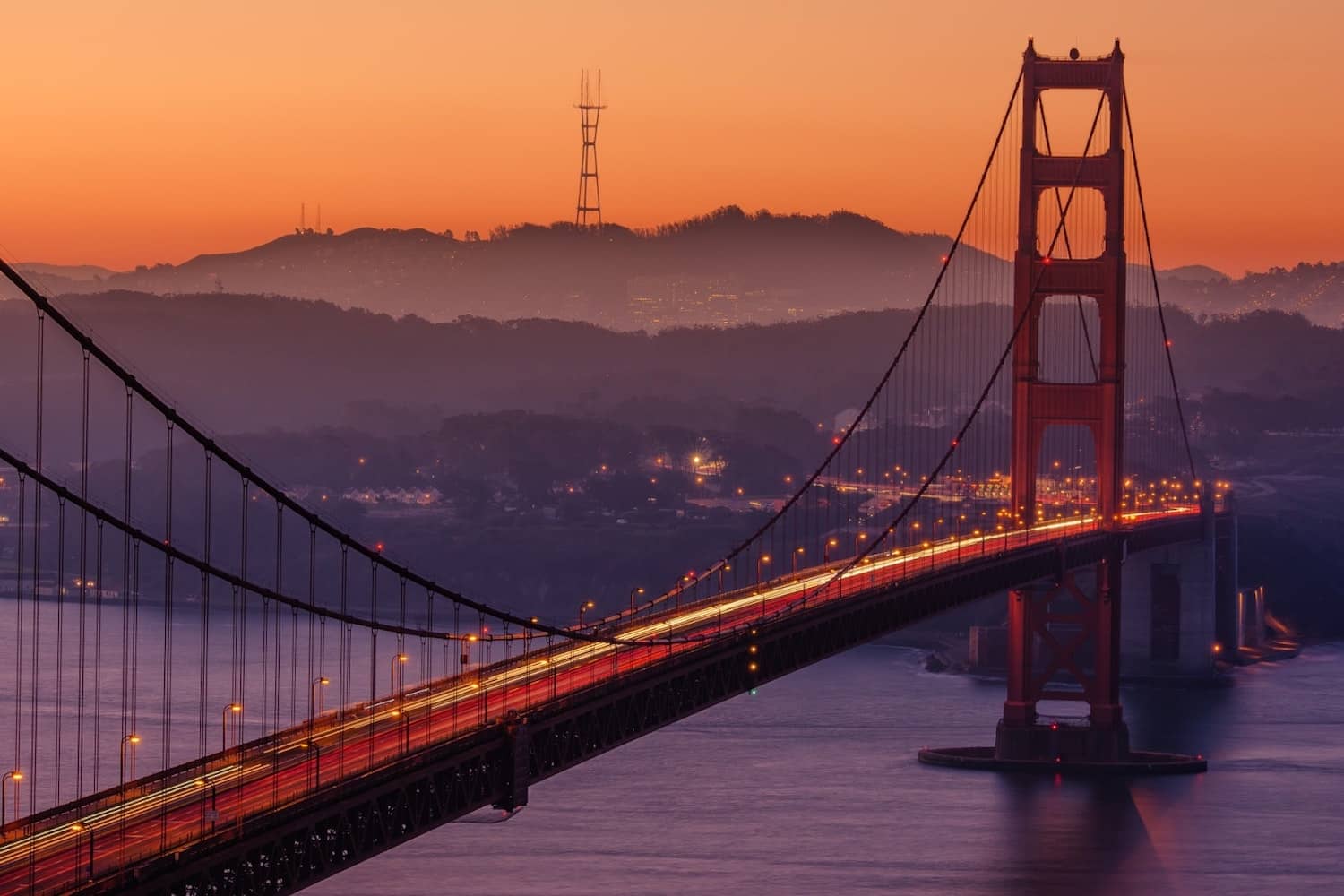 3. Order your translations
Transly Translation Agency employs professionally educated English-language translators and editors. All texts are translated by English translators with prior translation experience in their respective field. We use translation software to ensure the highest translation quality at a reasonable price. Our English-language editors are native speakers of English. This means you can rest assured that any translations you order from us are smooth and natural.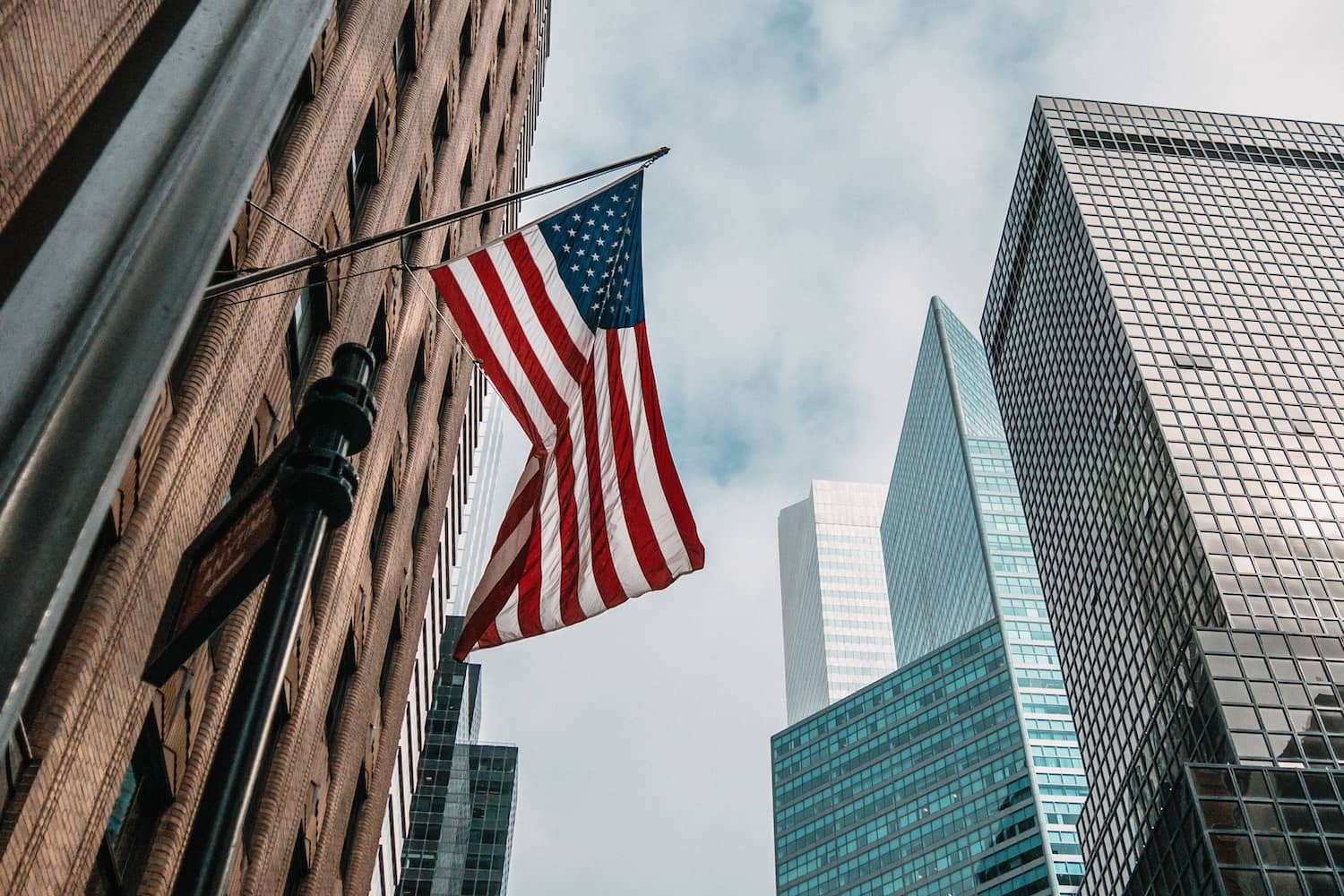 What to keep in mind when ordering English translations
When translating texts to English, volume generally increases or decreases.
Estonian to English translation – text becomes 20% longer.
English to Estonian translation – text becomes 20% shorter.
Send your documents for translation in Word format.
While we translate both PDF and JPG as well as scanned files, translations of Word and other text-based files are quicker and cheaper.
The average translation speed of a translator is 2000 words per day.
For more urgent translation jobs, the text must be split between multiple translators.
Read more
Read more
ABOUT US, TRANSLY TRANSLATION AGENCY, TRANSLATION SERVICE, EDITING, CONTENT CREATION, FACEBOOK, LINKEDIN
Read our blog
Transly's blog is written by our dedicated team of translators, wordslingers and editors. We love what we do.
Communication that crosses borders
Take a look at the increasing importance of exports to your business. We can provide you with translations as well as foreign language informational materials.
Entrust your translation to us. Transly Translation Agency provides a fast and quality service.
GET IN TOUCH, WE'D LOVE TO HEAR FROM YOU.
Don't forget to add your e-mail address and files and be sure to submit your enquiry. We will be waiting.