Exporting to Sweden
Sweden, along with Norway and Finland, is a deeply attractive export market for European businesses. The reasons why exporting to Sweden is so lucrative for European companies are Sweden's strong economy, high standard of living and good access. Our translation agency can help you with all your Swedish-language texts and translations!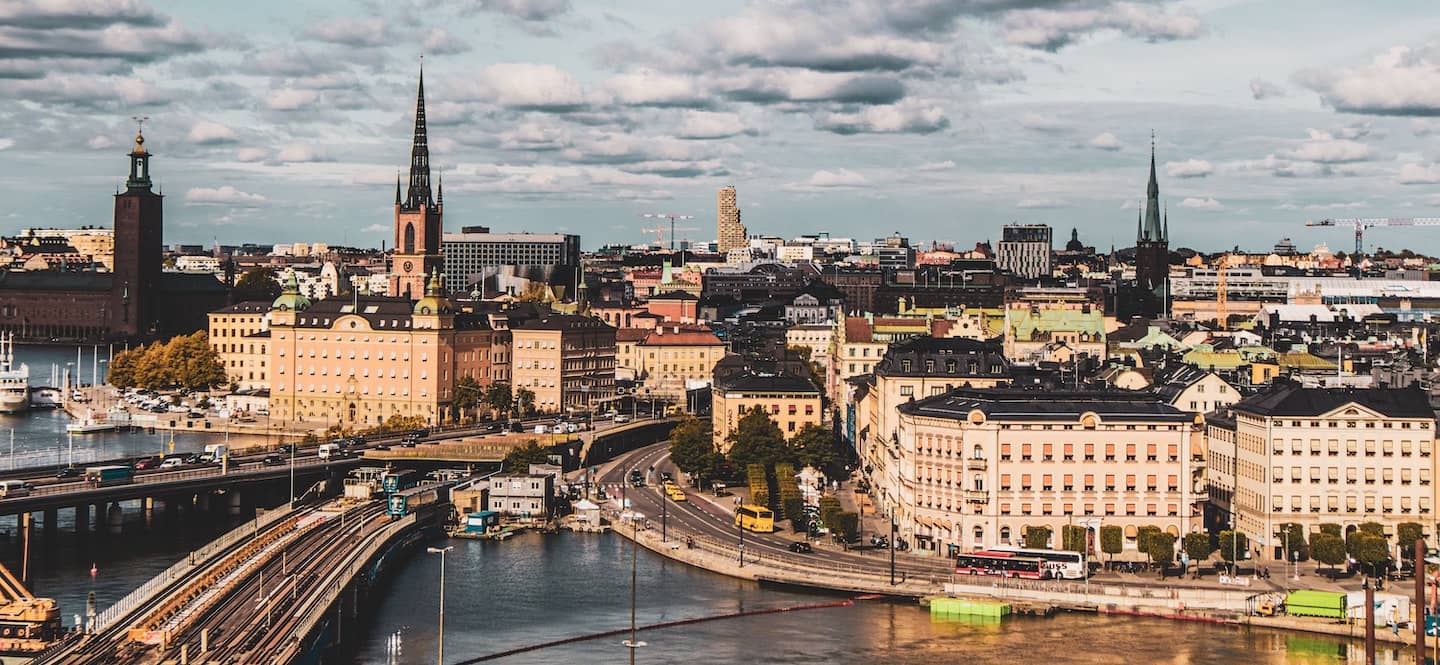 The Swedish language has twice as many speakers as Finnish or Norwegian
The Swedish language has a total of 9.2 million speakers worldwide. Swedish is closely related to Norwegian. In addition to the Swedes themselves, Swedish is also spoken by Finnish Swedes. The Swedish language has nearly twice as many speakers as Finnish or Norwegian.
The Swedish language has a total of 9.2 million speakers worldwide.
Organising exports to the Swedish market
Swedish people have always been held in high regard. Today, a free-market economy and extensive social guarantees have made Sweden a highly successful and influential country. In recent years, Sweden's economic growth has remained stable, at around 3-4%. Moreover, Swedish business culture is familiar and understandable to European businesses. Sweden belongs to the European Union, but uses the Swedish krona as the local currency after the euro was rejected in a national referendum. For more information about Sweden and the Swedish people, visit the official website of Sweden. If you are looking to export your products or services to Sweden, you can also seek assistance from the local Chamber of Commerce.
Sweden's main import goods
Sweden principal imported goods include machinery, electronics, vehicles, fuels and oil products, chemicals, plastics, foodstuffs and clothing. For example, the biggest exports from Estonia to Sweden are phones (including mobile phones) produced by the Swedish corporation Ericsson. This is followed by wires and cables, as well as log houses and modular houses. This graph depicts the main Swedish imports.
Product portfolio analysis for entering the Swedish market.

One way to assess the business potential of your products and services in an export market is to use the Boston matrix, aka the growth-share matrix. When entering a new market, it is necessary to decide which products to start with or which services to first make available on the external market. This is where the Boston matrix comes in, as it offers a graph for charting your products and services.
Products are plotted on a graph with two axes: the relative market share in the export home market and the growth potential in the export market.


Growth potential shows whether the numbers of potential customers are increasing or decreasing and is primarily related to the growth or decline of the market. Currently, for example, traditional mobile phone sales are shrinking, while smartphone sales are increasing. Therefore, mobile phones are a shrinking market product and smartphones are a growing one.
Based on these indicators, products are categorised as either dogs, cash cows, question marks or stars.
How can you use the Boston matrix for entering a new export market?
The Boston matrix is based on the following assumptions:
Market share can be increased through investment
A higher market share means greater profits
Profits are greatest when the product is at the maturity stage of its life-cycle
The best chance of achieving a market leader position is at the growth stage
Stars – high market share products in a growing market
Stars are new products competing in a growing market, where the number of consumers is steadily increasing. Stars have a high market share in the home market and no apparent obstacles to also achieving a significant market share in an export market. Consequently, stars are products with excellent opportunities that are worth investing in, both in the home market and the export market.
Question marks – low market share products in a growing market
Question marks are products with the potential for achieving excellent sales results in an export market. In the home market, question marks have a low market share, but they are new and popular products in a market with a steadily growing consumer base. While previous projects and marketing investments will not have led to their success in the home market, the potential for breaking into an external market is real. If your product portfolio contains several question marks, you should only select the most suitable of them for entering the export market.
Cash cows – high market share products in a shrinking market
Cash cows are products in a shrinking market, ie a market of the past. Past success has left cash cows with stable sales, high profits and a considerable market share, but no long-term growth prospects. This makes cash cows a poor choice for investment and for entering into a new market, as they eventually become dogs.
Dogs – low market share products in a shrinking market
Dogs are a poor choice to take to an export market. Dogs are products with a low market share in the home market whose consumer base is unlikely to grow. These are products that have probably been on the market for many years, and, instead of investing in them, it is better to let them slowly fade into obscurity.
Translations for entering the Swedish market
1. Technical translation from Swedish and into Swedish
Our experienced translators can translate technical texts, medical texts, user manuals, product descriptions and much, much more into Swedish as well as from Swedish into other languages.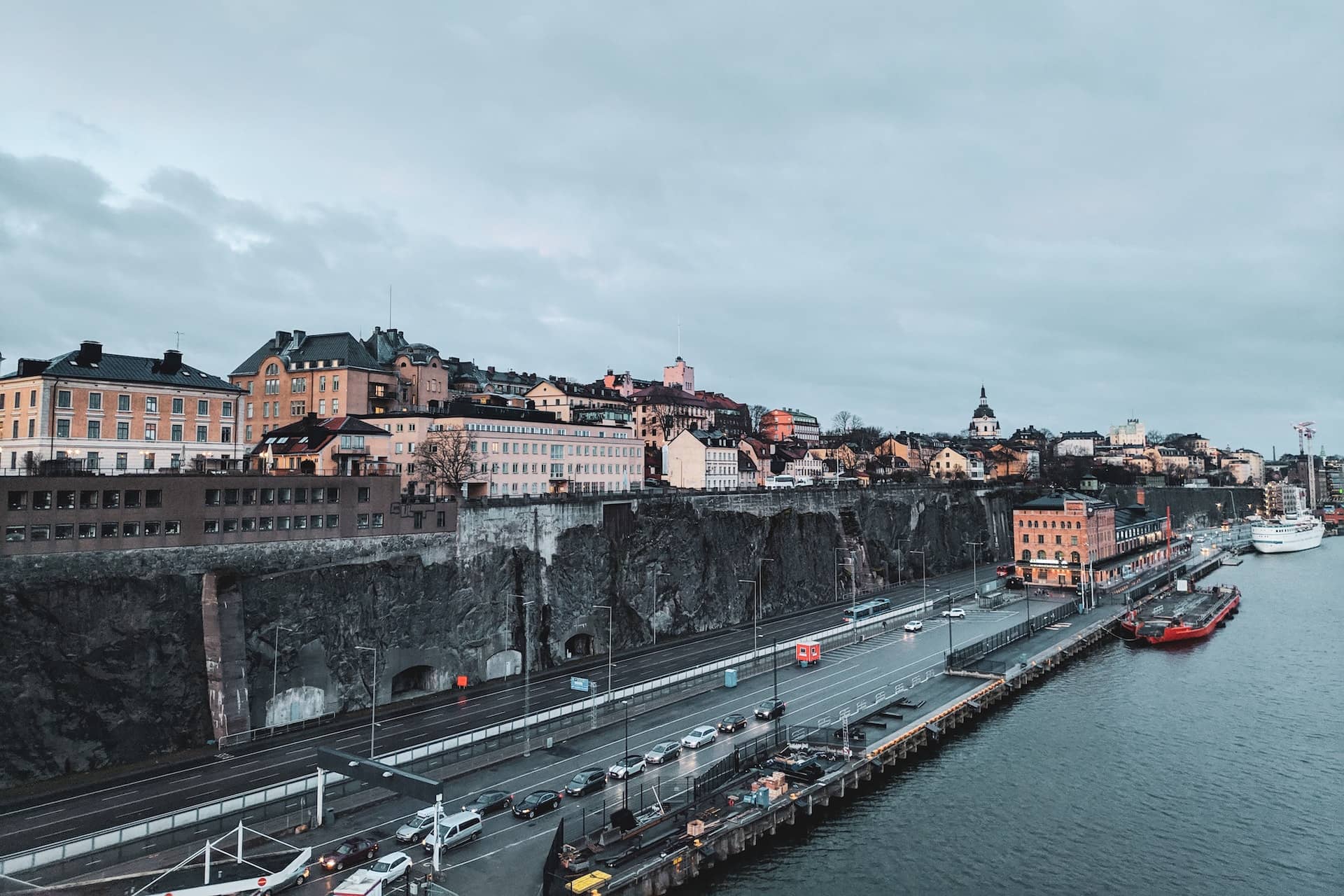 2. Translation of legal documents and contracts
We also translate legal documents and contracts. We use translation software to guarantee flawless translations and offer discounts on repeated segments to loyal customers.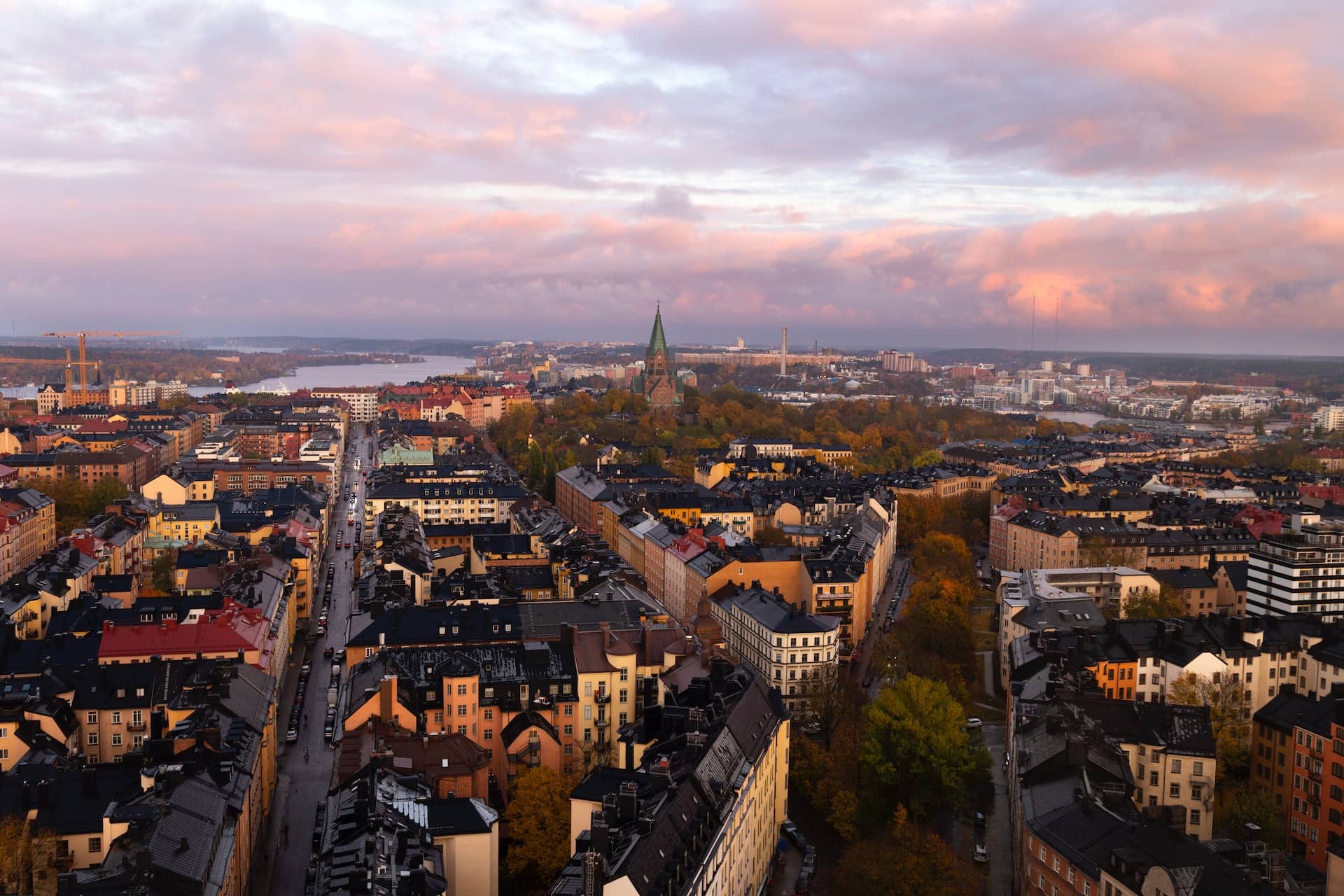 3. Translation of websites into Swedish
If you are looking to translate your website into Swedish, then our team is a sound choice. We can export the source text from your website, translate it, edit it, coordinate it with you, and import the translation back into the website.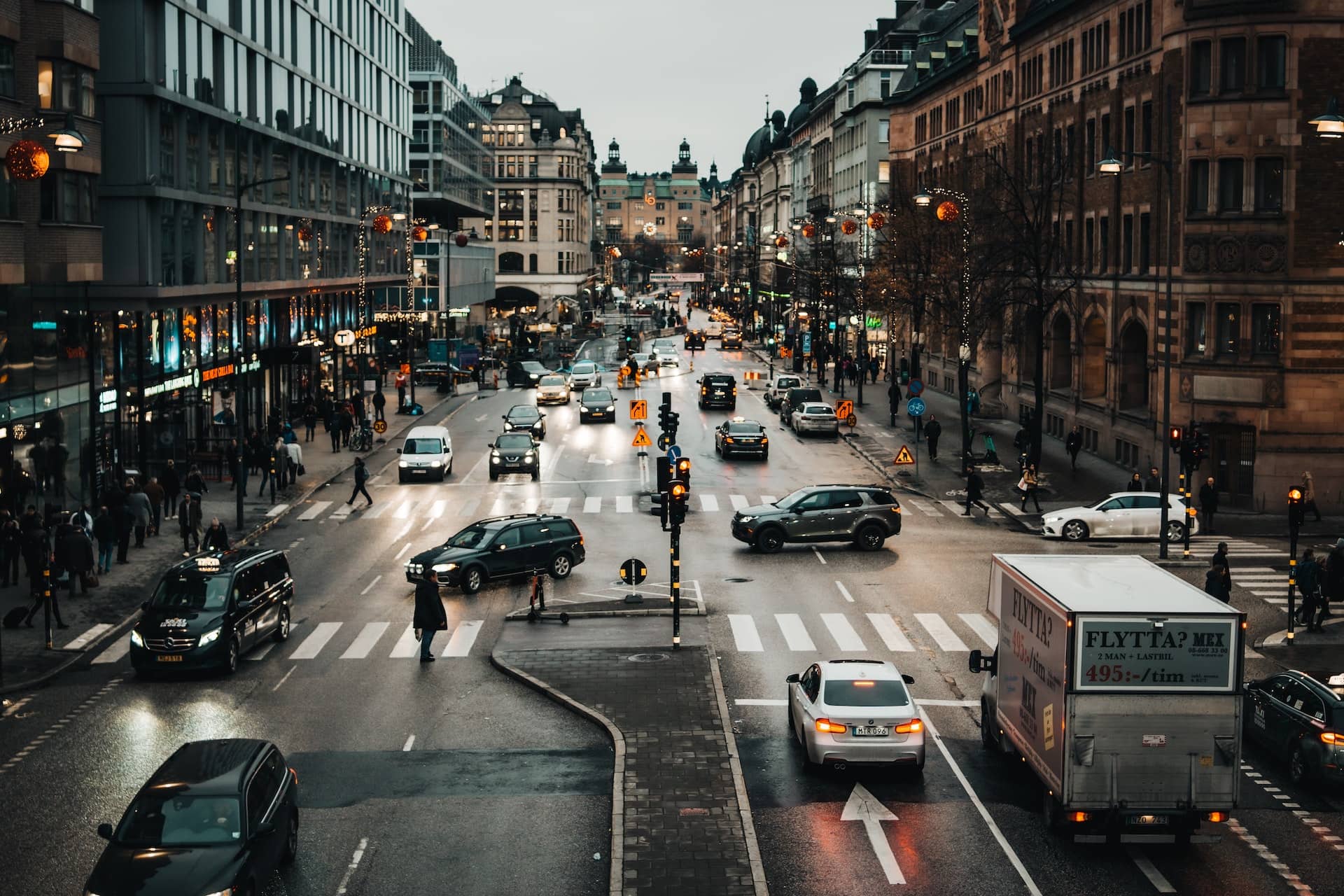 What to keep in mind when ordering Swedish translations
Entrust your translations to a professional translation agency

We employ experienced translators and double-check all translations to guarantee that your texts are consistent and of the highest quality.

Swedish-language translators can translate up to 1300 words per day

In addition to the daily translation speed of the Swedish-language translator, you should also take into account the time that the editor requires to check the translation and the project manager needs for administrative purposes.

Fixed cooperation on translation projects ensures better translations and lower prices

We offer loyal customers a personalised discount system based on repeated segments in the text.

Read more
ABOUT US, TRANSLY TRANSLATION AGENCY, TRANSLATION SERVICE, EDITING, CONTENT CREATION, FACEBOOK, LINKEDIN
GET A QUOTE.
RECEIVE AN ANSWER WITHIN JUST TWO HOURS!
Read our blog
Transly's blog is written by our dedicated team of translators, wordslingers and editors. We love what we do.
Communication that crosses borders
Take a look at the increasing importance of exports to your business. We can provide you with translations as well as foreign language informational materials.
Entrust your translation to us. Transly Translation Agency provides a fast and quality service.
GET IN TOUCH, WE'D LOVE TO HEAR FROM YOU.
Don't forget to add your e-mail address and files and be sure to submit your enquiry. We will be waiting.