Translator job offer
The aim of the core team of Transly Translation Agency is to do something extraordinary in the world of languages. We always do our utmost to exceed our customers' expectations. Our main services – translation and language editing – are the result of the synergy of dedicated linguists, smart technology and professional customer service.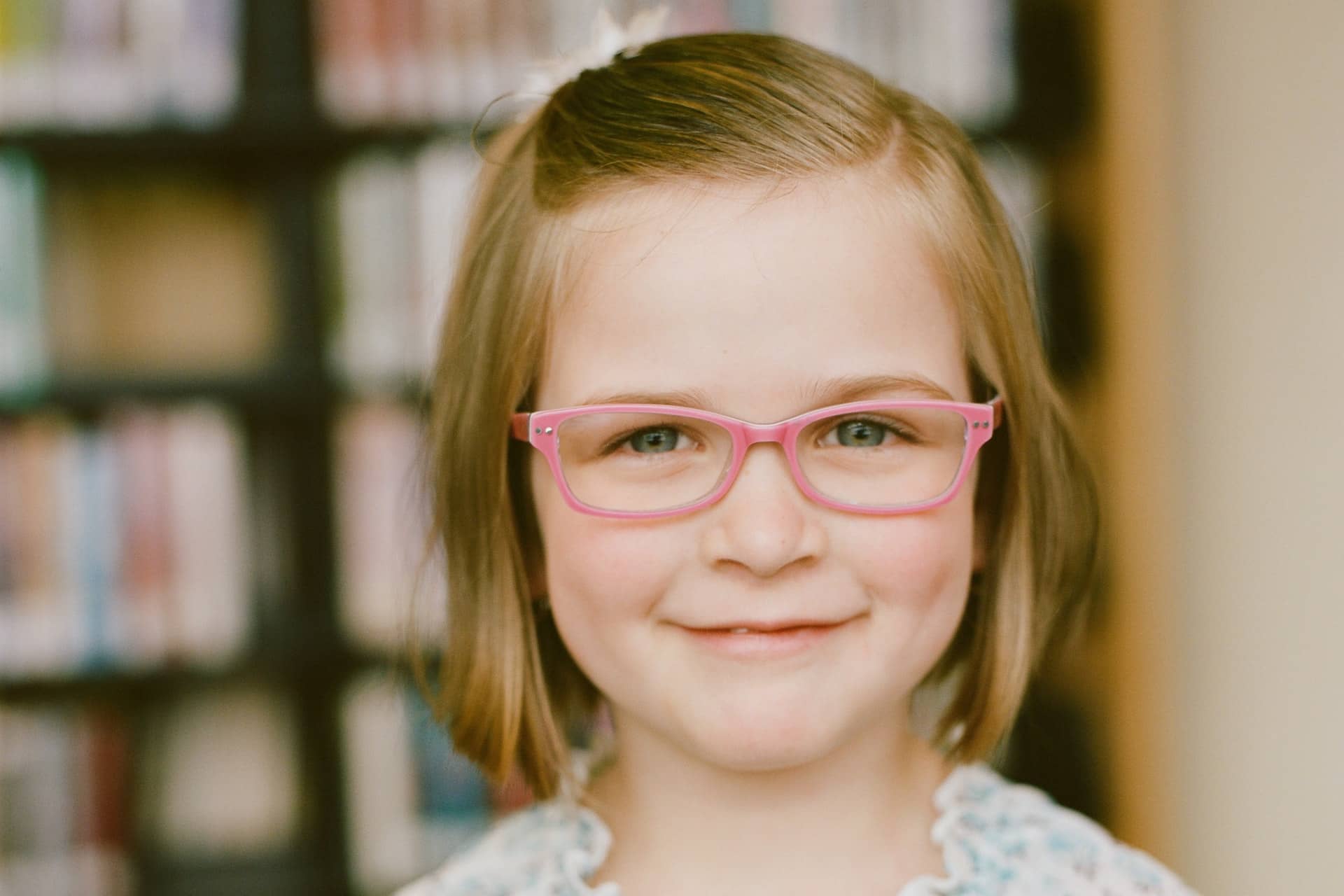 Translator job offer: join the best in the field
We work with the best translators and are constantly looking for talented new translators and editors to join our team. We are doing our utmost to ensure that translators have a good experience working with us. We are looking for a
TRANSLATOR
in the following languages: English, Russian, Latvian, Lithuanian, Estonian, Swedish, German, and Norwegian.
You will be a good fit if you are an experienced translator and have professional education or at least three years of work experience as a translator. You use translation software, proofread your translations before submission and make sure your translations are flawless.
Expectations for applicants:
• professional education (MA in translation) and/or at least three years of work experience as a translator;
• knowledge of translation software
• sense of duty, diligence, good communication skills
What we offer:
• exciting projects
• an opportunity to work remotely or in our office in Tallinn or Tartu
• feedback and training
• a supportive work environment
To apply, please submit your CV and desired salary by e-mail to cv@toimetaja.eu.
We also welcome applications from editors and copywriters.
Read more
ABOUT US, CODE OF ETHICS, RESPONSIBILITY, FACEBOOK, LINKEDIN
Read Transly's blog
Entrust your translation to us. Transly Translation Agency provides a fast and quality service.
GET IN TOUCH, WE'D LOVE TO HEAR FROM YOU.
Don't forget to add your e-mail address and files and be sure to submit your enquiry. We will be waiting.