1. We advocate for good education, a safe school experience and lifelong learning.
We support children's and youth organisations (SOS Children's Village in Estonia, SA Kiusamisvaba Kool).
We offer a paid internship programme to students.
We also offer free training and business consulting to freelance translators.
Our employees have an annual book budget for self-development.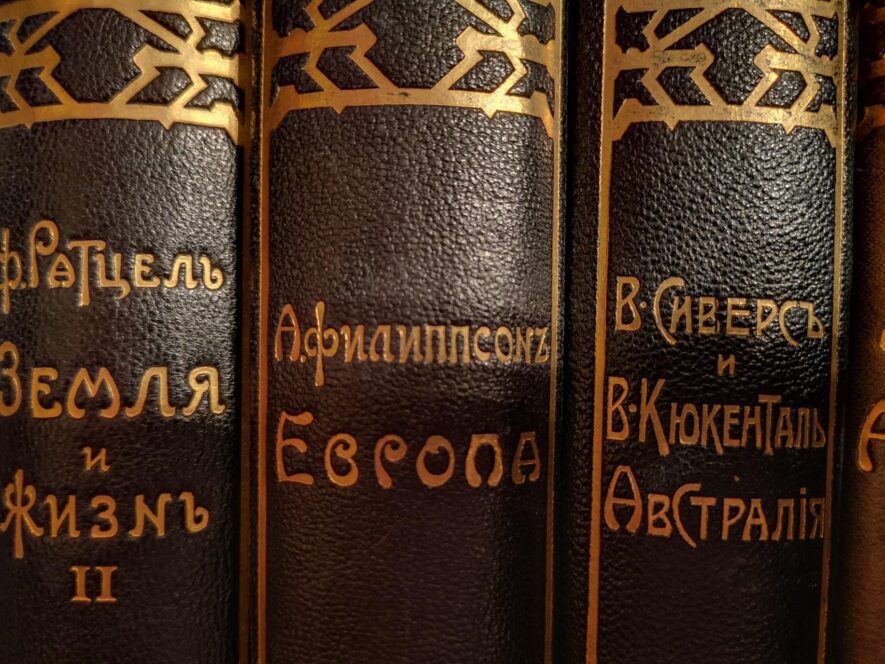 2. We support the health, well-being and equal treatment of our employees
We have made gender equality part of our business strategy at all levels and, in the development of our remuneration systems, we follow the principles of pay equity.
We support the health of our employees by providing medical examinations and reimbursement of fitness expenses.
We support the Estonian Chamber of Disabled People and thus also the quality of life and social inclusion of disabled people as well as their ability to cope.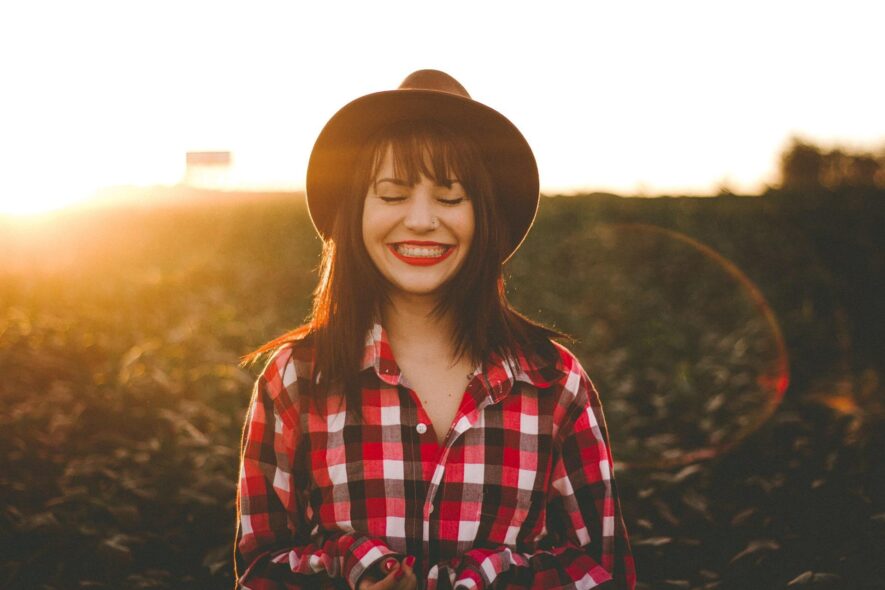 3. We use all resources responsibly and sustainably
We follow the principles of economy and sustainability in everything related to the consumption of resources.
We are continuously searching for smart solutions to improve the efficiency of our work processes and prevent wastage.
Our operations are 99% paperless and cloud-based.