Transly Translation Agency was awarded the gold quality label by the Responsible Business Forum
Transly Translation Agency has been a member of the Responsible Business Forum since 2020. Up until yesterday, we held the Responsible Business Forum silver quality label, which we received in 2021. Today we are proud holders of the gold label. The Responsible Business Forum gold label is valid from May 2023 until May 2025.
Responsible business practices have always been a top priority for Transly Translation Agency. Our first responsible initiatives succeeded in 2018, when we established partnerships with the Estonian Chamber of Disabled People, the Bullying-Free School and SOS Children's Villages, whose world-changing initiatives we supported with translations. Today, our circle of partners has grown even larger.
Internship programme for translation students
Initially, translations for charities were done by our professional translators. In 2021 we launched an internship programme, in cooperation with Tallinn University and University of Tartu which offers professional internships for talented and motivated translation students. During the internship, translation students of the Master's programme translate texts for SOS Children's Villages and Varjupaikade MTÜ, a non-profit animal shelter organisation.
We like win-win solutions – the interns get their first translation or editing experience, and our partners get voluminous translations free of charge, which helps them with a very difficult but necessary and meritorious daily task. For example, in 2022 the interns translated nearly 60,000 words for the animal shelters. All these interns have contributed to a better tomorrow.
Essay contest dedicated to the Estonian language
In recent years, we have also launched other responsible initiatives. One of these is an essay contest dedicated to the Estonian language – it is intended for 9th to 12th grade students and held in spring of each year, now for the second year running. In 2023 the essay contest was organised by the Institute of the Estonian Language, the Estonian Mother Tongue Teachers' Association, the President Kaljulaid Foundation, the Estonian Representation of the European Commission and Tallinn University. During the 2022 contest, we were nominated for the Language Deed of the Year by the Ministry of Education and Research. The goal of the essay contest is to:
help raise awareness of language issues;
encourage students to embrace their mother tongue as part of their identity;
publish the best essays and thereby popularise different linguistic approaches;
increase students' interest in language learning and language-related higher education.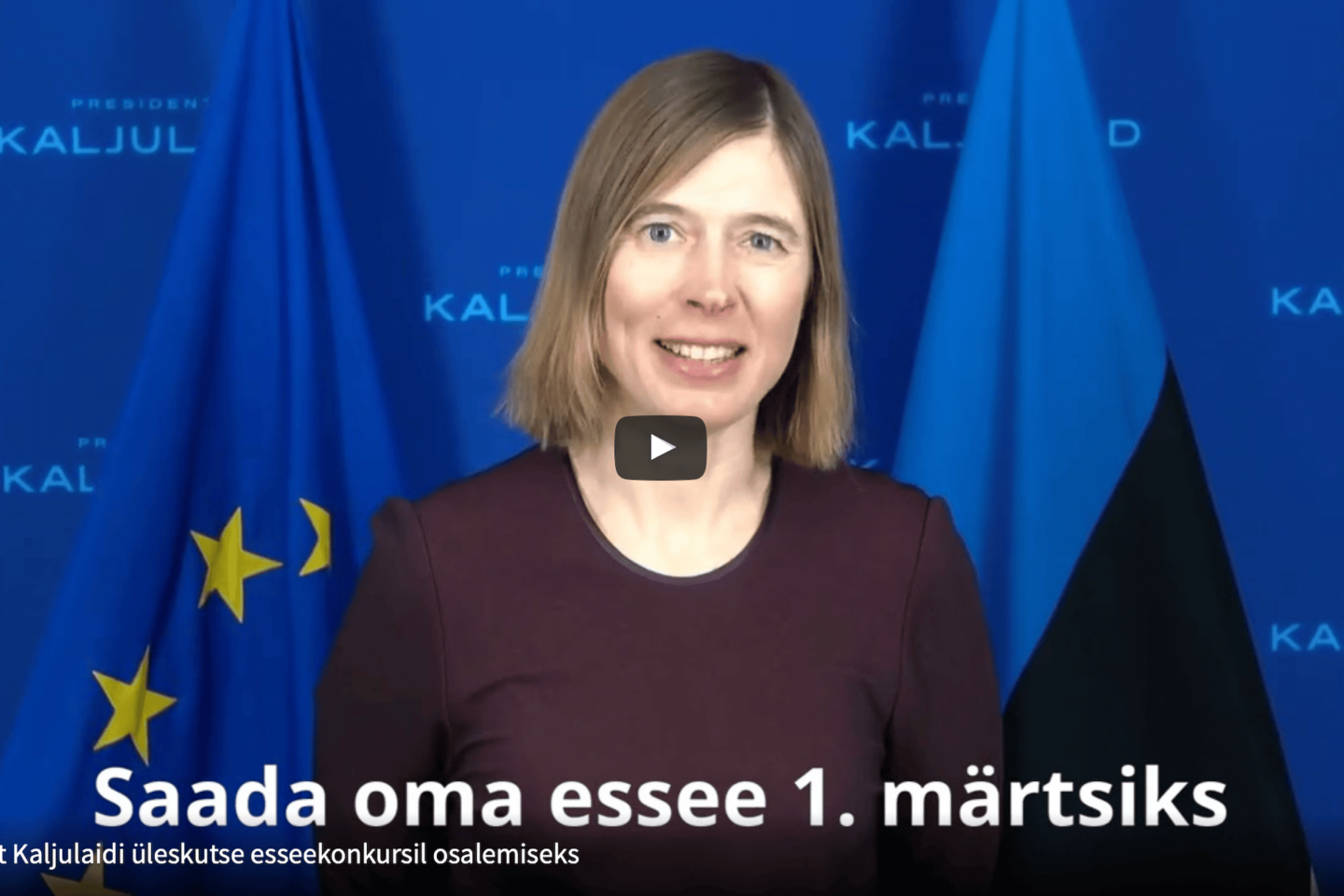 Summer poetry contest for all poetry lovers
Another nationwide event is the annual poetry contest, which aims to encourage everyone to observe the beauty in their local area and express it through poetry. In 2022 almost 300 poems from diverse places all over Estonia were submitted to the contest. The goal of the poetry contest is to
promote Estonian language and culture, creativity and literacy;
showcase beautiful places in Estonia by publishing the poems submitted to the contest;
ignite a passion for writing in those who are interested in language and reward the best writers.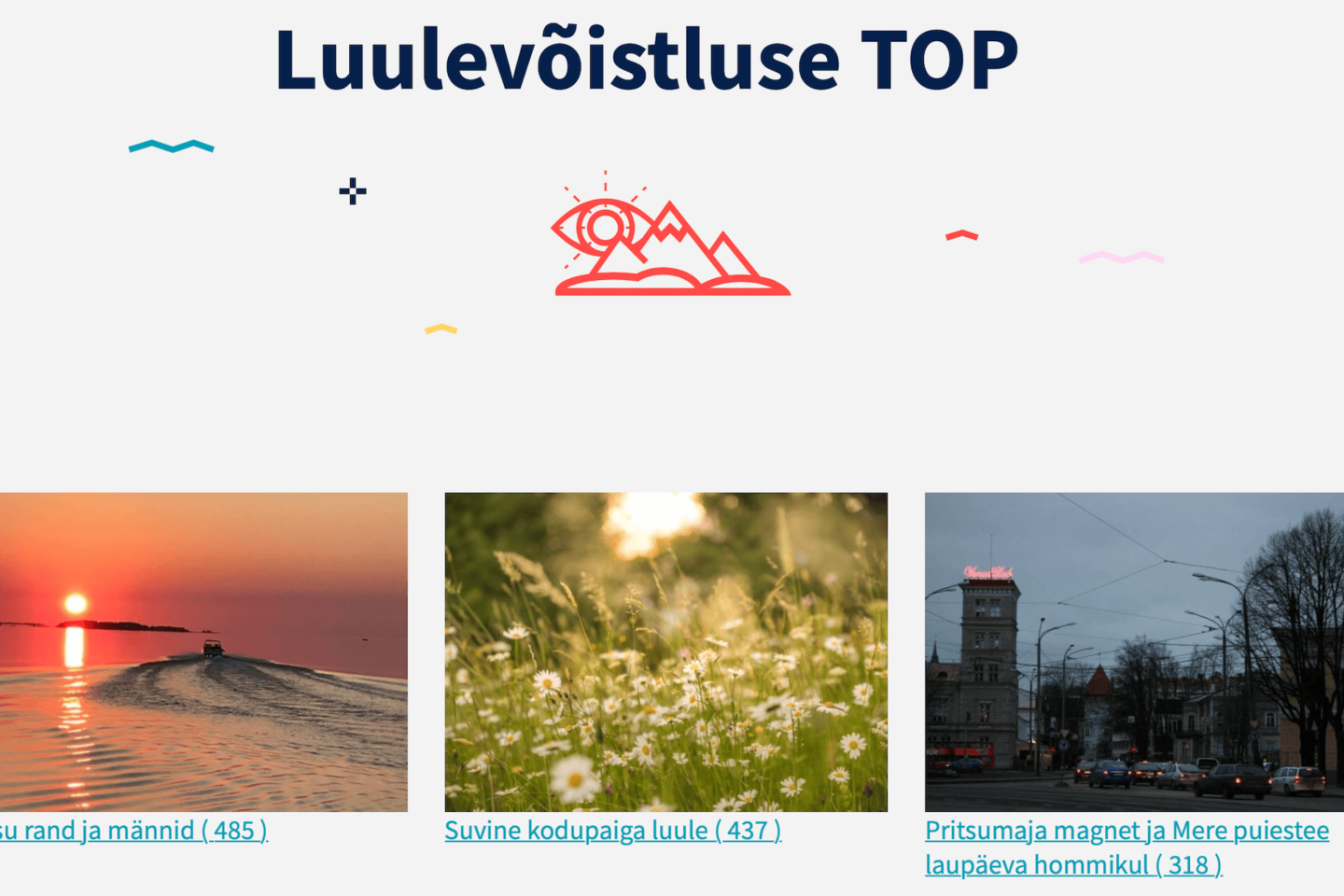 Translation contest in Rapla Gymnasium
This year, we are also co-organising a translation contest in Rapla Gymnasium. For the first time, the contest is open to pupils from state gymnasiums. Our goal is to popularise the study of Estonian and foreign languages, and to increase students' interest in language studies and language-related higher education. The contest will take place on the 29th of September at Rapla Gymnasium.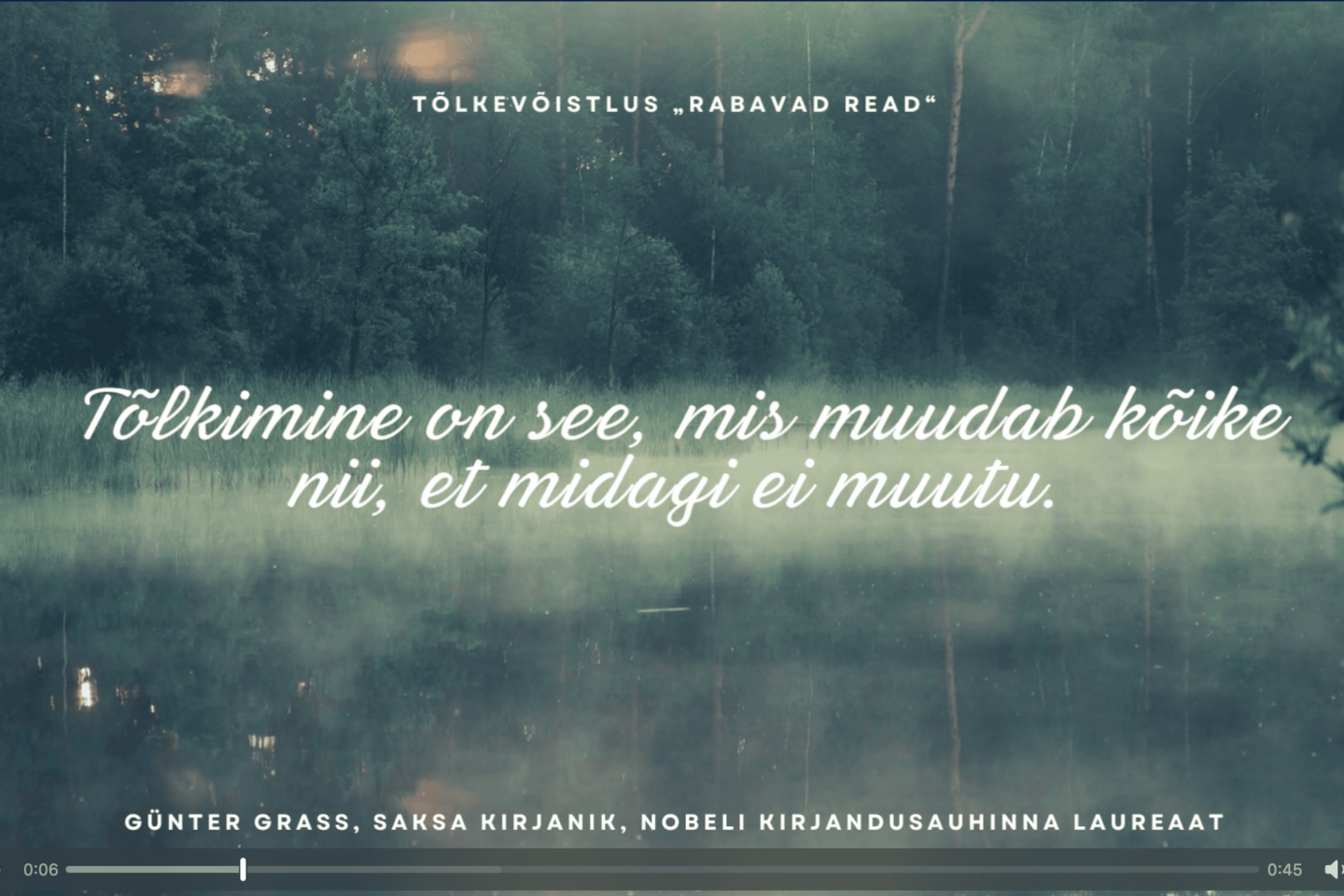 Transly Translation Agency blog
Alongside these special projects, the Transly blog also pursues responsible goals, for which we were awarded a 'work of distinction' acknowledgement in the 2022 Clear Message contest, in the category of consumer texts: 'The team of the Transly Translation Agency knows how to write about the various nuances of the linguistic world in clear and understandable Estonian, and describes the daily activities of the translation agency in an exciting and engaging way. The editors and copywriters do their best to ensure that blog posts are written in beautiful and proper Estonian and that they carry the goals of raising awareness of, preserving and popularising the Estonian language as well as initiating discussion on language issues.'
A primary objective of our blog is to reflect social issues related to language, to encourage social debate and to promote positive change for a more equal society. Our blog posts have gained the interest of the public, our clients and partners, and language professionals and drawn their attention towards translation, and societal and global issues.
Contribution to the development of the sector
In addition to community and social initiatives, we also contribute to professional activities. Transly Translation Agency is a member of the international trade association of language service companies ELIA (European Language Industry Association) and earlier this year we obtained the ISO 17100:2015 international translation standard certificate. We organise training for our staff and the general public. For example, we have contributed by giving a presentation at the Localisation Workshop for Texts, organised by the Estonian Representation of the European Commission in November 2022.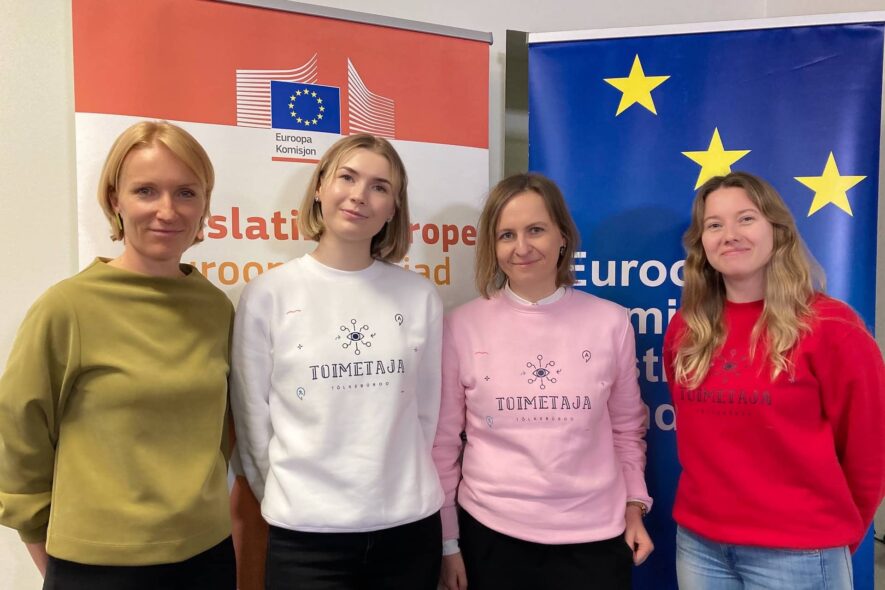 Why responsible business?
At the Transly Translation Agency, we have always believed that it is the duty of every company to contribute to society alongside its day-to-day business activities. For our responsible initiatives, we do not measure return on investment based on the classic ROI model, but we believe that our projects have a long-term positive impact on the community and society.
Our company is home to a significant number of language enthusiasts and language fans. While our time is spent primarily on providing a high-quality translation service, we also have a great team of people who take initiative and support various language-related activities. We like win-win solutions. Responsible projects create a spirit of cooperation and bring exciting opportunities for the whole team, and our collective effort takes us, slowly but surely, towards a better community, society and world.
We are very grateful to all our partners who have contributed to the initiation and implementation of responsible projects, as well as to all the organisations and institutions that have recognised Transly Translation Agency. It gives us the motivation to continue on our own path.
GET IN TOUCH, WE'D LOVE TO HEAR FROM YOU.
Don't forget to add your e-mail address and files and be sure to submit your enquiry. We will be waiting.