How do you choose a translation agency?
1. What kind of translation agency do you need?
First map out your needs: do you need a one-off translation or are you looking for a translation agency that would be a reliable long-term partner for you? Also, think about the kinds of texts you need to have translated. If you need technical translation, website translation or user manual translation, choose a translation agency that offers written translation and has the technical capability (translation software) to get the job done efficiently.
If you need interpreting, find an agency that offers that service. If you need certified document translation, however, you should turn to certified translators. When submitting a translation request, be sure to specify your exact needs, as this will help the translation agency give you a precise quote and make the appropriate recommendations.
2. What is included in the translation price?
Price comparisons are only possible if you know which services are included in the price of the translation. In addition to the translation itself, translation service prices can also include editing, for example. If you want to translate a layout file, such as an IDML or INDD file, the layout service may also be included in the price (or it may not). If you need to have a website translated, check whether the translation agency will export and import the translation files themselves or whether you will need to enter the translations into your website manually.
If the text contains tables and graphs, you may want to verify whether the agency will submit them to you in the same format as in the source text, once completed.
Above all, however, you should find out whether the translation service includes editing, as this is an indicator of the quality of the translation. If you need a high-quality translation, you should always take an offer that includes both translation and editing.
3. What is the first language and educational background of the translator and the editor?
If you need a marketing text or website translated, the translation should also be adapted to the target market. Translations of user manuals, contracts, and documents must be of impeccable quality, as any small unchecked details in these have the potential to cause a lot of problems down the line.
For translations of websites, marketing texts, user manuals, contracts, and documents, be sure to choose a translation agency whose translators and editors are trained in translation and whose editors are native speakers of the target language.
4. Does the translation agency have previous experience with texts from that field?
Sometimes the terminology employed in a particular field can differ from the term used in vernacular language. As such, translations of technical texts are best left to a translation agency that has worked with texts from that field before.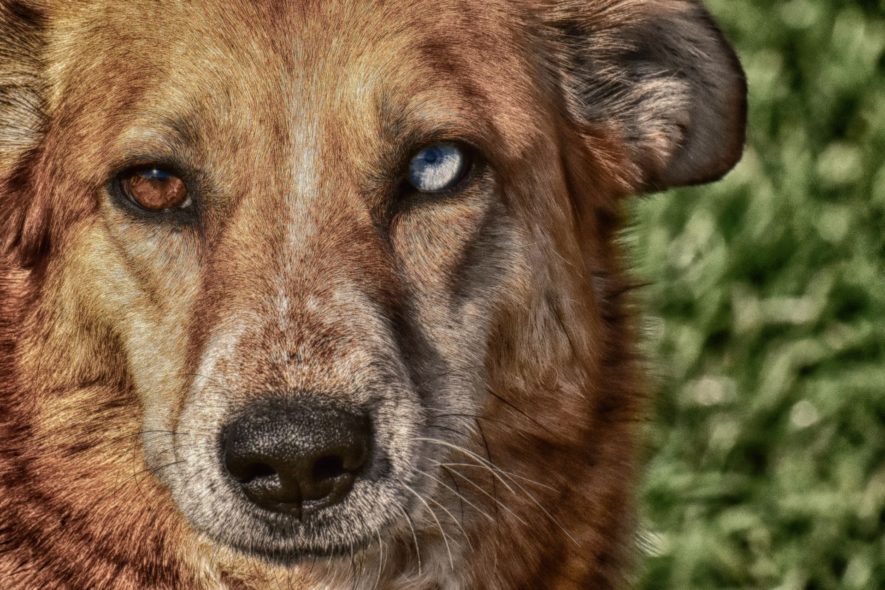 5. What are the technical capabilities of the translation agency?
Determining the technical capabilities of the translation agency. Find out what systems they use for managing your translations. Then do some research on the translation software used by the agency to understand whether it actually helps ensure translation quality and optimise translation costs.
A lower price one time is not a guarantee of savings in the future, but smart technical solutions can enable translation agencies to offer significantly reduced prices to clients. If the translation agency is a regular business partner, it is important to find out whether your files are stored in a cloud-based server that is adequately protected.
6. What kind of discount system does the translation agency have?
It also pays to check whether the translation agency has a discount system. Some agencies offer discounts for unedited translations or translations done by novice translators, while others charge less for repetitions in the text. Working with such a translation agency can net you increasing savings, because you can get a discount on any previously translated sentences – this means that the translation price keeps getting better and better as you send texts with repeated segments to be translated.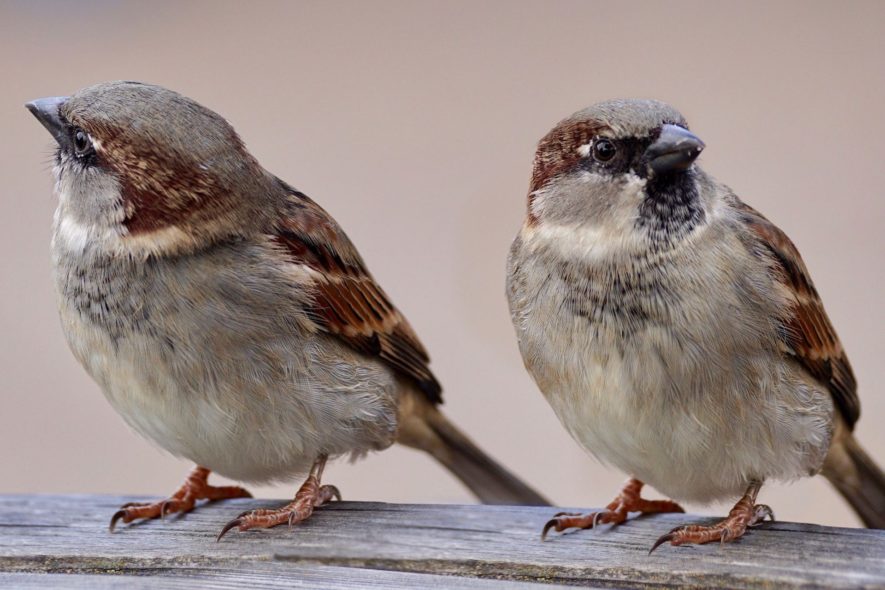 7. What is the translation process like?
Before you give the green light for a translation, it is worth asking about the working process of the translation agency. For example, the number of translation professionals that go over the translation before it is delivered to the client says a lot about the quality. Translations that are checked for errors by a qualified language editor who is a native speaker of the target language are of higher quality than those handled solely by a translator.
Another thing to consider is how the translation agency handles feedback given by the client. It is also better to have your terminological preferences entered into the translation by the translation agency (rather than yourself), because this guarantees that no new errors are introduced during the correction of the translation.
8. Which clients recommend the translation agency's services?
When choosing a translation agency, it is also worth asking around for recommendations or seeing if the translation agency has provided translations to other similar customers, i.e. companies of the same field. The easiest way to do this is by taking a look at the customer feedback displayed on the translation agency's website. If the agency sends you referral information by email, you can contact the referrers directly and ask about the translation agency. Moreover, the world is small: perhaps one of your acquaintances has already worked with the translation agency you are interested in. In that case you can get direct feedback from them.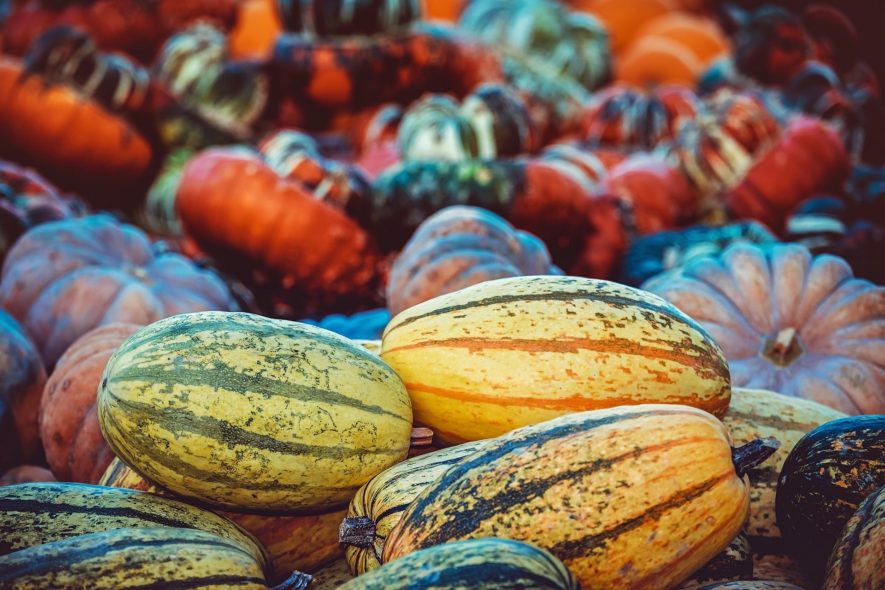 9. What is the quality of the translation agency's customer service?
When making your choice, do not discount the impression left by the translation agency's customer service. If your e-mails are answered quickly, thoroughly, and pleasantly, working with the translation agency will likely be smooth sailing.
However, if it takes a long time to get a reply even to your first e-mails or if the replies are laconic, the translation agency's employees are probably overburdened or unmotivated, which may lead to problems in your future collaboration. If speed is important to you, consider how quickly the translation agency answers your queries and promises to complete your jobs already when choosing an agency to work with.
What mistakes should be avoided when choosing a translation agency?
1. Translation price
Always agree on the final price before the start of the project. This helps avoid unpleasant surprises related to text conversion, website translation entry, layout, and any other fees for additional services. Furthermore, a quote based on the volume of the source text is better for the client, because the volume of the target text cannot be predicted by the translation agency or the client.
2. Deadline
Always set a deadline for the job. If no deadline is agreed upon, your project may be put on the back burner. If the translation is not really urgent, you can set a deadline based on an average translator's working speed of 1,300 words per day and an average editor's working speed of 4,000 words per day.
3. Experience
Establish whether the translation agency has actual experience in translating texts in the relevant field into the languages required. If the translation agency has never worked with those language pairs before, they might not be able to provide the same quality as an agency that translates those languages daily.
4. Confidentiality
When translating company documents, contracts, patents, or texts containing sensitive information, it is best to sign a confidentiality agreement with the translation agency in order to avoid problems.
5. Price-to-quality ratio
If a quote is twice as cheap as others, there is usually a reason. The translation might be more affordable, because the translation agency uses software that makes it possible to offer a discount on repetitions, or they might be offering an unedited translation by an inexperienced translator, which you will probably not be happy with.
6. Providing feedback
Always give feedback to the translation agency. If you have received a translation and are generally happy with it, with the exception of a few terms, let the translation agency know. This helps that translation agency avoid repeating mistakes in the future. Additionally, have the translation agency make the appropriate changes in the translation – this ensures the quality of the translated text after correction.
Good luck finding your translation agency!
Check out these other posts from our blog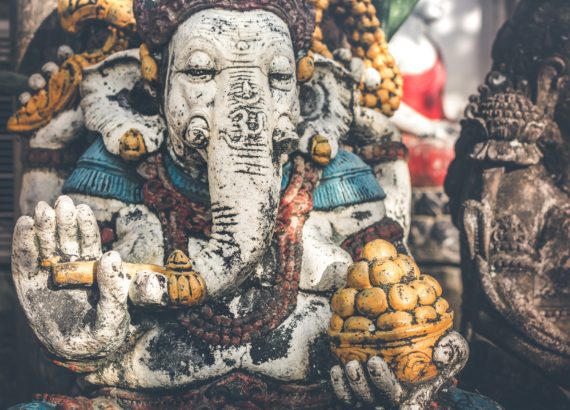 The 10 commandments of website translation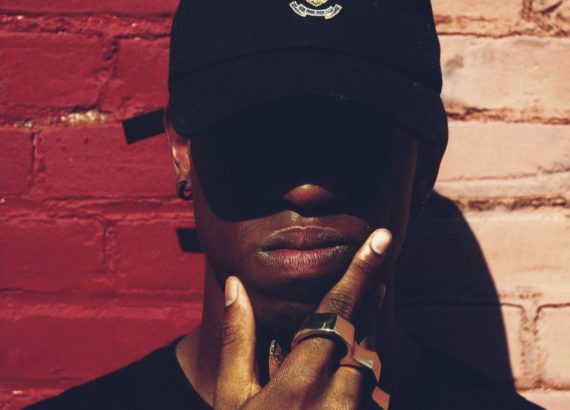 Frequently asked questions: ordering translation services
Ordering translation services
GET IN TOUCH, WE'D LOVE TO HEAR FROM YOU.
Don't forget to add your e-mail address and files and be sure to submit your enquiry. We will be waiting.