Translating the website and WordPress plugins (2018)
Translating the website is more and more important when your business grows. WordPress is one of the world's most popular content management systems. However, WordPress is not, in essence, a multilingual content management system. So if you want to translate your website, you should ask yourself the following questions.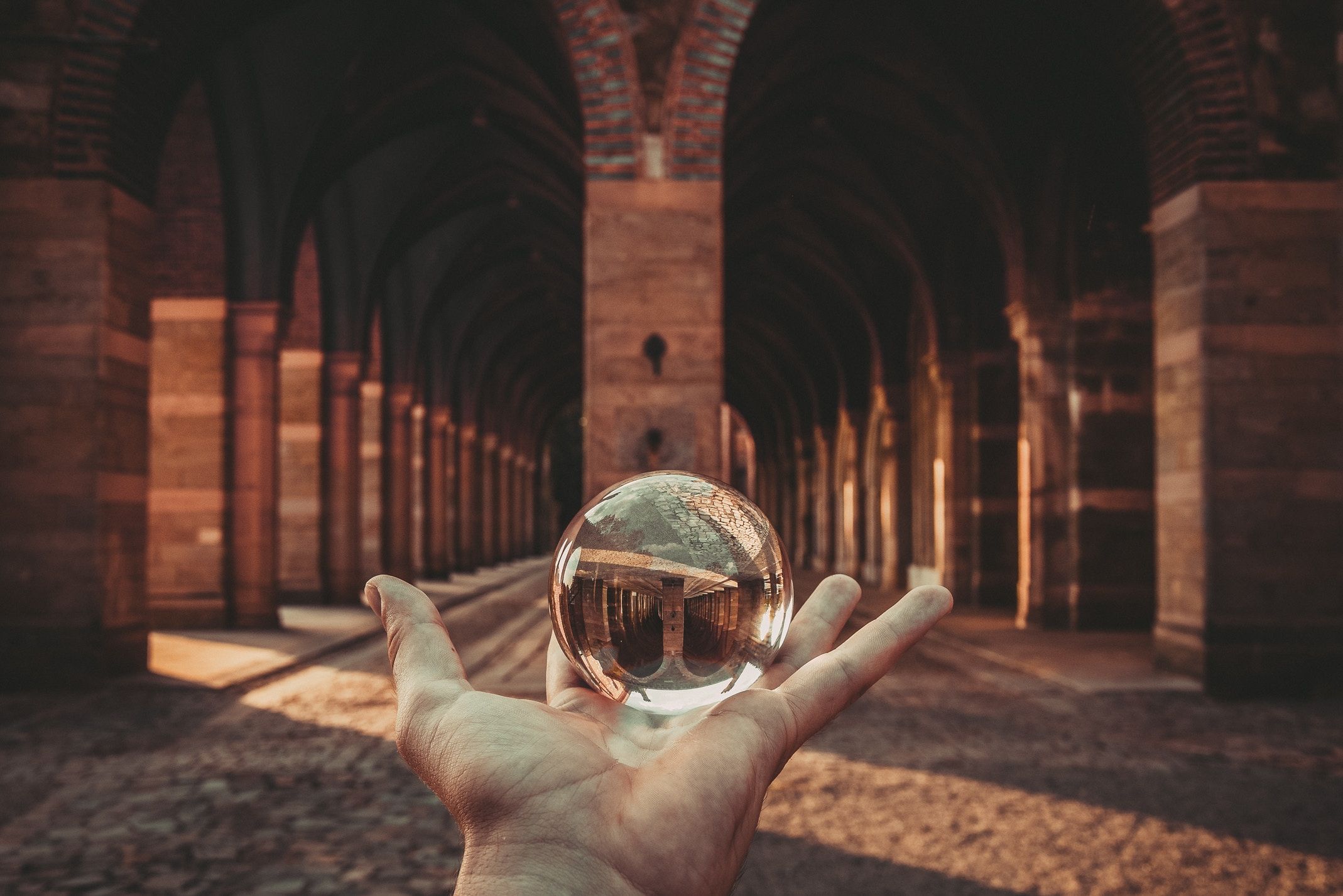 Check out these other posts from our blog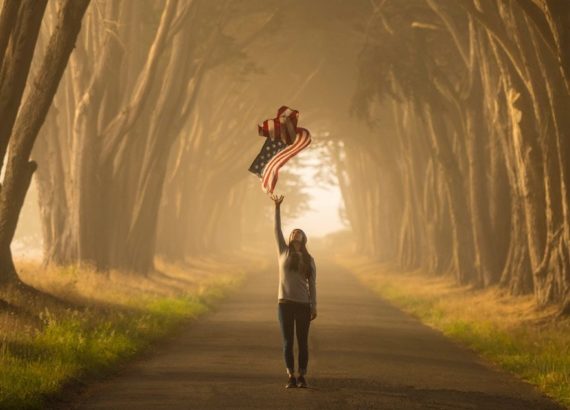 How to use flag icons when translating your website?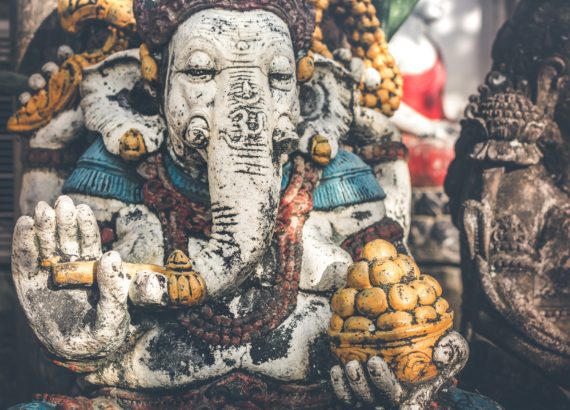 The 10 commandments of website translation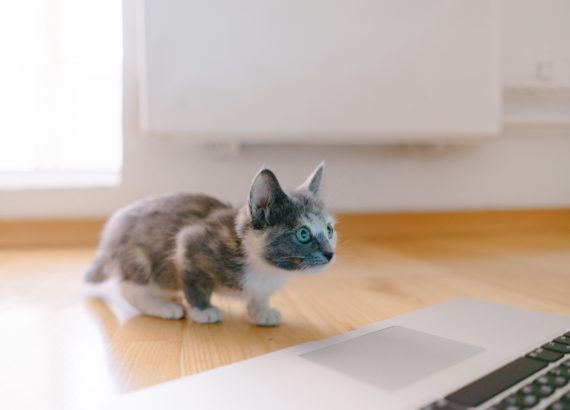 What makes a great website translation?
GET IN TOUCH, WE'D LOVE TO HEAR FROM YOU.
Don't forget to add your e-mail address and files and be sure to submit your enquiry. We will be waiting.