Website translation – this is translating your website into your customers' native language – is a logical step, if you are engaged in international business. Although nowadays many people speak English as a second language, it is important to keep in mind that people put more trust in websites translated into their mother tongue, especially when it comes to online shopping (web stores). Quality translations only help increase that trust.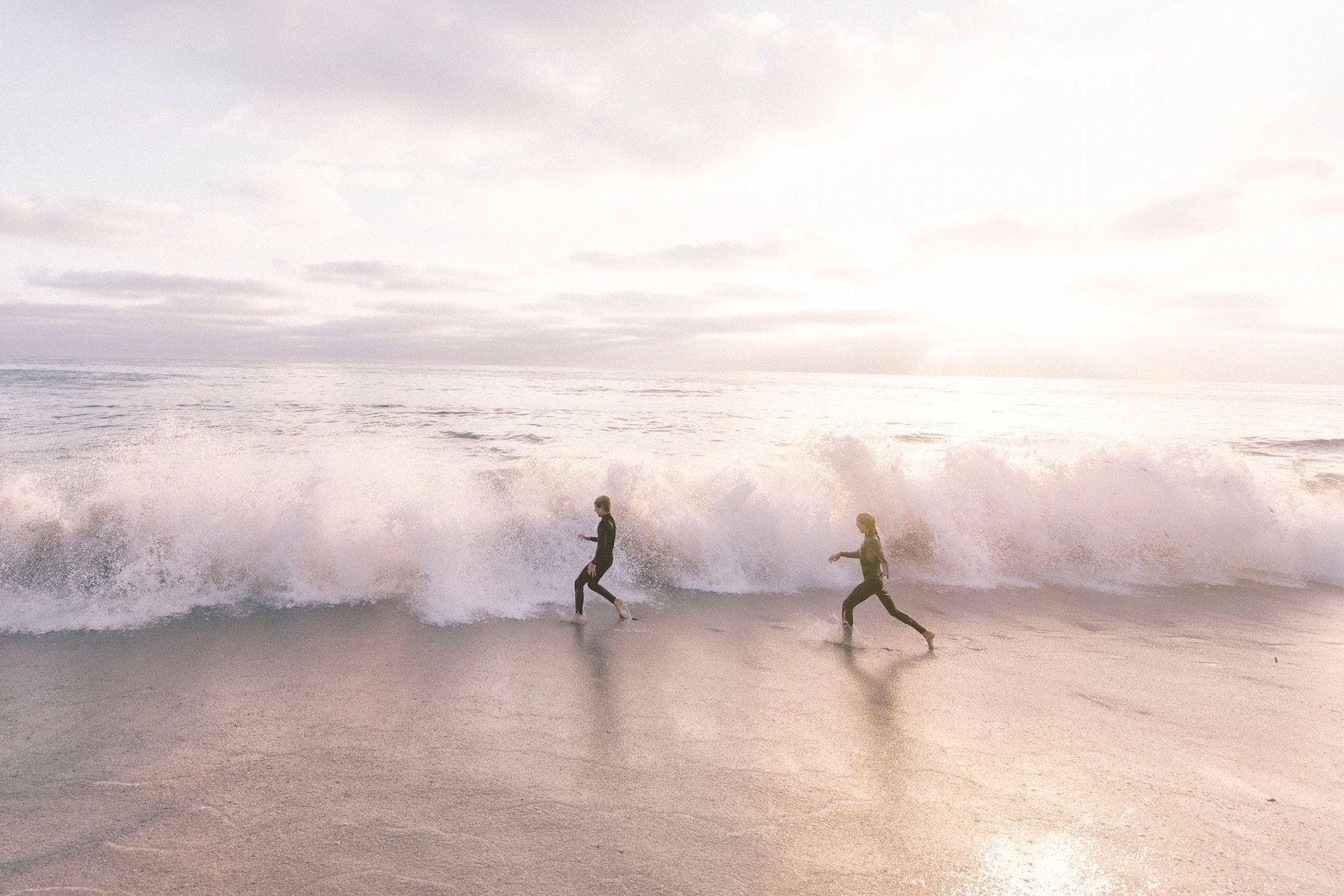 Website translation
Translating a website involves much more than just translation – it also requires adapting your online content to the local markets and people. Thus, before having your webpage translated, there are some things you should carefully think about.
Why do you wish to translate your website?
Is your goal to simply introduce your company or do you want foreign customers to find your product or service through a search engine? If you wish for your website to be found on Google, you should take a critical look at your web content. If the native language content of your website is scarce and non-optimised then, unfortunately, your foreign language ranking cannot be improved. For more information on optimising your website content, see, for example, the Sisuloo.me blog.
Set a budget for your translation
If you have a small budget and a lot of time, you may want to translate your website yourself. If your budget is higher, however, you should consider using a professional translation service. Generally, translators are expected to only translate into their native language. This is due to the fact that people are believed to have a much better sense and grasp of their mother tongue than other languages. They are also more familiar with their own culture and idioms. At the same time, however, even translating into one's native language is no guarantee of the quality of the translation, simply because it takes more than being a native speaker to make a good translator.
Do you wish to translate your entire website?
Consider whether you would like to translate your entire website or only a part of it – perhaps some pages of your website are only intended for customers from that particular country and should not be translated at all?
For example, the website of the Estonian dairy company Farmi Piimatööstus contains a text introducing the company. In the Estonian version, this text emphasises its Estonian origin ("Made by Estonians, according to Estonian taste"), while the Russian, Latvian, Lithuanian and English versions draw much less attention to this.
Website translation should be systematic: This will make things much easier if you later wish to change something in the original text and the translation. Ideally, the translator will use translation software or a translation management system.
Website optimisation: optimising your site for search engines
You've probably reached this page because you were looking for information on translating websites. That means it really works. SEO (search engine optimisation) rules should also be considered when translating a webpage. Technical implementation and attractive design are very important, but strong keyword-optimised content is what really draws visitors and customers to a website.
Keyword analysis and strategy
When translating keywords, you should keep in mind that mere translation is not sufficient. It is also important to consider the most widely used and searched for equivalents in the target language. Therefore, keyword translation should be entrusted to a translation agency that knows how to do it.
High-quality website translation
In business, trust is essential. Your website represents your company and incomprehensible low-quality content influences the way customers perceive your business. Professional translation services may not be cheap, but they are an important part of your marketing strategy that will increase your website traffic and grow your customer base. Keep in mind to whom you are localising your product or service. The most expensive translation project is one that no one uses.
Considering the target culture and localisation
When translating a website, it is important take into account the target culture. For example, it would be a good idea to convert any units of measurement and currency. Different languages may also use different time and date formats.
Make sure that your trademark, slogan or product name is understandable and unambiguous in the target country.
For example, if the aforementioned dairy company Farmi Piimatööstus were to export their products to Germany, their slogan "Praised by the whole of Estonia" might not win over too many Germans.
Language peculiarities
Website translation requires linguistic, cultural and IT knowledge. When translating texts that contain code, it is important that the translator does not tamper with or break the code and that any links remain where they were in the source text. The peculiarities of the Estonian language, such as its 14 grammatical cases and absence of prepositions, which are instead expressed through case endings (English "for", "with", etc. = Estonian -le, -ks, -ga), make translating texts that contain code much more difficult. Translating short constructions that have several possible equivalents in Estonian (e.g. verbs, words ending with -ing in English, etc.) requires particular attention.
Website texts may become longer or shorter in translation
The average length of words and sentences in different languages ​​is different. This should be taken into account when designing graphics and buttons, for example. Texts become longer when translating, for example, from English into Spanish, French, Portuguese, Dutch or German, and shorter when translating into Finnish or Estonian. The average word length in English is 5.1 characters and in German 6.2 characters.
After the translation of the website
After your website has been translated, be sure to test it. Check the translation in various browsers and on mobile phones. Make sure that the fonts and special characters are displayed correctly. Get a fresh pair of eyes to help proofread the text.
Check out these other posts from our blog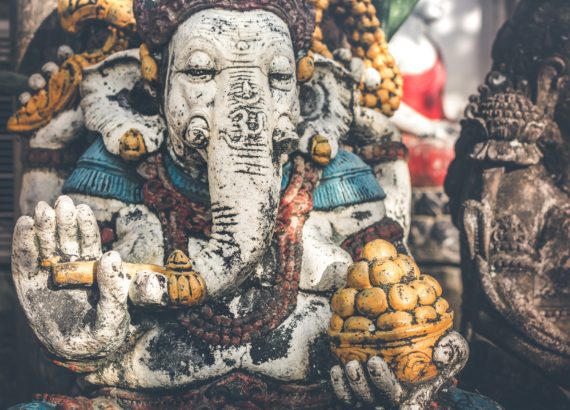 The 10 commandments of website translation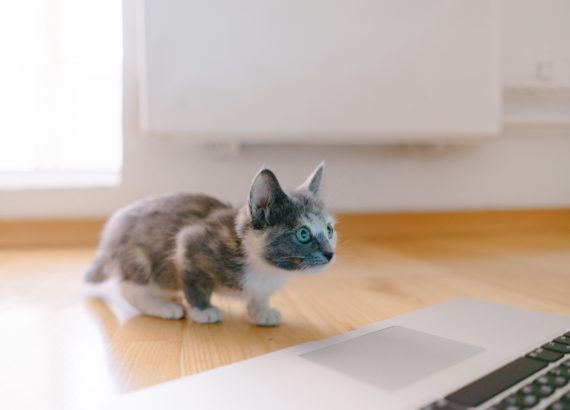 What makes a great website translation?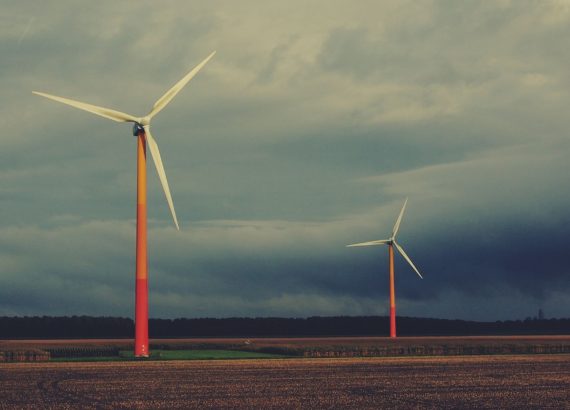 Technical translation
GET IN TOUCH, WE'D LOVE TO HEAR FROM YOU.
Don't forget to add your e-mail address and files and be sure to submit your enquiry. We will be waiting.