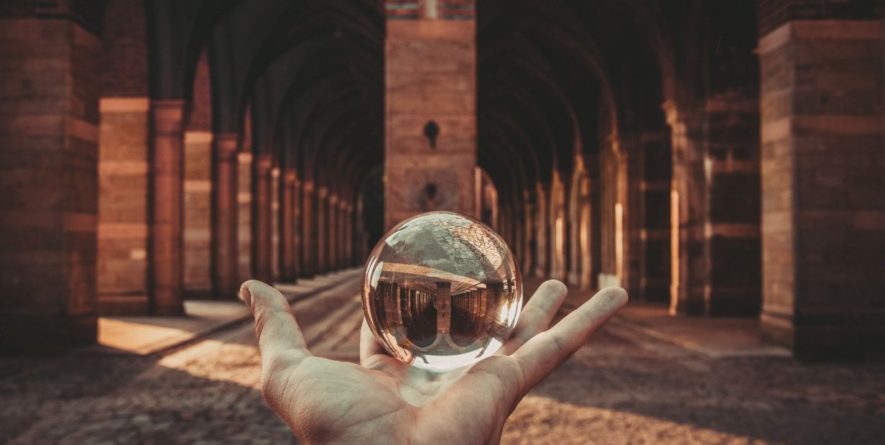 Translating the website is more and more important when your business grows. WordPress is one of the world's most popular content management systems. However, WordPress is not, in essence, a multilingual content management system. So if you want to translate your website, you should ask yourself the following questions.
COMMUNICATION THAT CROSSES BORDERS
Take a look at the increasing importance of exports to your business. We can provide you with translations as well as foreign language informational materials.
TRANSLY TRANSLATION AGENCY BLOG
Transly's blog is written by our dedicated team of translators, wordslingers and editors. We love what we do.
WHAT OUR CLIENTS ARE SAYING ABOUT TRANSLY
Good translations can take your business to a new level. We know how.
We were organising a large event – Tallinn Truck Show – and ordered a press release writing, press release editing and press release distribution service as well as a few translations from Transly. We were fully satisfied with Transly Translation Agency's professional attitude, speed and the results they achieved. Thanks to Transly's excellent work, our press release was published on practically all Estonian- and Russian-language media portals. 100% recommended!
Forest Steel
We needed a translation agency to have our online store translated into Finnish and were looking at quite a few providers. In the end, we decided to go with Transly Translation Agency and have been truly happy with our decision. The online store translation project was fairly large in volume, and every now and then we found additional snippets we had forgotten to send into translation. Despite this and thanks to Transly's team being so forthcoming, the job was always completed very quickly and the entire translation process went considerably faster than we initially expected...
Punktid.ee
Thank you very much for your collaboration! So far, all translations have been done professionally, the translators are competent and the translated texts, which are technical and difficult, are all understandable and correct. The translators work fast and observe the deadlines, which is very important to us. Customer service is professional and reliable. The prices are also competitive. We are very happy with the service and hope to continue this pleasant cooperation.
Translation Agency Customer Feedback: Icopal
icopal.com
GET IN TOUCH, WE'D LOVE TO HEAR FROM YOU
Don't forget to add your e-mail address and files and be sure to submit your enquiry. We will be waiting.