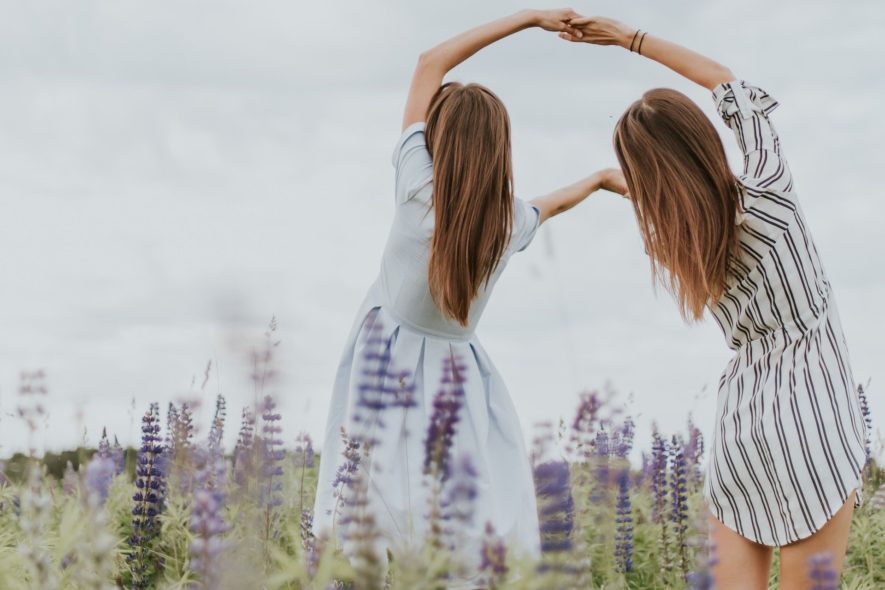 Latvian holidays and non-working days in 2021 and the appropriate well-wishes for each celebration.
Latvians are kind-hearted people who are simply a pleasure to work with: they are characterised by open communication and quick decision-making. Latvians prize their small but unique language and distinct culture. As such, they are always moved if their international partners show some familiarity with major Latvian holidays. For more emotive Latvians, being congratulated by their international partners in Latvian may even bring a tear to their eye.
Here is a list of Latvian holidays for 2021. Remembering them will help you delight your Latvian clients, suppliers, or partners and maintain a cordial relationship with them. The dates indicated in red are Latvian public holidays where Latvians are allowed a day off to celebrate. The dates indicated in black are other Latvian holidays, when Latvians will still generally be working, but on which it may be appropriate to congratulate your Latvian partners.
1 January 2021 – New Year's Day
Laimīgu Jauno gadu!
(Happy New Year!)
14 February 2021 – Valentine's Day
Priecīgu Valentīna dienu!
(Happy Valentine's Day!)
8 March 2021 – Women's Day
Sveicam visas sievietes Starptautiskajā sieviešu dienā!
(Congratulations to women everywhere on International Women's Day!)
2 April 2021 – Good Friday
Good Friday is not a date for congratulations in Latvia, as it marks a sad event: the day of the death of Jesus Christ.
3 April 2021 – Easter Eve
Priecīgas Lieldienas!
(Happy Easter!)
4 April 2021 – Easter Sunday
Priecīgas Otrās Lieldienas!
(Similar meaning as in the case of Easter Eve.)
5 April 2021 – non-working day due to Easter
1 May 2021 – Labour Day
In addition to being a globally celebrated public holiday, the 1st of May is also a special date for Latvians for another reason. Namely, on this date in 1920, the first democratically elected parliament of Latvia convened to draw up the Latvian constitution. This day is normally not congratulated on: in Latvia, it is simply a nice spring day when you don't have to go to work.
4 May 2021 – Day of Restoration of Independence of the Republic of Latvia
Sirsnīgi sveicam Latvijas Republikas Neatkarības atjaunošanas dienā!
(Congratulations on the Day of Restoration of Independence of the Republic of Latvia!)
On 4 May 1990, the Supreme Court of Latvia adopted the Declaration on the Restoration of Independence of the Republic of Latvia. Now it is celebrated as Latvia's second independence day. This is a very important holiday for Latvians, and congratulations are certainly in order on this date.
9 May 2021 – Mother's Day
Mīļi sveicam Mātes dienā!
(Heartfelt wishes to you on Mother's Day!)
22 June 2021 – Heroes' Remembrance Day (anniversary of the Battle of Cēsis)
On this day, Latvians celebrate the victory of Latvian (and Estonian) forces over the Germans in 1919. The battle was a key development for Latvia achieving independence.
While Latvians know the date well, it is not really celebrated in any special way.
23 June 2021 – Līgo Day or Midsummer Day or Līgo Holidays
Priecīgus Līgo svētkus!
(Happy Līgo Holidays!)
24 June 2021 – Midsummer Day
Priecīgus Jāņus!
(Happy Midsummer Day!)
12 September 2021 – Father's Day
Priecīgu Tēva dienu!
(Happy Father's Day!)
10 November 2021 – Saint Martin's Day
Priecīgu Mārtiņdienu!
(Happy Saint Martin's Day!)
11 November 2021 – Lāčplēsis Day
Sveicam Lāčplēša dienā!
(Congratulations on Lāčplēsis Day!)
Just as important as the next holiday, 18 November, is the date of 11 November in Latvia (the date of Latvia's victory over Bermontian forces in Riga in 1919; it is considered a decisive battle in the Latvian War of Independence, which sealed the freedom of the newly proclaimed Republic of Latvia). This day is celebrated very widely. November as a whole is called the month of patriotism in Latvia.
18 November 2021 – Independence Day of the Republic of Latvia
Sveicam Latvijas Republikas proklamēšanas gadadienā!
(Congratulations on the Independence Day of the Republic of Latvia!)
On 18 November 1918, at the Latvian National Theatre, the independence of the Republic of Latvia was proclaimed, but soon had to be defended again in the War of Independence in 1919. In 2021, the Republic of Latvia will celebrate its one hundred and third anniversary.
24 December 2021 – Christmas Eve
25 December 2021 – Christmas Day
26 December 2021 – second day of Christmastide
Priecīgus Ziemassvētkus!
(Merry Christmas!)
31 December 2021 – New Year's Eve
Gaišu un priecīgu gadumiju!
(Have a bright and joyous celebration!)