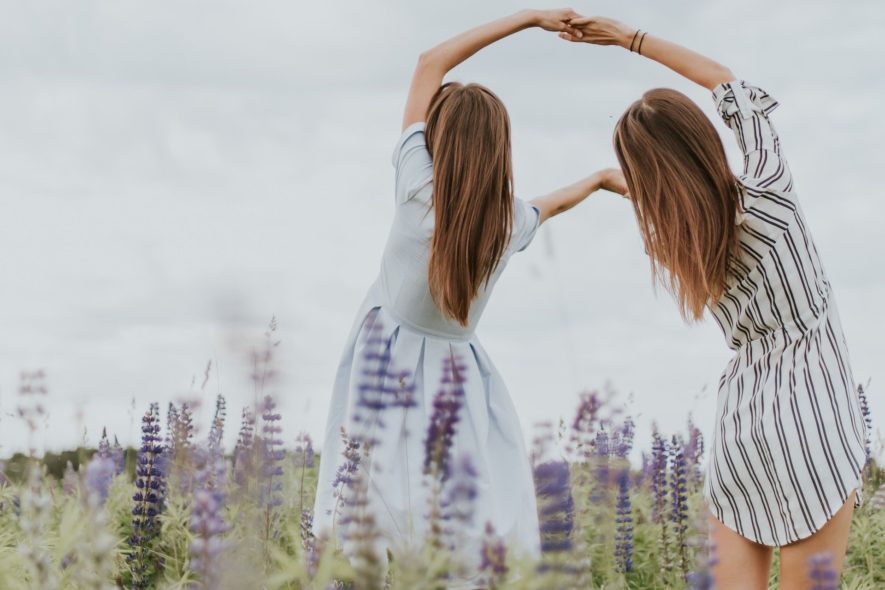 Latvian holidays and non-working days in 2021 and the appropriate well-wishes for each celebration.
Latvians are kind-hearted people who are simply a pleasure to work with: they are characterised by open communication and quick decision-making. Latvians prize their small but unique language and distinct culture. As such, they are always moved if their international partners show some familiarity with major Latvian holidays. For more emotive Latvians, being congratulated by their international partners in Latvian may even bring a tear to their eye.
Here is a list of Latvian holidays for 2021. Remembering them will help you delight your Latvian clients, suppliers, or partners and maintain a cordial relationship with them. The dates indicated in red are Latvian public holidays where Latvians are allowed a day off to celebrate. The dates indicated in black are other Latvian holidays, when Latvians will still generally be working, but on which it may be appropriate to congratulate your Latvian partners.