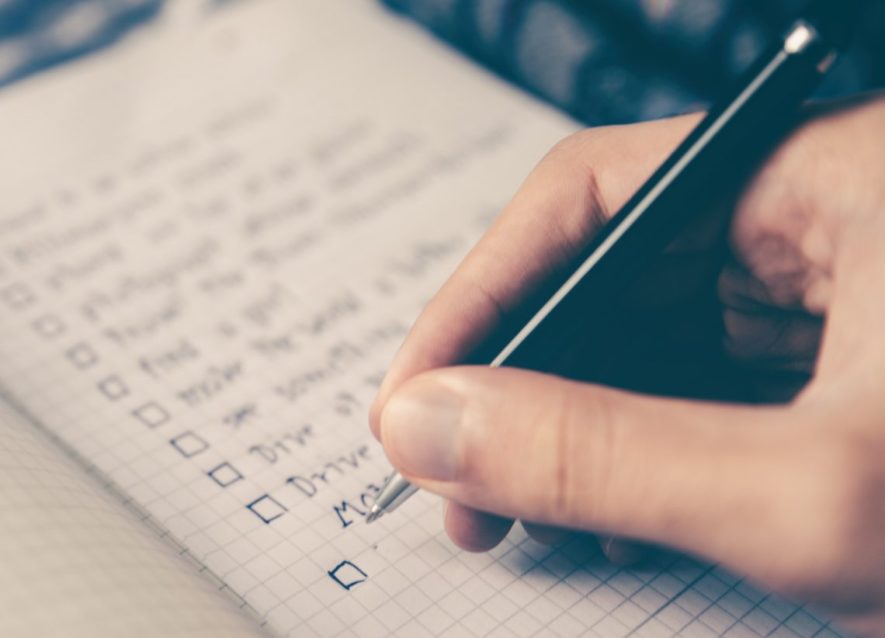 Preparation of a user manual
A user manual is usually prepared by a technical writer. User manuals must contain information necessary for the consumer regarding the correct, purposeful and economical use of the product and correct assembly, installation, connection, maintenance or storage and disposal, if necessary.
What to do if a product does not have a user manual in local language?
The producer is responsible for having the manual translated into a local language. The user manual must be translated into local language at least to an extent specified and be unambiguous. If a producer has not provided a manual in local language for the goods, the seller of the product must do it.
Legal basis for translating a user manual
Pursuant to the Consumer Protection Act, goods which are technically complex, contain hazardous substances or require special skills when using them shall be accompanied by an instruction manual from the producer. Examples of such products include household appliances (e.g. dishwashers, cookers), phones, computers, furniture, etc. The consumer should receive both the localised and original manuals.
The Consumer Protection Board exercises supervision over the user manuals of the products sold. If a product does not have a manual, the consumer is entitled to request it. If the consumer does not receive it, they have the right to return the product and request a refund.
Important points to consider in preparing or translating a user manual.
Concreteness
Communicate your expectations: how fast you need the translation and if you also require design. Also agree on the price of the translation. The most accurate way to determine your budget is to use source text-based calculation.
Collaboration
Collaborate with the translator and provide feedback. For this purpose, appoint a contact person in your company who is familiar with the terminology of the field. You could also send previous translations and user manuals you were happy with to the translator.
Uniform terminology
Using a uniform terminology in user manuals is very important. It would also be good if your company has its own term base. If you do not have one yet, you could consider creating one or asking a translation agency to prepare one for you.
Translation software
Professional translation agencies use translation software for translating user manuals. Translation software is not machine translation (e.g. Google Translate), but rather a translator's assistant. It makes re-ordering manuals more cost-effective, as old translations are stored in a translation memory.
Adaptation
Consider whether the text needs to be adapted to the target group – for example, should miles be converted into kilometres and dollars into euros. Perhaps the manual includes text that does not require translation at all?
Quality
Translating a user manual into different languages helps a company to market and sell its products more effectively. So it makes sense to invest in quality. Ideally, you should work with translators who are experts in your required field and are experienced. A user manual translation should definitely be reviewed by an editor.
COMMUNICATION THAT CROSSES BORDERS
Take a look at the increasing importance of exports to your business. We can provide you with translations as well as foreign language informational materials.
TRANSLY TRANSLATION AGENCY BLOG
Transly's blog is written by our dedicated team of translators, wordslingers and editors. We love what we do.
WHAT OUR CLIENTS ARE SAYING ABOUT TRANSLY
Good translations can take your business to a new level. We know how.
We were organising a large event – Tallinn Truck Show – and ordered a press release writing, press release editing and press release distribution service as well as a few translations from Transly. We were fully satisfied with Transly Translation Agency's professional attitude, speed and the results they achieved. Thanks to Transly's excellent work, our press release was published on practically all Estonian- and Russian-language media portals. 100% recommended!
Forest Steel
We needed a translation agency to have our online store translated into Finnish and were looking at quite a few providers. In the end, we decided to go with Transly Translation Agency and have been truly happy with our decision. The online store translation project was fairly large in volume, and every now and then we found additional snippets we had forgotten to send into translation. Despite this and thanks to Transly's team being so forthcoming, the job was always completed very quickly and the entire translation process went considerably faster than we initially expected...
Punktid.ee
Thank you very much for your collaboration! So far, all translations have been done professionally, the translators are competent and the translated texts, which are technical and difficult, are all understandable and correct. The translators work fast and observe the deadlines, which is very important to us. Customer service is professional and reliable. The prices are also competitive. We are very happy with the service and hope to continue this pleasant cooperation.
Translation Agency Customer Feedback: Icopal
icopal.com
GET IN TOUCH, WE'D LOVE TO HEAR FROM YOU
Don't forget to add your e-mail address and files and be sure to submit your enquiry. We will be waiting.