Who should you order your English translations from?
When it comes to English-language translations, people tend to believe the job can easily be performed by anyone who knows a smattering of English. Thus, it is embarrassingly common to find websites translated by a secretary, the website owner's old high school English teacher, or even just a friend who's been living abroad for a couple of years. If you choose to go down this route, then, yes, you'll have your English translation and you can tick that box, but a friend living abroad is no substitute for a professional translator, and it is likely that your text will be teeming with both grammatical and factual errors, along with the use of English that will often appear clumsy or even laughable to a native speaker. This will arouse suspicion, and convey an image of a lack of professionalism.
Our translation agency will choose the most suitable translator for your project from its pool of talented professionals. Believe us when we say you will not regret ordering your translations from an agency that employs specially trained translators whose work is double-checked by an experienced editor. High-quality English translations can only really be created by a translator for whom English is their first language, who lives or has lived in an English-speaking environment for a long time, or who has a language studies degree and is professionally trained in translation. Our English translations are edited by native English speakers. We offer translation and editing for both American English and British English.
What is the position of the English language in the world?
English is one of the most widely spoken languages in the world, only surpassed by Mandarin Chinese and Spanish in terms of the number of native speakers. English is spoken by nearly 1.5 billion people worldwide, of whom around 375 million are native English speakers. English is often termed the business language of the world because most daily business communication today is conducted in English. On top of that, more than 50% of all online content is in English.
This makes English one of the most important languages to translate materials into, whether your needs involve business documentation, web content, social media messages, or marketing materials.
Why is English used so widely?
English hasn't always been a lingua franca: across different times in history, the role has also been fulfilled by French, Spanish, Portuguese, and Latin. But while the latter have largely lost their relevance as a global language, English has only become more important over time. This is not so much due to the morphology or lexicology of the English language as the global influence of English-speaking countries. The rise of the English language began during the British Empire, which has been the largest colonial empire in history, once occupying nearly 24% of the world's land surface, including the territories of Australia, the U.S., Canada, India, and a number of Southeast Asian countries. The British constructed buildings and streets in their colonies, taught the locals new skills, and thereby laid the foundations for the triumph of the English language.
The British Empire lasted a long time, finally collapsing for good in the mid-20th century. By then, however, English had already become permanently entrenched in countries such as India, Malaysia, Brunei, the Maldives, Mauritius, Afghanistan, Kuwait, South Africa, Ghana, Gambia, Sierra Leone, Swaziland, and many others. The status of English as the official language of powerful economies such as the United States, Australia, and Canada further bolstered its influence and led to its spread in other developed countries. Then, as Hollywood grew to eclipse the film industries of other countries, English also rose to the position of the global language of media culture. The combination of all these factors is the reason why English enjoys the prominence it does today.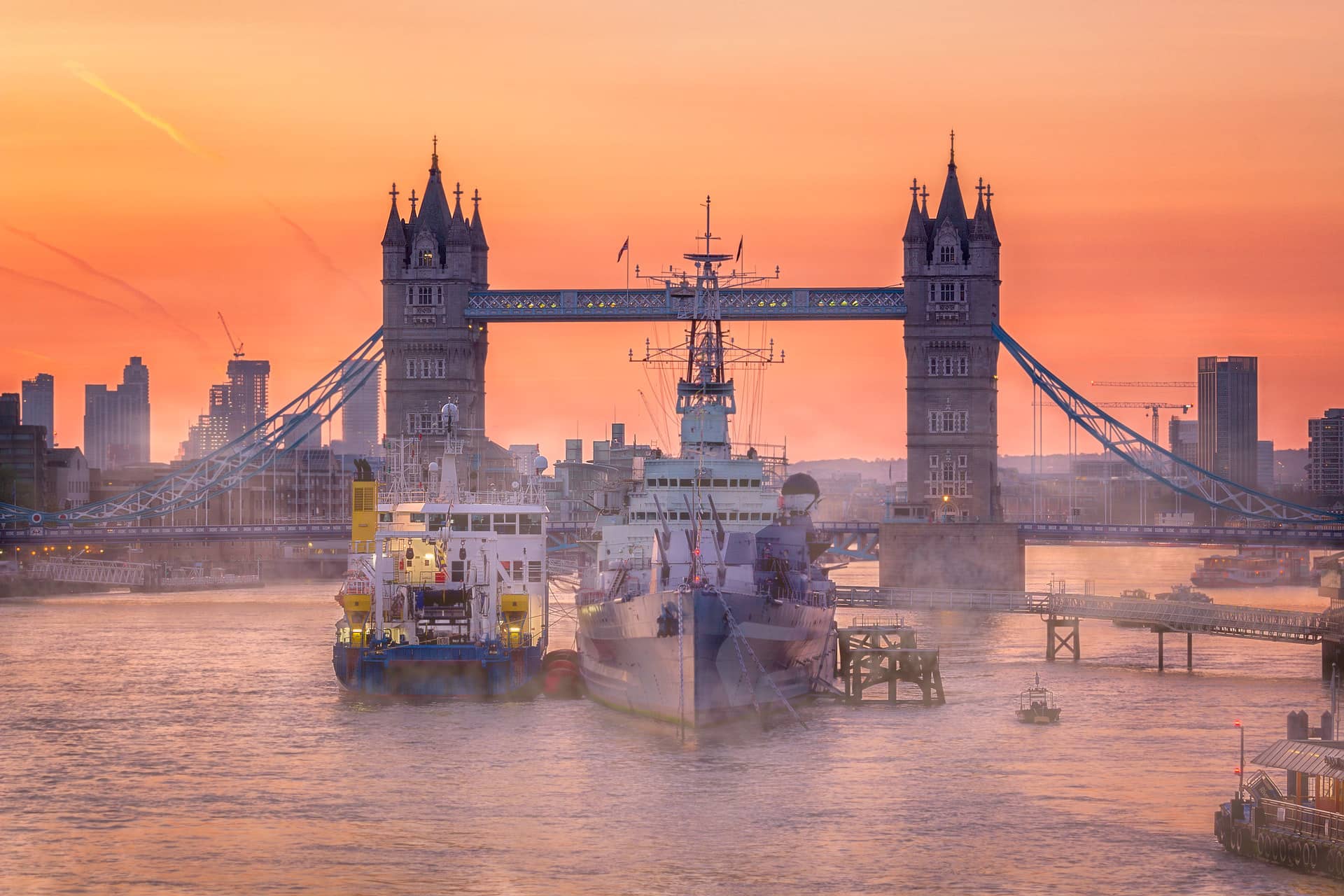 What are the most common requests for English translations?
Most orders for English translations concern product documentation, user manuals, medical texts, informational materials, marketing texts, websites, applications, documents, or correspondence. We also translate legal texts and fiction into English. In addition, we offer quality assessment for English-language translations. When translating into English, we can also provide the service as an express service. This means that if you need a translation fast, we will do our best to accommodate you and find a way to have the translation ready when you need it without sacrificing quality.
How should you submit a request for an English translation?
When ordering an English translation, add the source text when submitting your request, if at all possible. If the source text is not yet quite ready, please state the approximate number of words that will need to be translated. Additionally, include the purpose of the translation and some information about the intended reader of the text. Finally, specify the deadline, required format, and any special requests regarding the translation. When ordering an English translation, remember to indicate whether the translation needs to be in American English, British English, Australian English, New Zealand English, South African English, or indeed some other variety.
How is the price of an English translation determined?
Translation into English is one of the least expensive translation services. Keep in mind, however, that South African English translations, for example, are priced more highly than American and British English translations.
The cost of an English translation is largely determined by the field of the text: translations of advertising texts on general topics are cheaper than translations of, for example, medical texts, because the latter will require the involvement of a specialist translator, editor, or expert to ensure terminological accuracy. We offer our regular customers an attractive discount system made possible by our translation software, which allows us to account for repeat segments. Thanks to this, our clients can save a significant amount of money on repeated sections of text.
English copywriting – all you need to know
English-language content creation is becoming more and more popular around the globe. Export-oriented companies often conduct their sales, marketing, and product development processes solely in English. Even many domestic start-ups and product developers sometimes have user manuals, sales materials, and product catalogues prepared in English for the future. When ordering English copywriting, it is necessary to consider the variety of English spoken in the target market. We offer content creation in American English, British English, and many other forms of English. Our English-language texts are always produced by copywriters who are native English speakers and have an intimate understanding of the English language sphere, word connotations, and the impact of context.
What about editing English-language texts?
If you have translated a text into English yourself and the text is important to you, it is a good idea to have it checked by a native English-speaking editor. Similarly, if you have received an English translation from a translation agency and you are not entirely happy with the result, you may want to have it professionally edited. Our English language editors are native English speakers with a degree in English philology. We strive every day to ensure that you are happy with our translations from English or into English and the texts we proofread and edit for you.
Which dictionaries should you use for translating into English?
The best known online dictionary is, of course, Google Translate. But while Google Translate supports a whopping 103 languages, the application has received a fair share of criticism for its inaccurate translations. In 2016, Google introduced a new GNMT (Google Neural Machine Translation) system. Instead of translating texts word by word, the new system looks at whole sentences at a time, allowing it to contextually convey them in another language almost as well as a human. Unfortunately, Neural Machine Translation is not available for all languages as yet, but Google is working hard to make AI-based translation tools available for every language as soon as possible.