Swedish-English and English-Swedish translations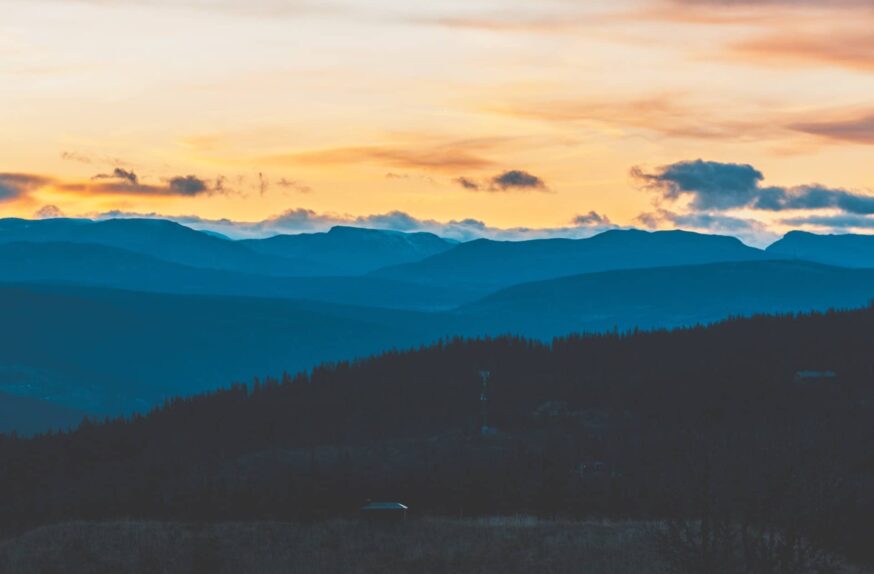 Transly Translation Agency offers professional Swedish translations. We translate technical texts, websites, user manuals, documents, contracts, safety data sheets, annual reports and much more besides. We translate both into and from Swedish. Thanks to our skilled translators and editors who have extensive professional experience, as well as smart technology, at the core of which is the use of a translation memory, we can offer accurate, high-quality translations that are terminologically correct. The combination of a translation process tailored specifically to your needs, uncompromising digital safety, and excellent project management ensures a Swedish translation that we are proud of and with which you will most likely be very pleased.
What steps are involved in ordering a Swedish translation?
To order a Swedish translation, send us an e-mail with the following information:
👉 which text you would like to translate into or from Swedish;
👉 what is the deadline for the translation?
Please add the source text when submitting your request so that we can analyse it and provide you with an exact quote.
We will then send you a quote.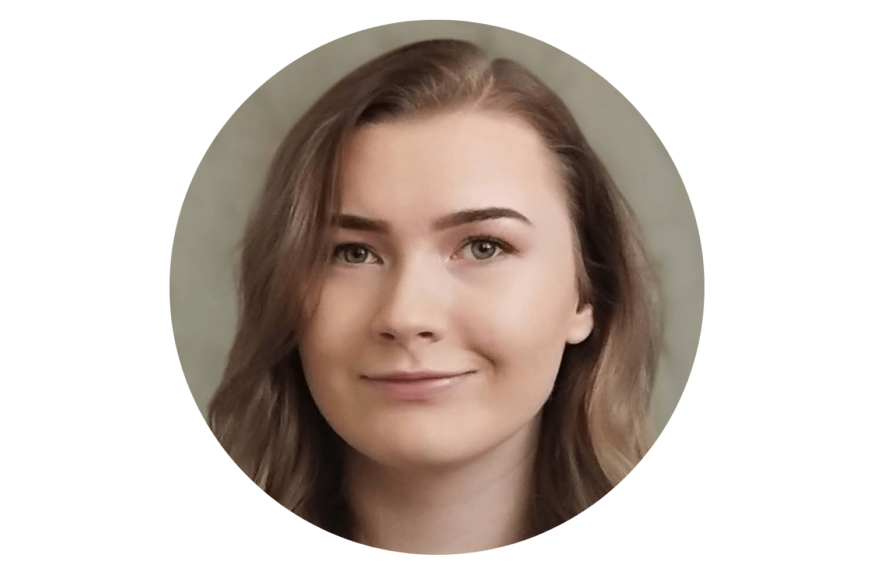 Gerda
Gerda is our talented project manager, whose enthusiasm, warmth and dedication provide the key to happy clients. She is a native of the University Town Tartu where she also obtained her degree in English Philology. In addition to English, she is also fluent in Spanish. Gerda's excellent communication skills, fast replies, and helpful ideas make her a fantastic project manager whose positivity rubs off on others.
Transly Translation Agency offers professional Swedish translations that save you time and money.
Enquiry
There are many reasons why you should trust Transly Translation Agency to handle your Swedish translations.
👉 We are pleasant to communicate with.
👉 We always try to find the best solution.
👉 We always respond quickly.
Here are the top 5 reasons to order a Swedish translation from us.
👇
Excellent Swedish translations
We will do our utmost to ensure that the Swedish translation you ordered from us retains the original meaning of the text, contains no mistakes and is natural-sounding to the intended reader. That is why, in the process of translating, we keep in mind the core meaning of the text and convey it in a way that is easy for the reader or user to understand. We firmly believe that a good Swedish translation is one that can easily be understood by your partner, customer, or colleague, regardless of their background and mother tongue. With ISO-certified quality processes in place, we produce Swedish translations that are both accurate and terminologically correct. To achieve the best results, we will request additional information and review the source text where necessary.
If you are looking to tap into Swedish markets, we are able to localise the translation to your target audience – this is especially important when translating websites, marketing texts, safety data sheets and the like.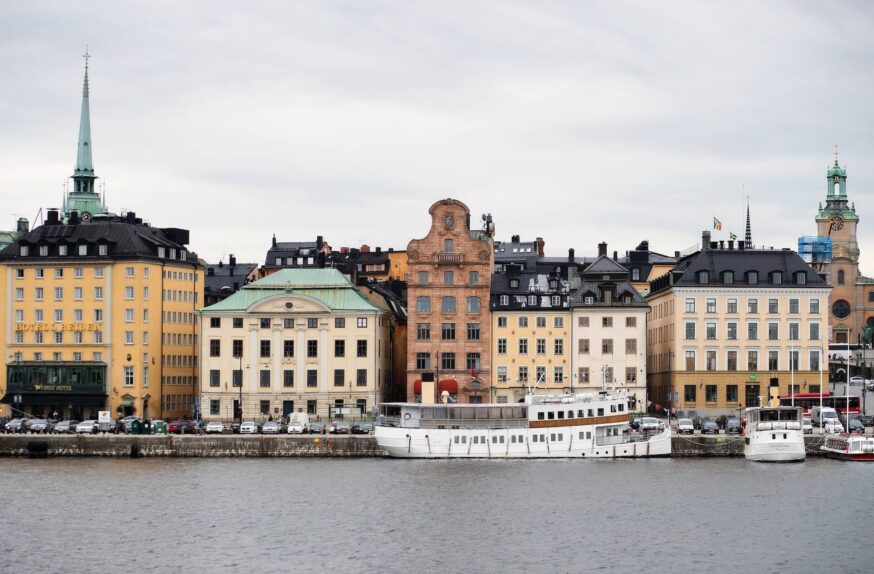 Smooth translation process
We make the translation process as smooth and convenient as possible for our clients. Thanks to our extensive knowledge and experience, we have been able to develop solutions that enable us to manage translations systematically while also making use of translation memories, term bases and a central workflow system. We know that project management entails much more than just organising the translation of a text from one language to another. Having a streamlined workflow is essential to guarantee a stress-free ordering experience, transparent budget, and translations that are completed in due time. For this purpose, we have minimised or automated all time-consuming standard procedures. This way you can be sure that both the budget and the deadline for the Swedish translation will meet your high expectations.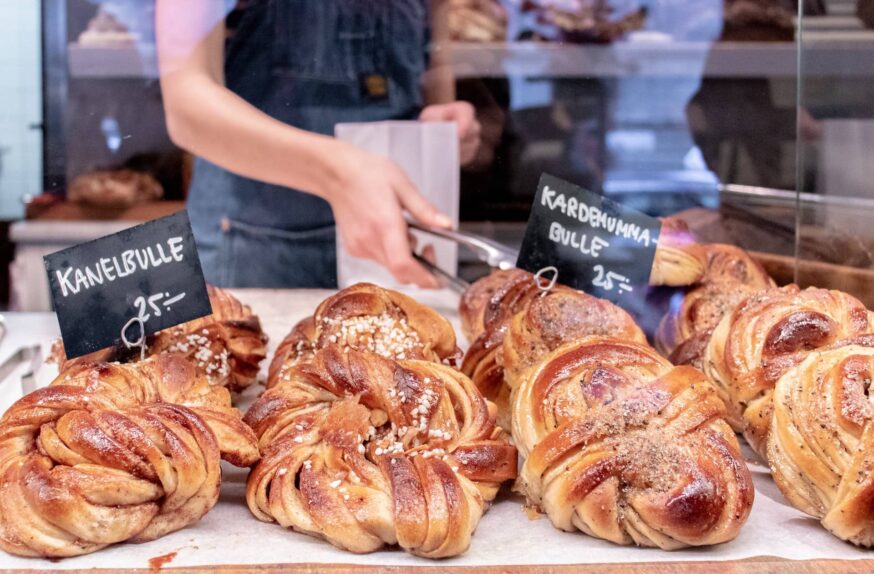 Swift Swedish translations
We work fast. Thanks to Transly's excellent technical capabilities, skilled Swedish translators, and smooth processes, our translation process is also faster. We always do our utmost to get back to you as soon as possible and the same applies to the preparation of price quotes. If necessary, we can speed things up even more by having several Swedish translators working one project simultaneously. Rapidly evolving neural machine translation and modern translation software that detects repetitions in a text further helps speed up our translation process. As a result, our work is swift, efficient, and flexible. You will receive your Swedish translation from Transly Translation Agency in no time at all.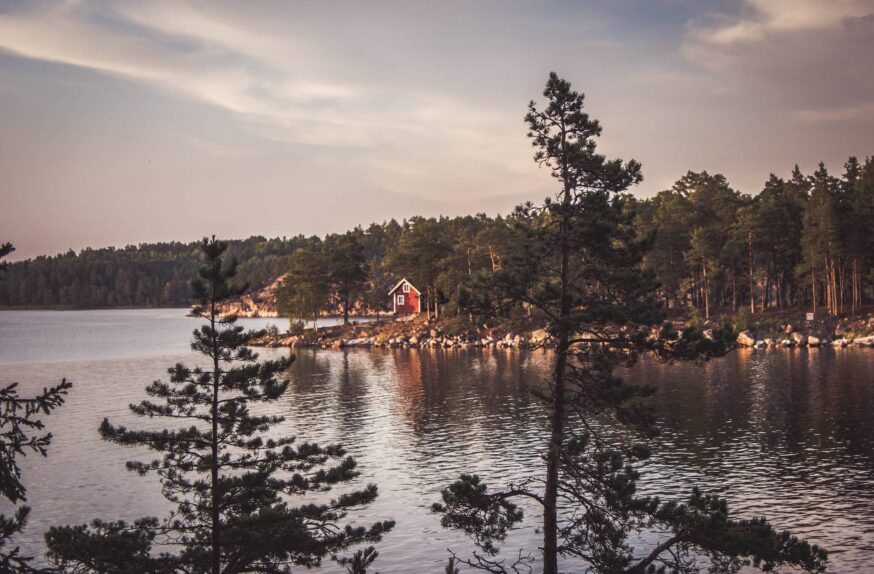 Confidentiality guaranteed
We guarantee the confidentiality of all texts. Digital safety, data protection and confidentiality are aspects which we take very seriously in our work, which is why the contract for translation services also contains a confidentiality agreement. If necessary, it is also possible to conclude a separate confidentiality contract. The use of translation software and a secure storage server both help reduce the risk of data leaks. Thanks to translation software, there is no need to send files via e-mail, which helps prevent data leaks and misdirected e-mails. Additionally, real-time backup is integrated into our translation process, ensuring that your data is in safe hands with us.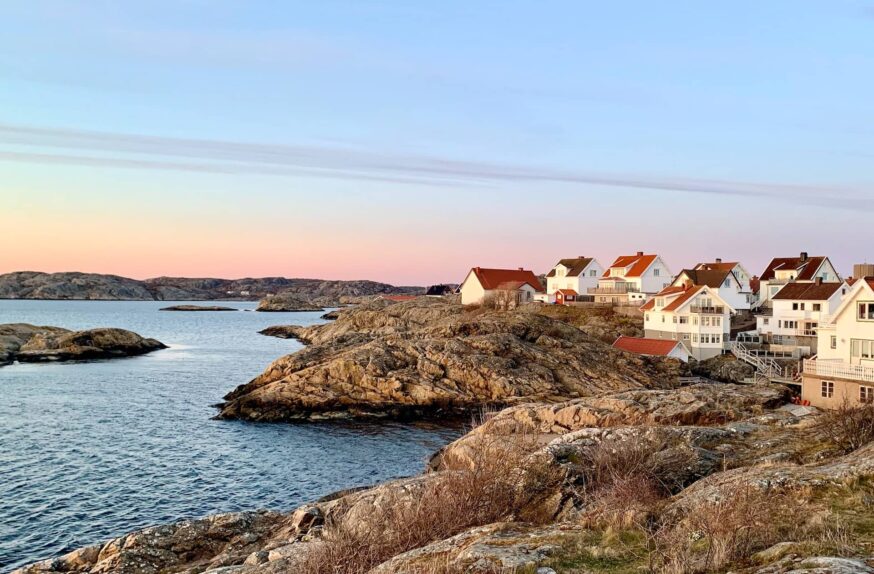 Affordable Swedish translation
Transly offers Swedish translations with the best price-to-quality ratio. Our translation projects are carried out using the most modern technologies and involve both a Swedish translator with a master's degree and a professional editor. Thanks to smart translation software and continuously evolving neural machine translation, we can offer a very competitive price. We offer a discount on repeated segments in the text. This starts to play a significant role in permanent partnerships: the more similar texts we translate, the lower the unit price of Swedish translation becomes for our loyal clients. We translate each segment once, which means you only have to pay for it once as well. This way you can be sure that we are making you the best offer for your Swedish translation.
The best translation is the outcome of human input and technology. Get the best Swedish translation from Transly Translation Agency.
About us
English-Swedish and Swedish-English translation
The translators of Transly Translation Agency have comprehensive experience in translating and editing a wide variety of texts. Our Swedish translators are native speakers of Swedish and have specialised training in linguistics. If necessary, we can also involve experts in the relevant field in the translation process. This way you can be sure that both the English-Swedish and Swedish-English translations are fluent, terminologically correct and natural-sounding.
The eager translators of Transly Translation Agency provide fast and high-quality Swedish translations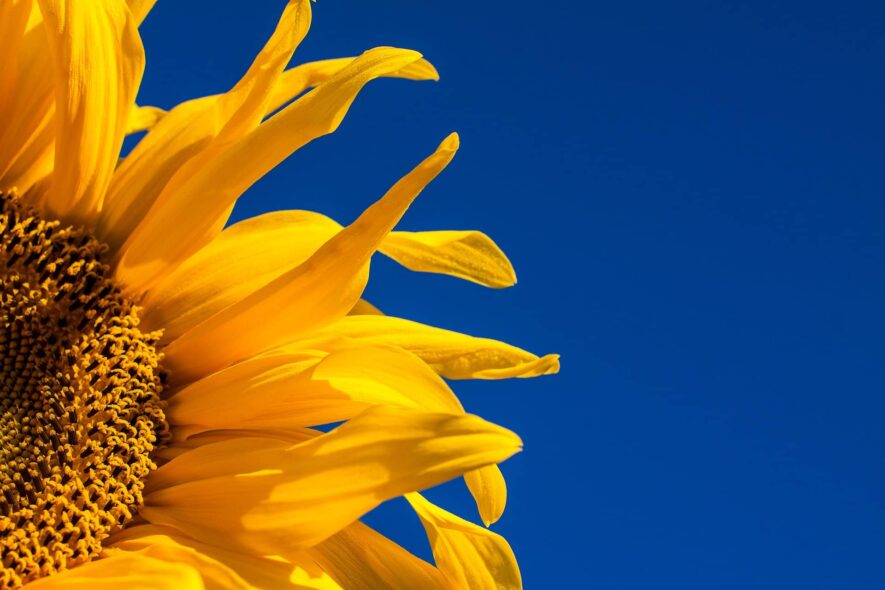 Send us an enquiry 👉
+3727124141
info@toimetaja.eu
Frequently asked questions about the Swedish language and Swedish translation
How is the Swedish language distributed?
Swedish is spoken by some ten million people, almost 90% of which live in Sweden. Swedish is also one of the two official languages of Finland where it is spoken natively by 290,000 people. In addition, there are Swedish-speaking communities in Estonia, Norway, Ukraine, Canada and the United States. Thanks to a large immigrant population, a variety of Swedish dialects can now be heard in Swedish cities, spoken by families from widely diverse cultural backgrounds. Despite their differences, they are all united by the solidary of the ambitious Nordic spirit.
What is the position of the Swedish language in the world?
Swedish is an Indo-European language belonging to the East Scandinavian languages of the Germanic language group.
The Swedish language is closely related to Danish and Norwegian, so much so that it is largely mutually intelligible with both languages. The vocabulary of Swedish also contains loans from German and French.
In Swedish, the Swedish language is called svenska.
Swedish is the official language of both Sweden and Finland, in the latter case, it is the second official language alongside Finnish. In Finland, Swedish is a mandatory subject in general education schools.
Swedish is the native language of 5.4% of the population of Finland, including 92.4% of the population of the autonomous region of Åland. Native Swedish-speakers who live in Finland are called Finland-Swedes.
In terms of number of speakers, Swedish ranks 90th in the world.
Swedish is also one of the official languages of the European Union.
What is the Swedish language like?
Swedish is considered one of the easiest foreign languages for English speakers to learn. Swedish and English have a lot in common in terms of vocabulary, sentence structure and grammar. Having a good knowledge of Swedish also makes it easier to learn Danish and Norwegian, which are somewhat more challenging. In addition to similarities with Danish and Norwegian, Swedish shares 90% of vocabulary with German and Dutch, meaning that having comprehensive knowledge of Swedish will also make it easier to learn German and Dutch.
What to keep in mind when entering the Swedish market?
Teamwork and individual contributions are valued in Swedish work culture and Swedes do not feel the need to stand out from the crowd. In companies, power is often shared between all team members and equality and unity are highly regarded.
The trade union system and strict labour laws in Sweden make the lives of employees more secure but can also make administration extremely complex. It must be taken into account that occasionally there is a considerable amount of red tape to deal with.
Rapid change is uncommon in Sweden and, due to the many rules and regulations that must be followed, it is also difficult to carry them out. It is important to take time to allow for innovation and to consider that Swedes like to think things through several times over and discuss them at length before making any decisions.
A typical Swede is reserved and polite, but also very knowledgeable and well-spoken. An ability to express oneself clearly and without excessive gestures is considered professional: people do not get overly emotional when giving praise or pointing out mistakes.
In their professional life, Swedes value comfort and modest elegance above all. In larger cities, it is not unusual for people to have a bolder style when it comes to work attire, but in smaller towns it is quite rare. Even most TV and public personalities have a modest appearance.
Working time and rest period
Swedes are ambitious and diligent employees who also place a great deal of emphasis on their family life and comfort at home. Their love for being comfortable and taking a break is also reflected in the practice of fika – a longer coffee break at work which often also includes a cinnamon bun or some other delicious pastry.
How best to succeed in the Swedish market?
Establishing personal contacts is the first precondition for entering the Swedish market. Although Swedes are fluent in English, communication in Swedish, Swedish information materials, e-mails and website help you establish better direct contact. If you translate your materials into Swedish, your business partners and clients in Sweden will understand that you are going to great lengths for them. Your efforts to provide information to Swedes in their native language will pay off and give you a competitive advantage.
See also:
👉 Foreign-language holiday greetings and Christmas and New Year's wishes
👉 How do you choose a translation agency?